5 Things To Do This Weekend, From A Bubble Festival To Megan Mullally's Band
If I had to pick a favorite, it might be the bubble festival. But if that's not your style (You hate whimsy? The outdoors?), we've got you covered with theater, music and more:
Sunday, May 12
In the compendium of vanity celebrity musical projects, Nancy And Beth stands out. Frontwomen Megan Mullally (Karen from "Will & Grace") and Stephanie Hunt (Devin Boland in "Friday Night Lights") lead the band in a charming, slightly surreal survey of American music, from Irving Berlin's "Walking Stick" to Gucci Mane's "I Don't Love Her." (Read Jim Sullivan's feature on Nancy And Beth.)
---
Through May 25
"School Girls; Or, The African Mean Girls Play" does not simply transfer the conceit of Tina Fey's iconic comedy to a Ghanaian boarding school. Jocelyn Bioh's play, on stage in Boston via the SpeakEasy Stage Company, delivers an incisive exploration of how race and class inform its teenage characters' social jockeying.
---
Friday, May 10 - Saturday, May 11
Thrice a year, the MFA stays open until 2 a.m., its marble halls reverberating with the sounds of music and dance and lots and lots of people. Programming this time includes a black music and fashion show and a courtyard dance club curated by Brooklyn DJ Riobamba.
---
Saturday, May 11
Boston Bubble Festival, you had me at "giant floating bubble demonstrations." And "free." This year, the Boston Bubble Festival also features a DJ, a stilt walker and a World Water Day demonstration from the Boston Water and Sewer Commission.
---
Saturday, May 11
It's porchfest season! The Boston area is home to a number of these neighborhood festivals, in which residents perform music on their lawns and front porches, but Somerville's is the area's oldest, and probably the largest. The Somerville Arts Council helpfully provides a map, and the schedule is organized geographically, so you can walk from one end of the city to the other and catch dozens of local acts along the way. (And if you can't make it to Somerville's Porchfest, here's a list of the other ones happening in the area this summer.)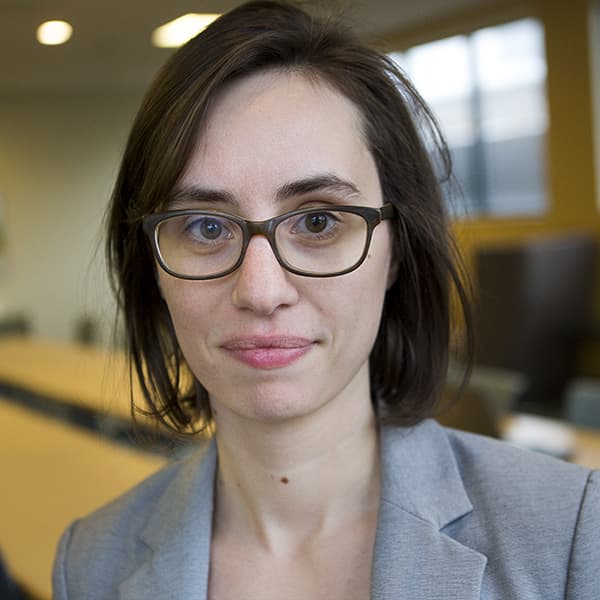 Amelia Mason Arts And Culture Reporter
Amelia Mason is an arts and culture reporter and critic for The ARTery, WBUR's arts and culture team. She covers everything from fine art to television to the inner workings of the Boston music scene.