5 Things To Do This Weekend, From A Feminist Dance Performance To A LGBTQ Open Mic
I love Boston. I really do. But I don't love this frigid, bone-chilling weather. What keeps me sane is dragging myself off of my couch and getting out of the house. If you need some suggestions to help you best the winter blues, keep reading.
Bella Luna & The Milky Way, Jamaica Plain
Thursday, Nov. 14
Boston's only open mic dedicated to LGBTQ communities of color is celebrating its 10th year! Every second Thursday of the month, poets and other artists of all disciplines convene at the Bella Luna & The Milky Way for a night of spoken word, music and more. Organizers of the event say that the goal of "if you can Feel it, you can Speak it" is to create a safe space for LGBTQ communities of color to share their artistry and to connect with others. This Thursday, the open mic is followed by a dance party. And did we mention that there'll be free food?
---
Worcester Art Museum
Nov. 15 through Feb. 16
Does photography impact art? This new exhibit at the Worcester Art Museum charts how photographs and photographers influenced other artists throughout the 20th century. Many artists, like Andy Warhol and Tom Wesselmann, used photography to either capture their artistic process or based their artwork off photographs. The exhibit kicks off with an "A Night at the Factory"-themed opening event on Friday. Guests are encouraged to wear their best '60s, '70s and '80s gear. (Read Jenn Stanley's piece on "Photo Revolution" here.)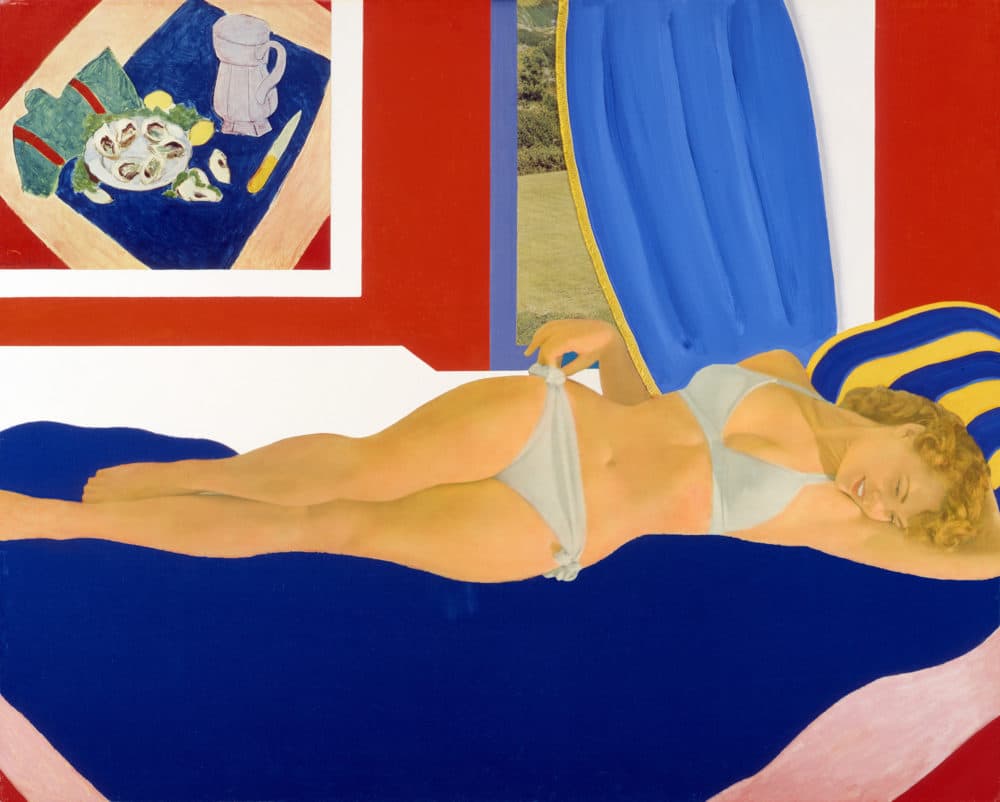 ---
Boston Center for the Arts
Friday, Nov. 15 - Sunday, Nov. 17
What does it mean to be objectified? This production from KAIROS Dance Theater subverts patriarchal narratives about womanhood and turns them on their head. Lucite heels are symbols of power and athleticism. Surgical masks with smiles painted on them expose the disturbing history of women diagnosed with "hysteria" before being subjected to inhumane medical treatment. Music, projection, lights and spoken word coalesce and come together to form a truly one-of-a-kind performance you don't want to miss out on. KAIROS Dance Theater Artistic Director DeAnna Pellecchia says of the production and her work in general, "I've been accused of getting people settled into their chairs, then punching them in the face — metaphorically, of course."
---
Fuller Craft Museum, Brockton
Saturday, Nov. 16
Quilting for the revolution? The concept isn't a new one. Social Justice Sewing Academy (SJSA), a youth education program based in California, is continuing the legacy of using textile art to inspire and facilitate conversation about social justice. On Saturday, join them for the opening reception for their exhibit, "Stitch by Stitch." Included in the programming is a panel on textile art's role in dismantling systems of oppression and art crafting workshops.
---
New England Conservatory
Sunday, Nov. 17
This benefit concert is the perfect way to get your fill of classical music while knowing your ticket is going to a good cause. With an all star orchestra comprised of musicians from the Boston Symphony Orchestra, the Philadelphia Orchestra and the Metropolitan Opera Orchestra, this will be a concert to remember. Joining the musical lineup is conductor Sir Simon Rattle, who is returning after a hiatus of being one of the most popular and frequent guest conductors of the Boston Symphony. Proceeds from the concert will go to the Boston Health Care for the Homeless Project, the Boston Breast Cancer Equity Coalition, and the Greater Lawrence Family Health Center. (Read Lloyd Schwartz's piece on Sir Simon Rattle here.)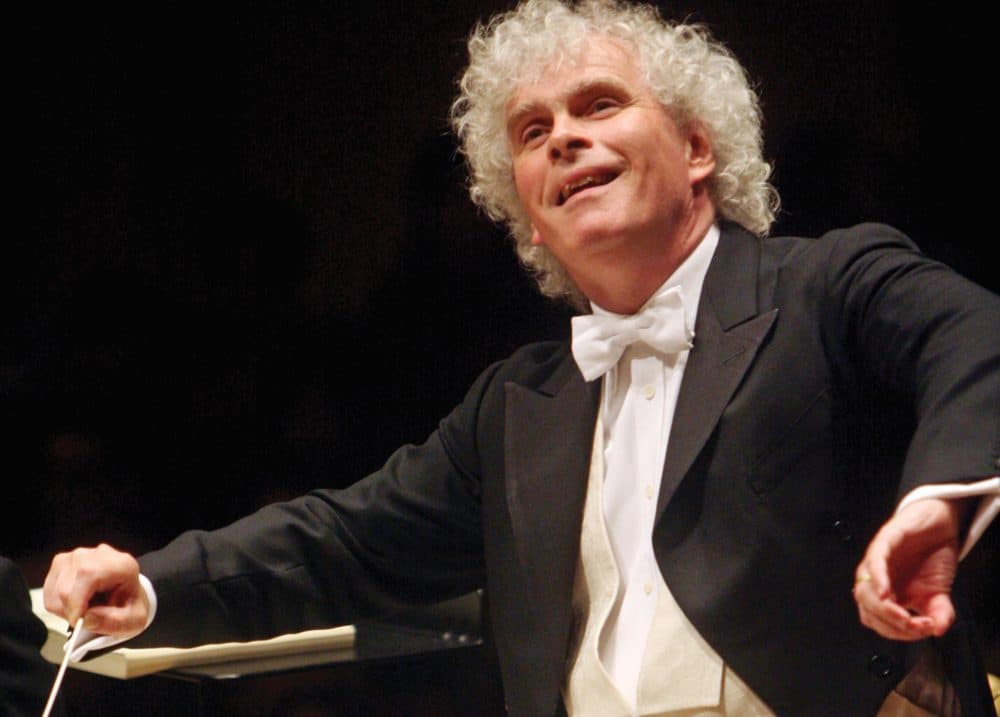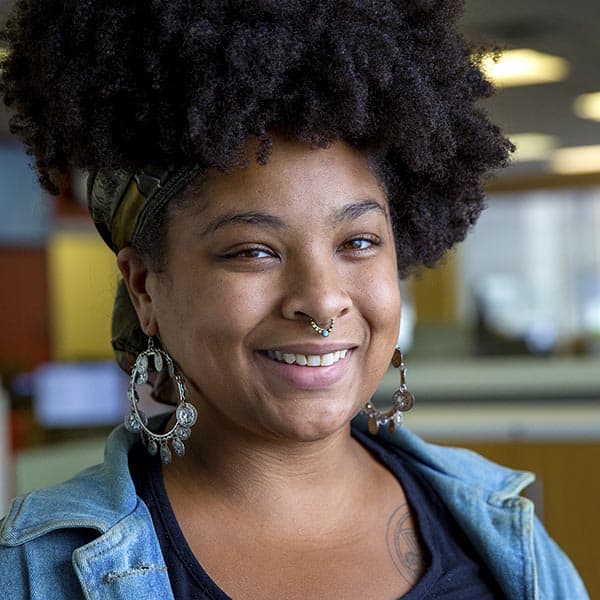 Arielle Gray Arts Engagement Producer
Arielle Gray is the Arts Engagement Producer for The ARTery. She manages its social media, events and curated content.