Roxane Gay Tweets Praise For A.R.T's 'Jagged Little Pill' And We're Here For It
This article is more than 1 year old.
Roxane Gay, feminist/writer/icon, let us know she watched the American Repertory Theater-conceived "Jagged Little Pill" on Broadway this weekend, saying it was the very first time she saw a standing ovation in the middle of a show. Considered one of the most incisive cultural critics of this generation, Gay's Twitter cosign of the musical — written by Academy Award winner Diablo Cody and directed by Tony Award Winner and American Repertory Theater Artistic Director Diane Paulus — is the type of zeitgeisty buzz a production can't buy but nonetheless covets.
"Jagged Little Pill" became the soundtrack of female rage in the mid-90s thanks to Morissette. Nearly 25 years later, it solidified its place in the canon by way of the Broadway musical which premiered in 2018 at the American Repertory Theater (A.R.T) in Cambridge. The show follows homemaker Mary Jane Healy and her New England family as they try to keep it together. There are themes of addiction, race, pressure, sexual assault and identity throughout the show and places songs from the album within the story of this modern family.
"Jagged Little Pill" had a successful run at the A.R.T. for 10 weeks, becoming the longest-running and highest-grossing show that A.R.T. has produced.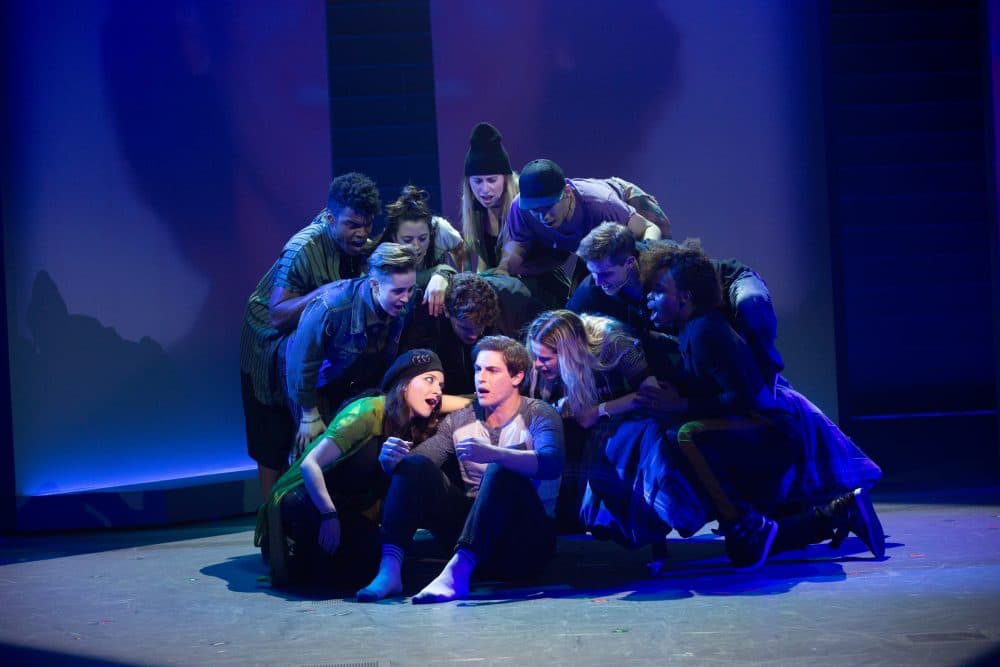 The musical moved to Broadway Dec. 5 and has since gained a fan in Gay, author of "Bad Feminist" and "Difficult Women." She tweeted that the show reminded her how great of an album  "Jagged Little Pill" is and that 1500 people jumped out of their seats when Lauren Patten sang "You Oughta Know." I mean, have you ever stayed calm or seated when you heard, "And I'm here to remind you of the mess you left when you went away?" The answer is no. It's impossible, even two decades later. 
Morissette's "Jagged Little Pill" garnered acclaim after its release in 1995 and went on to earn two Grammy awards, including Album of the Year. The album is confessional, vulnerable, sexual and angry, relating to women both then and now. In her own right, Gay has amassed female fans for her honest storytelling about womanhood in several of her books, essays and other projects. Like Morissette, there is a strong sense of rage in Gay's writing. Some examples include her 2017 book "Hunger: A Memoir of (My) Body," where she writes of her relationship with her body and food as a victim and survivor of childhood sexual violence, and 2017's "Difficult Women," a collection of fictional short stories about women considered difficult by society's standards.
Anger, in our society, is still central to womanhood — if you're paying attention to the patriarchy. #MeToo and #TimesUp continue to provide platforms for angry, disenfranchised women to speak out about their experiences. We're still full of angst, we're still enraged and we're still scream-singing to the album in the car almost 25 years later. Hope Roxane Gay is too.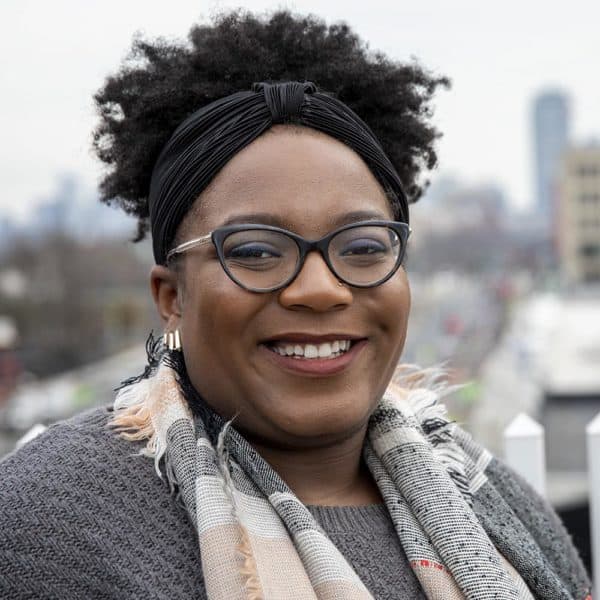 Christian Burno Arts Fellow
Christian Burno is the arts reporting fellow for The ARTery, WBUR's arts and culture team.