Another Coronavirus Curtain Falls: The Boston Symphony Orchestra Cancels Concerts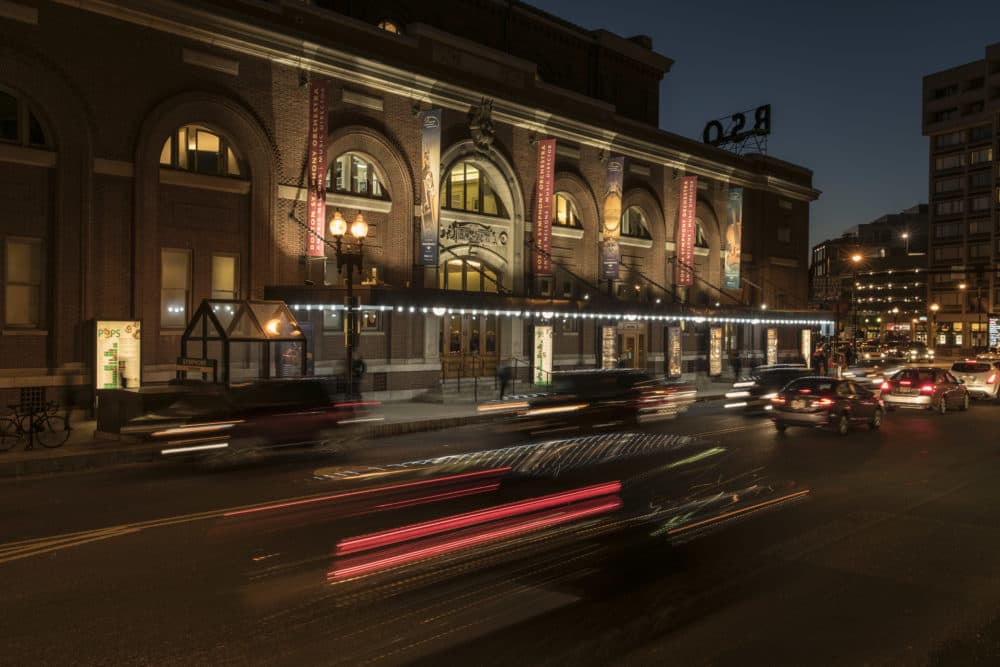 On Wednesday — at about the same time four of Boston's largest museums sent out word of their closings — the Boston Symphony Orchestra joined suit by announcing the cancellation of performances scheduled at Symphony Hall between Friday, March 13 and Saturday, March 28. Programming at the BSO's new Linde Center at Tanglewood in Lenox is also being suspended because of rising worries over COVID-19 spreading throughout Boston and beyond.
"The Boston Symphony Orchestra's decision to cancel all Symphony Hall and Linde Center performances over the next two weeks had to be made out of our utmost concern for the safety and well-being of the BSO community at large," Mark Volpe, BSO President and CEO, said in a statement.
It's currently unclear when the Hall will reopen. The BSO said it will adhere to recommendations from the City of Boston, Massachusetts state, the Centers for Disease Control and Prevention and the World Health Organization.
"This is no doubt a difficult time for the citizens of Boston, the Commonwealth of Massachusetts, the country, and the world at large. We all look forward to the not-so-distant future when we return to concert-going as one of the many things we so cherish about our lives beyond this health challenge," the statement also read.
While dark, the BSO might produce alternatives to in-person performances. These could be videos and the release of archival footage to sate classical music fans while the orchestra is on hiatus.
The BSO acknowledged the financial impact this dramatic move will have and is asking patrons to consider ticket exchanges and tax-deductible donations in ticket purchase amounts. If that's not possible, the BSO will refund the cost.
---
For further information, patrons can contact the BSO's Customer Service Department at customerservice@bso.org or call 617-266-1200. The Symphony Hall and Tanglewood box offices, as well as Symphony Charge (617-266-1200), will remain open during this period of concert cancellations.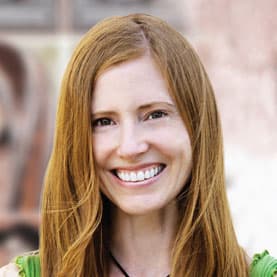 Andrea Shea Senior Arts Reporter
Andrea Shea is WBUR's arts reporter.