Provincetown Film Festival Reboots With Virtual And Drive-In Screenings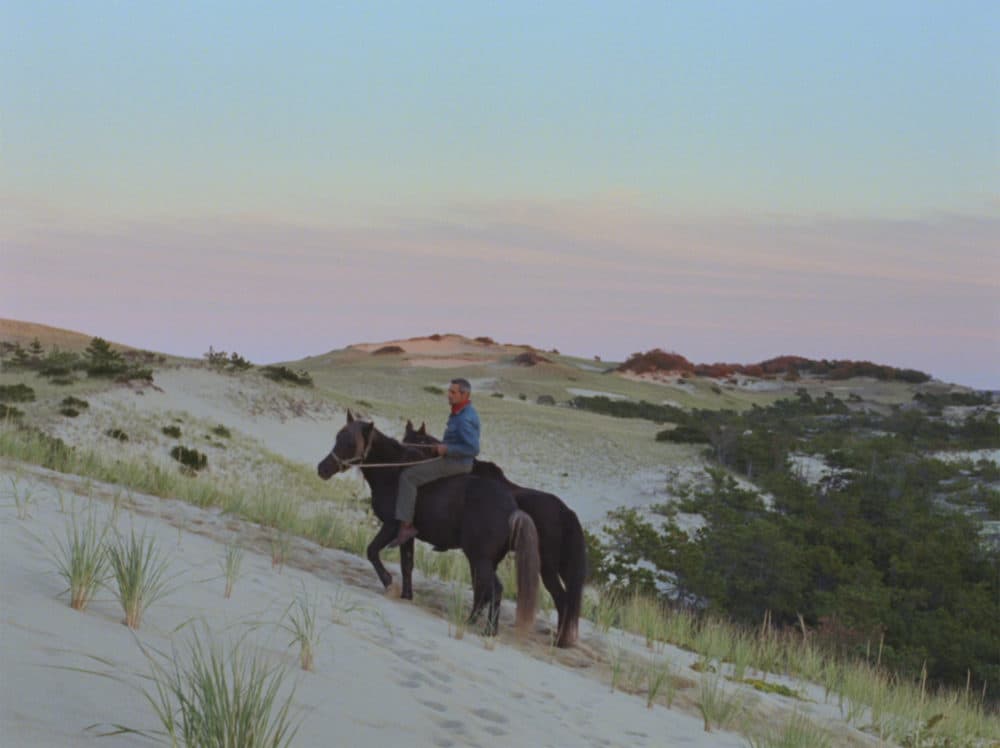 The Provincetown International Film Festival kicks off Thursday, despite having been canceled earlier this spring. A month later than usual, it's being billed as "Provincetown Reimagined" owing to the addition of streaming films combined with movies at the Wellfleet Drive-In.
For the four-day festival, PIFF artistic director Lisa Viola selected a variety of documentaries, narrative features and short films for the festival. "We're doing an eclectic mix of films that still speak to our mission — a lot of women-directed films, first-time directors, films that include themes of inclusivity," she said.
Two opening-night films will be screened at the Wellfleet Drive-In. "I Am A Town," by artist Mischa Richter, spotlights Provincetown. Richter's family has lived in the town for more than 100 years, and he calls the film a "poetic documentary" about its colorful residents. The other film, "Save Yourselves!" by Alex H. Fischer and Eleanor Wilson, follows a Brooklyn couple that goes off the grid, only to have an apocalypse unfold.
Artist John Waters selected two movies and hosts a double feature Friday night. "Night of the Lepus" is a 1972 sci-fi horror film starring Janet Leigh and an invasion of mutant rabbits. The campiness continues with "Kitten with a Whip," a juvenile delinquent film starring Ann-Margret and John Forsythe from 1964.
PIFF will honor actress Mya Taylor with the festival's Next Wave Award. Taylor is best known for her role in "Tangerine." Past festival honorees include Aubrey Plaza, Chloë Grace Moretz and Jillian Bell. Taylor also stars in the film "Stage Mother," which is being screened at the festival. "Stage Mother" tells the story of a conservative church choir director who inherits a drag bar from her son who recently died.
Viola wasn't sure the festival would happen at all this year due to the pandemic. She said that when it seemed like reviving a version of the festival would be possible, her staff stepped up to the task.
Being able to pull the festival off this year was in part due to the organization's 22 years in Provincetown. "The fact that we have really deep roots in the community — it was absolutely a grassroots effort," she said.
---
"Provincetown Reimagined" runs from July 16-19.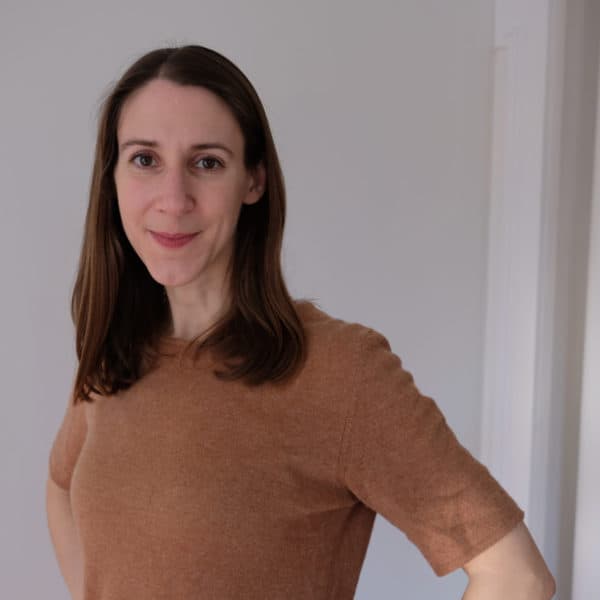 Tania Ralli Acting Senior Editor, The ARTery
Tania Ralli is acting senior editor for arts and culture at WBUR.