Museums In Boston Are Shutting Down Again
As coronavirus cases continue to rise, Mayor Marty Walsh announced a modified rollback to phase 2, step 2 for Boston businesses and organizations on Monday, including aquariums, movie theaters and museums.
To comply with the directive, the Museum of Fine Arts, which reopened in September, will close again beginning Wednesday, Dec. 16.
"We appreciate the Mayor's efforts to keep Bostonians safe, and are committed to doing our part," MFA director Matthew Teitelbaum said in a statement. "Museums and cultural institutions understand the need to take significant action to curb increasing infection rates, and we have helped keep our communities safe by exceeding public health guidelines."
The MFA expects to reopen in early January.
The Institute of Contemporary Art voluntarily closed its doors on Dec. 8. A spokesperson said the decision was made "to support the city and state in their efforts to contain the spread of COVID-19."
The New England Aquarium will join the MFA in going dark, temporarily, on Wednesday for the safety and health of its visitors, staff and animals. "Even though we have no evidence of community transmission among visitors or staff at the Aquarium, we must do our part to help slow the spread," president and CEO Vikki N. Spruill said in a statement.
Like the MFA and ICA, the aquarium encourages visitors to engage from afar via virtual programming.
We will update this post as other museums respond to the news.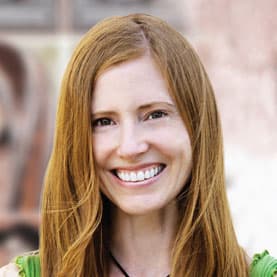 Andrea Shea Senior Arts Reporter
Andrea Shea is WBUR's arts reporter.