Somerville's ONCE Lounge And Ballroom Receives Funding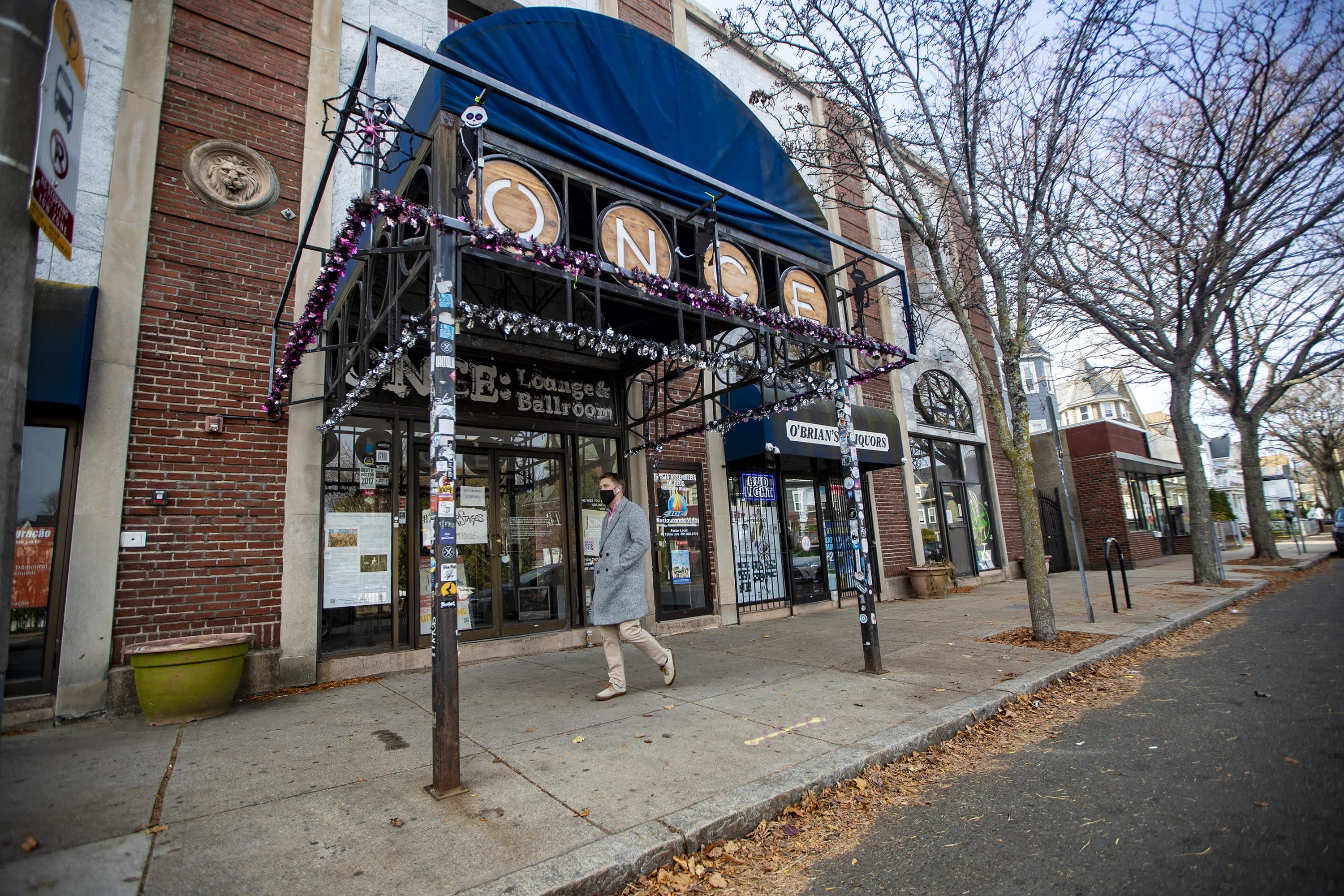 After announcing the closing of music club ONCE in Somerville in late November, self-described proprietrix JJ Gonson says she has been tossed a "lifeline."
"I personally have not been tossed a lifeline," she says, reached by phone on Martha's Vineyard. "But with what we are trying to do with ONCE, we were tossed a lifeline; it's going to make us possible to continue to move in the direction we want to move in while we decide what we're going to do."
While every independent club or theater in America lies in anxious wait about how that $15 billion relief bill will actually be parsed out, ONCE was awarded $25,000 by the National Independent Venue Association (NIVA), a lobbying/funding organization formed in the wake of the March COVID-19 shutdown. ONCE also got $3,000 from the city of Somerville.
It was NIVA that lobbied Congress hard to include the Save Our Stages act in the bill. The money from NIVA — called ERF, or Emergency Relief Fund — will allow ONCE to maintain its presence in the virtual world. ONCE is a NIVA member and Gonson recently formed a statewide branch, Save MA Stages, with 50-plus members.
The ERF money, Gonson says, allows them to at least make tentative plans about the future.
NIVA spokeswoman Audrey Fix Schaefer says they have had requests for help totaling $14 million in ERF money. Right now, they've got $3 million to distribute and, nationwide, 153 venues are on tap to receive aid imminently.
With the club closed, ONCE has shifted to a production company. They have put on more than 100 shows during the pandemic, raising money through tickets and donations. The shows can be viewed on YouTube for free, Gonson says, but if you get a ticket or make a donation you're given a code for Zoom and can virtually be at the show with other people. "You can see your friends," she says, "kind of like having those faces at a club, sharing the experience at the same time. But we all know it's not like a real show."
"We're in a state of keeping our head above water," Gonson says, adding the money should allow her to pay four employees. She found out about the grant on Christmas Eve and was told on Monday, Jan. 4, that the transfer was being processed.
"This grant will allow us to keep things going, to create content and generate revenue for bands," Gonson says. "When we come out of the other side of this, we have to be involved and have relationships that make it possible to continue making shows."
As live music events are likely to happen outdoors sooner than indoor shows, Gonson hopes to stage some of those this summer.
Gonson is uncertain when the next round of money from the Save Our Stages Act will come in. Her sources have told her anywhere from four weeks to four months. Many questions still hang in the air: What do the application forms look like? How are the funds accessed? How will the money be allocated?
"Nobody knows," says Gonson. "It's so typical of this surreal experience. We applied for it; we hope for it. What do I expect? That is a complicated word. I don't expect anything more in life. I go one minute at a time. The amount of money for us to go full tilt is a huge amount."
Her fear, as with the CARES act, is that the bigger players will get the bulk of the forgivable loans. "There's this magic golden pot of money but there's no plan," she says. "They're gonna throw it in the air and we gotta catch that money. We need elected officials to advocate for us."
"I would love seeing my venue, and others, welcomed back in less than a year, but that's optimistic," Gonson adds. The federal money alone, she is certain, will not be enough to relaunch ONCE and she will be looking for investors. "I'm pretty scrappy, but we're going to have to start again, writing a new business plan and a new model."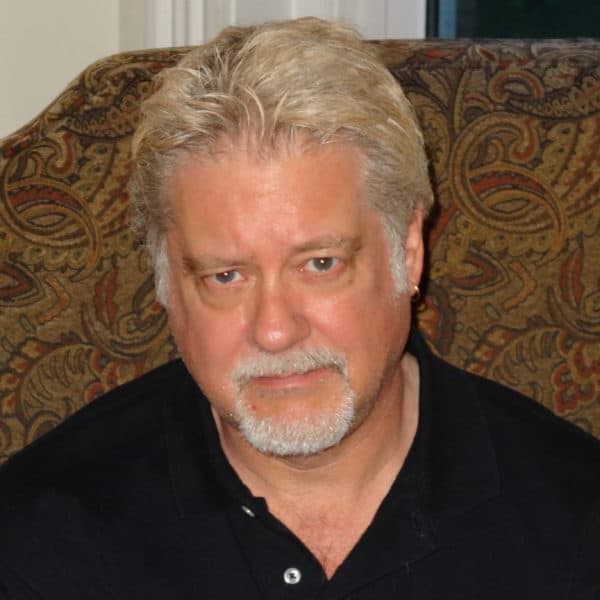 Jim Sullivan Music Writer
Jim Sullivan writes about rock 'n' roll and other music for The ARTery.