What Questions Do You Have About Cryptocurrency And Blockchain?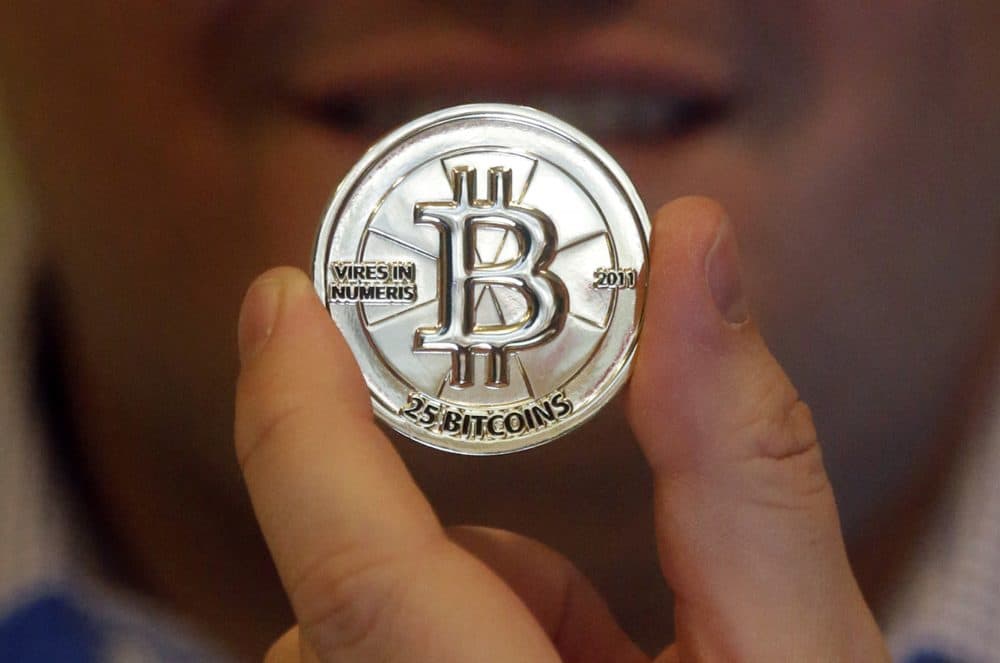 This article is more than 3 years old.
Do you have questions about cryptocurrency, blockchain, or how the two are even related? Share your questions with us in the form below and we'll do our best to find some answers.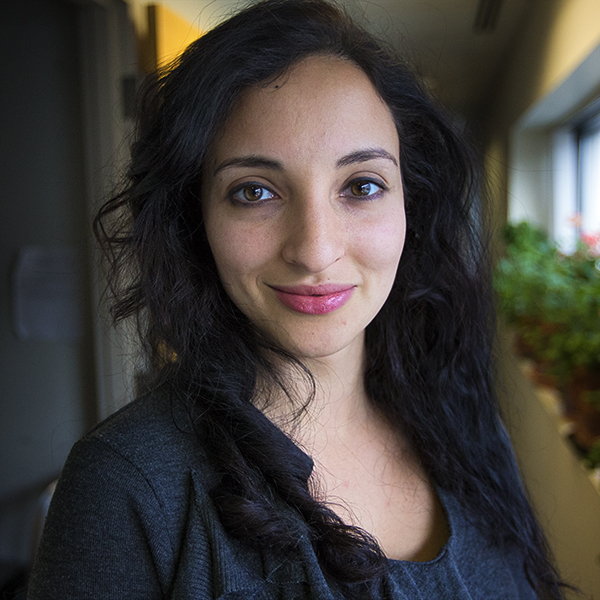 Yasmin Amer Producer, Kind World
Yasmin Amer is a producer and reporter for WBUR's Kind World podcast.