Barriers And Bias Continue To Hold Women Back In The Workplace, Report Finds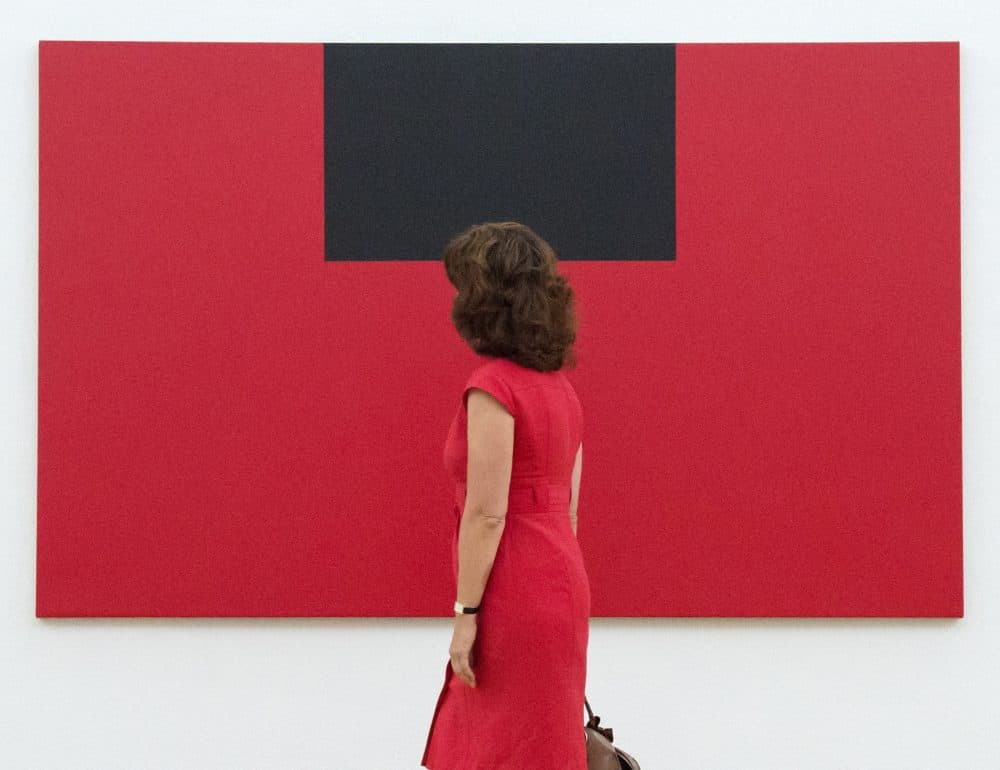 This article is more than 2 years old.
Women are disappearing from the career pipeline, according to a recent report by Bentley University's Center for Women and Business.
The report looks at why the number of women drops off through the ranks of leadership in companies — a phenomenon it dubs the "leaky corporate pipeline." The report finds that women face barriers, bias and inflexible work policies. The challenges are particularly acute for women of color, the report notes.
Women are 21 percent less likely than men to be promoted to the first level of management, according the report. And women don't have the same access as men to people in powerful positions that could boost their careers. The report also points to the often-discussed gender wage gap, which starts at the entry level. Massachusetts' equal pay law, which went into effect in June, aims to improve pay equity.
At the mid-career level, women often find themselves sidelined in support roles instead of in positions that are stepping stones to leadership, according to the report. And mid-career women also "disappear" from the career pipeline because family responsibilities fall on them more so than their male counterparts.
Trish Foster, the senior director at Bentley University's Center for Women and Business, said the challenges women face are largely due to outdated workplace culture and practices.
"Workplace policies and programs are still inadequate," Foster said in a phone interview. "They aren't keeping up with the needs not only of working women but of working men. They're not keeping up with the needs of contemporary family structures."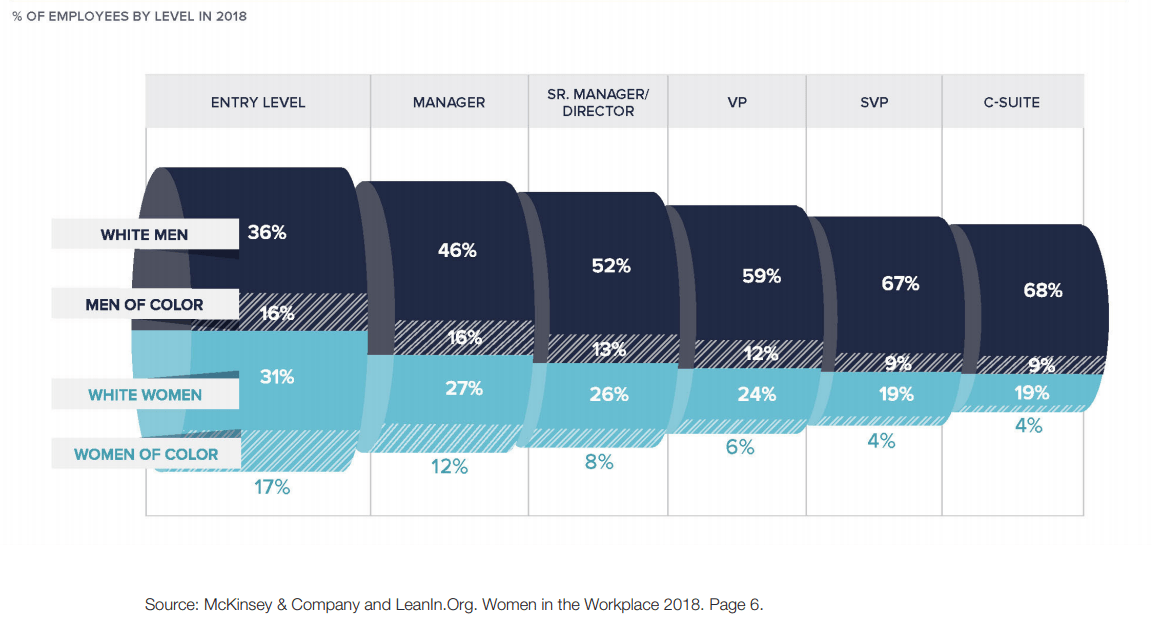 The report analyzed 185 recent studies and news reports for a sort of "state of the state" of women in business leadership, Foster said. The report also highlights solutions to improve gender equity in the workplace such as mentorship programs, management training and flexible workplace policies (for example, around work hours, parental leave and telecommuting). The report also suggests that companies gather and analyze data on hiring, promotions, retention and wages.
Foster said there is some good intent to address these issues, but companies overall need to "get serious and roll up [their] sleeves" to make real change.
"There's definitely some complacency out there. There's even some diversity fatigue," Foster said. "There are people who say, 'you know we've been at this for a while and it hasn't worked' and we have to counteract that by understanding the absolute benefits of diversity."
The report notes that there is a business case for gender equity: Studies have shown that gender diversity leads to greater financial returns and productivity, innovation, and better problem solving and decision-making.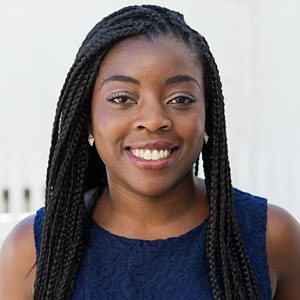 Zeninjor Enwemeka Reporter
Zeninjor Enwemeka is a reporter who covers business, tech and culture as part of WBUR's Bostonomix team, which focuses on the innovation economy.