TripAdvisor Shuts Down Boston Office, Lays Off Hundreds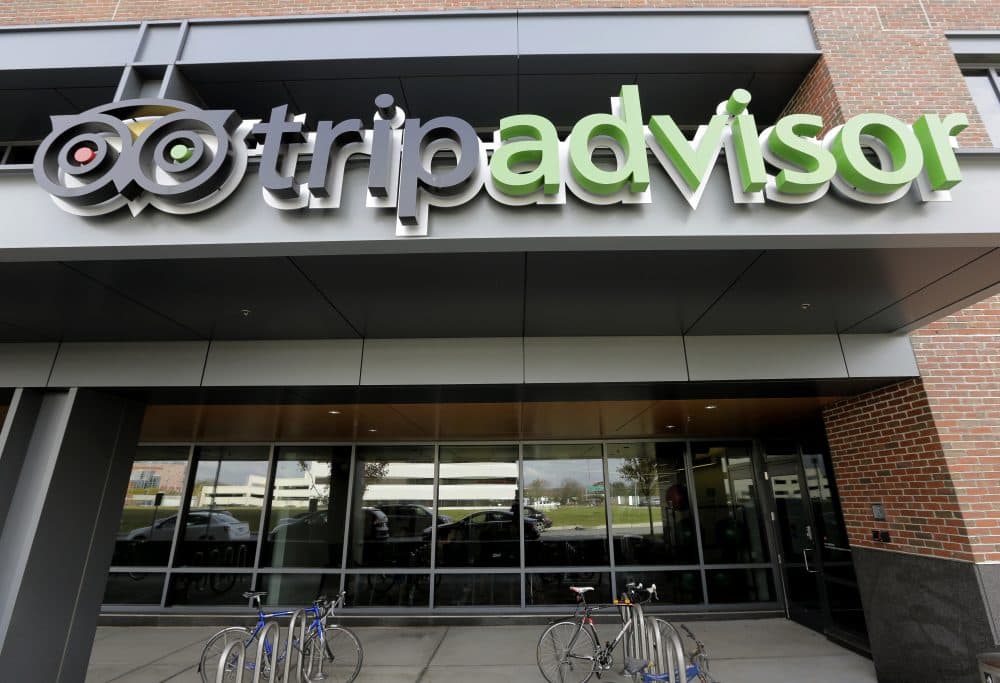 TripAdvisor is permanently closing its downtown Boston office and will lay off nearly a quarter of its workforce due to the economic impact of the coronavirus pandemic.
The Needham-based travel company will eliminate 900 jobs globally, including more than 600 in the U.S. and Canada, CEO and co-founder Steve Kaufer wrote in a memo.
The company is also furloughing workers, and asking most of its salaried employees to move to a four-day work week and take a 20% pay cut for three months starting in June. Kaufer previously announced he would forego his salary for the rest of the year.
In addition to its Boston office, TripAdvisor is also shutting down its San Francisco office permanently. The remaining employees will be able to work remotely or, in the case of Boston, work out of TripAdvisor's Needham headquarters.
Kaufer is calling the changes announced Tuesday "phase 3" in the company's effort to weather disruptions the pandemic has wrought in the travel industry. The company has already cut spending, halted hiring and furloughed hundreds of  workers.
"All of these actions, while difficult, will give Tripadvisor greater financial flexibility and enable us to better manage the business through this time of incredible uncertainty and instability," Kaufer said. "It's not possible for us to do more – with fewer resources and people – without change. This means we need to not only streamline how and where we work, but strategically decide where we invest our time, attention and capital."
The travel and hospitality industry has been hit hard during the coronavirus pandemic. Travel has plummeted at airports, airlines have cut back on flights and hotels are mostly empty as people heed advisories to stay home and maintain social distancing, and many events have been canceled.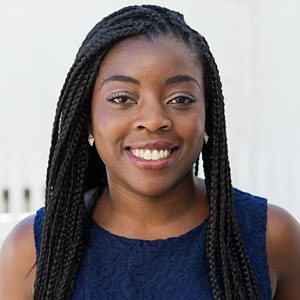 Zeninjor Enwemeka Reporter
Zeninjor Enwemeka is a reporter who covers business, tech and culture as part of WBUR's Bostonomix team, which focuses on the innovation economy.