Mass. Needs To Massively Expand Coronavirus Testing And Tracing, Tech Group Says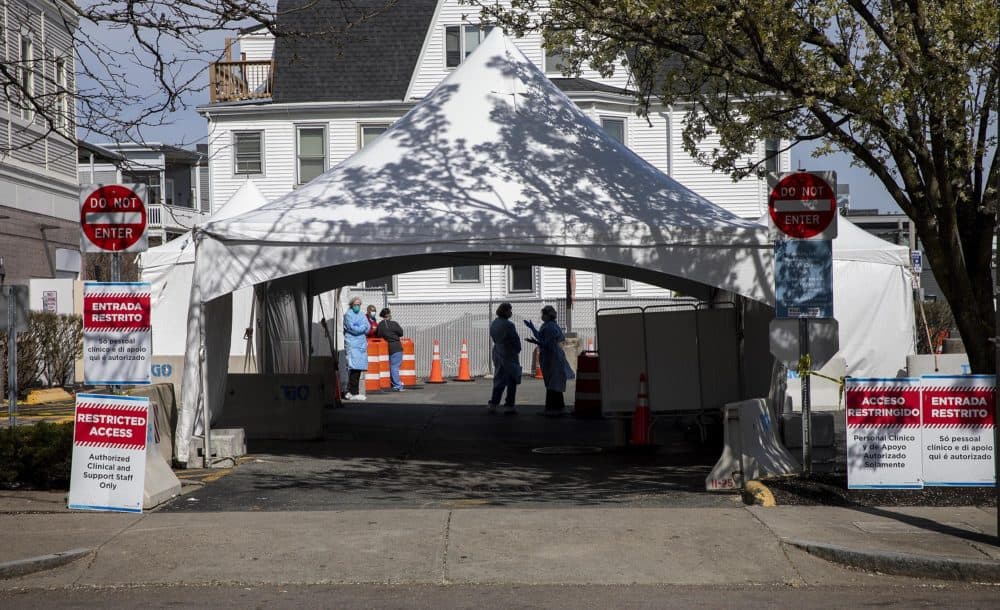 Massachusetts needs about 10 times its current number of daily coronavirus tests and contact tracers to thwart the spread of COVID-19 and resume normal life, according to a leading technology group.
The call for a massive scale-up, by the Massachusetts High Technology Council, adds to mounting evidence that the state may still be far from bringing the pandemic under control.
Experts from Bain Capital, McKinsey & Co., Harvard Medical School, Massachusetts General Hospital and other major institutions contributed to the council's analysis. They concluded Massachusetts must increase its daily testing rate of roughly 10,000 people to 100,000 people.
Such an expansion would require the state to hire a large diagnostics company, or possibly multiple companies, that could produce same-day test results, council representatives said during an online presentation Friday. Achieving that capacity would take an estimated six to eight weeks.
And testing is just one step.
"Testing is not greatly effective unless you have tracing," said council board member Steve Pagliuca, who is a co-chairman of Bain Capital and co-owner of the Boston Celtics. "Each person can spread this virus very rapidly, and once you've tested positive, they really have to get to everybody that you've been near in the first 48 hours."
Massachusetts already has about 1,000 people working in a contact tracing program, attempting to identify and notify people who have been in close contact with someone who tested positive for the coronavirus. But the tech council estimates as many as 10,000 tracers may be necessary for the program to be effective.
In the early stages, tracers have sometimes struggled to reach people who have been in contact with coronavirus patients.
"If you see 'MA COVID Team' come up on your phone, please pick it up," Gov. Charlie Baker said in his daily televised briefing Thursday.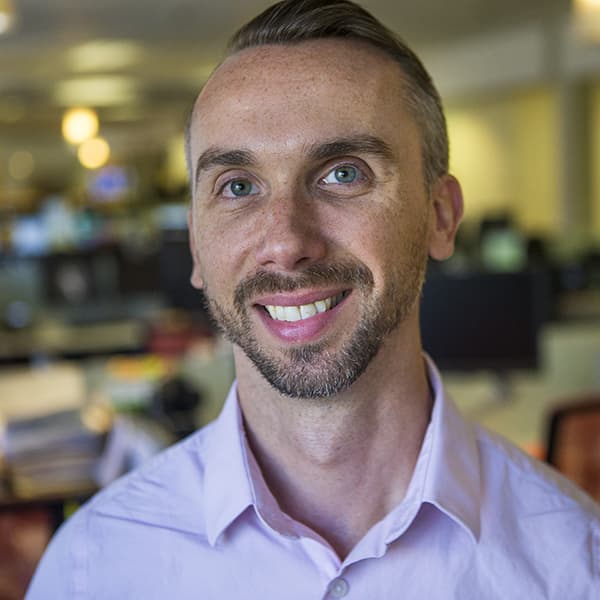 Callum Borchers Reporter
Callum covers the Greater Boston business community for Bostonomix.