Stop Forcing Employees To Work On Holidays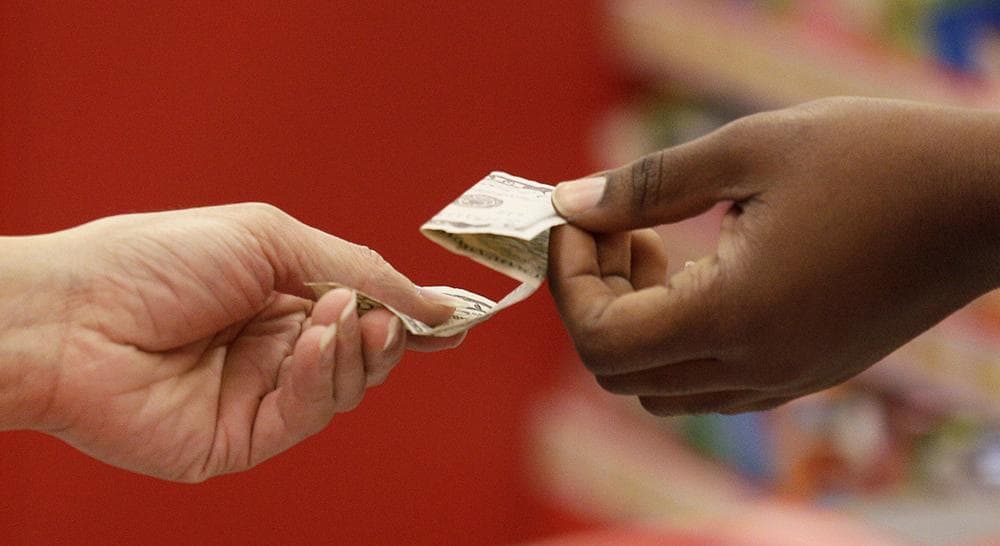 This article is more than 7 years old.
With retailers opening ever earlier on Thanksgiving Day and being rewarded with ever longer lines out their doors, it's no wonder they see the holiday as a bottom-line bonanza that may benefit everyone — except employees who have to spend long hours at work and miss out on time with their families. Opening on Thanksgiving Day is yet another demonstration of how little retailers value their employees. That disregard is a natural result of the way most retailers view their labor force — a large cost that needs to be minimized. The result is millions of bad jobs with poverty-level wages, minimal benefits, very little training, and unpredictable work schedules.
Conventional corporate wisdom is that bad jobs are the only way to keep costs down and prices low. Otherwise, customers would have to pay more or companies would have to make less. But I have been studying retail operations for over a decade and have found that the assumed trade-off between good jobs and low prices is false.
Companies that go cheap on labor lose more sales and profits than they realize and can find themselves in a vicious cycle. In retail, overworked, unmotivated, or under-trained employees often cause problems, for example by shelving products where customers cannot find them or by leaving expired products on the shelves. Such problems frustrate customers and mean lower sales and profits. Lower sales mean tighter labor budgets, which lead to even worse jobs — and the cycle continues.
Meanwhile, a set of companies I have studied — including Costco, the QuikTrip convenience store chain, and Mercadona, Spain's largest supermarket chain — offer their employees much better jobs than their competitors do while keeping prices low and doing well in all the ways that matter to any business — productivity, growth, and return to investors. They compete head on with companies that offer bad jobs in order to keep prices low — and they win.
For these companies, heavy investment in employees is not only socially beneficial but part of a competitive business strategy. They all share down-to-earth management practices that are not typical in their industries but that work well if pursued together with care, diligence, and commitment. They all follow what I call "the good jobs strategy."
How do they earn back their high investment in labor? By making a set of counter-intuitive choices that reduce costs, improve labor productivity, and put employees at the center of company success. For example, while a typical supermarket carries around 40,000 products, a Mercadona store carries only about 8,000. That reduces operating costs and increases productivity; employees work more accurately and efficiently and are familiar enough with the products to be really helpful to customers. If you're startled by such a reduced selection, ask yourself if you really need to choose among the dozens of types of toothpaste in a typical supermarket.
Offering less can also mean offering fewer hours to shop. Costco could open on Thanksgiving Day and draw plenty of customers, but has said that it won't do that to its employees.
As we face the holiday shopping season, many people are thankful even for a bad job. But bad jobs are not necessary, even if we want low prices.
As we face the holiday shopping season, many people are thankful even for a bad job. But bad jobs are not necessary, even if we want low prices. Bad jobs are a choice that top management makes. Meanwhile, there is a better choice — better for everyone, not just for employees — that too few companies are making.
I would never pretend that offering good jobs, low prices, and great returns all at the same time is easy. The good jobs strategy is complex and requires the kind of long-term thinking that many companies tend to lack. But it is a workable and sustainable strategy in which everyone — employees, customers, and investors — wins.
When companies follow the good jobs strategy, everyone on both sides of the cash register has a lot more to be thankful for.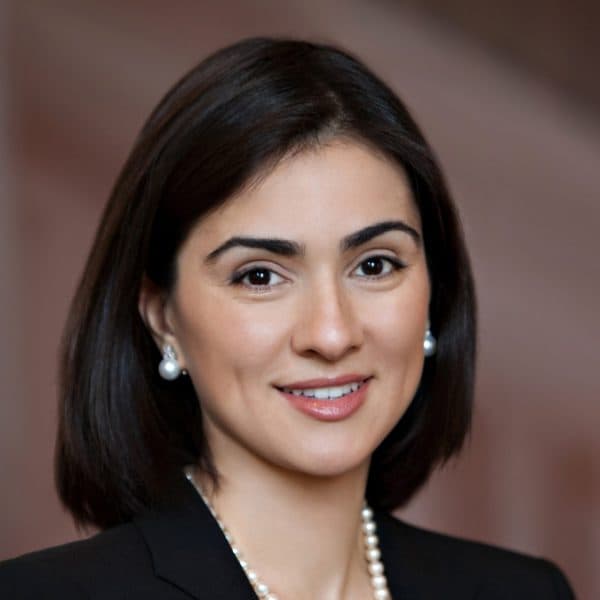 Zeynep Ton Cognoscenti contributor
is an adjunct associate professor of operations management at the MIT Sloan School of Management.