A Year Later Boston Is Ready To Run Again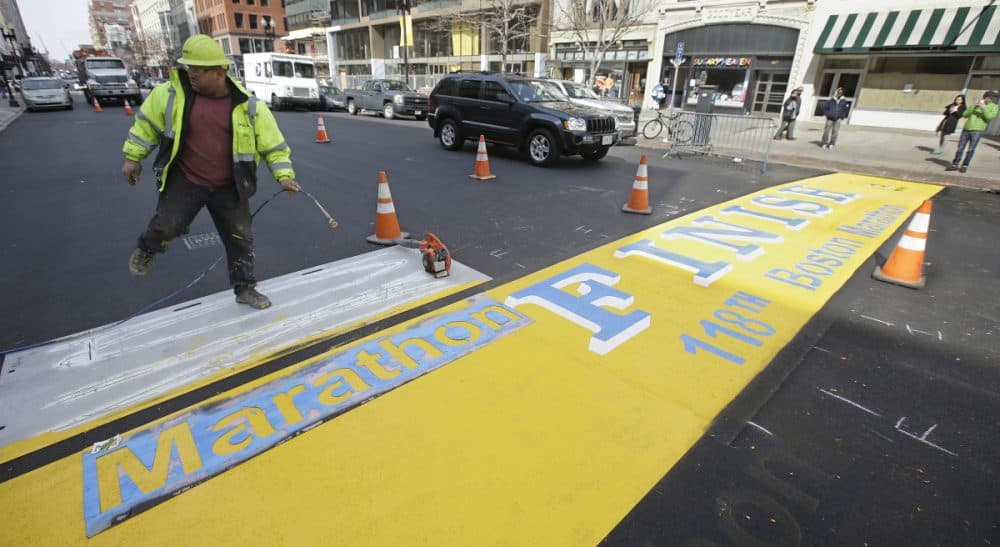 This article is more than 6 years old.
A few weeks ago there was a celebration on the Boston Marathon course. Thousands of runners, many in Easter-related costumes, did their final long runs before this year's race. I've never seen more runners on the marathon course except on race day.
That's what we are all waiting for, the next race day. Monday, April 21, 2014. It's the 118th running of the Boston Marathon. But it's also the first Boston Marathon since the bombings near the finish line last April 15th. Those explosions killed three people, and injured 260 others.
This year, some 36,000 runners are expected to participate in the Boston Marathon. It will be one of the largest fields in the long history of this footrace.
Scripture tells us to run with endurance the race that is set before us.

President Barack Obama
They will run through a tunnel of spectators whose support will spur them on as never before. They'll start in rural Hopkinton, then run through Ashland, Framingham and Natick, then kiss the screaming girls in Wellesley. Then it's on to Newton, where they'll make the right turn at the firehouse there and head up Heartbreak Hill. Then it's down the hill past Boston College to Cleveland Circle, then onto Beacon Street into Brookline and Boston.
They'll run through Kenmore Square near Fenway Park where the Red Sox will be playing the Baltimore Orioles in their annual Patriots' Day game.
Their race will reach a crescendo when they turn onto Boylston Street and run to the finish past the sites of last year's explosions.
They'll be greeted by some of the same volunteers who were there when the bombs went off, some of the same people who ran toward the smoke on that awful April day to help.
Three days after the bombings at the marathon, President Barack Obama came to Boston for a memorial service. He spoke about the two young women and the little boy who were killed, Krystle Campbell, Lu Lingzi and Martin Richard. He closed with these words: "Scripture tells us to run with endurance the race that is set before us. As we do, may God hold close those who have been taken from us too soon. May he comfort their families and may he continue to watch over these United States of America."
The race that is set before us.
Thousands of personal stories of strength and endurance will be written at this year's Boston Marathon. One of those stories belongs to Jeff Bauman of Chelmsford, Massachusetts. He was near the finish line last April 15th with his friends Remy and Michele. They were waiting for Jeff's girlfriend Erin to finish the race. Jeff locked eyes with the man we now know as Tamlerlan Tsarnaev, the bombing suspect who was later killed in a shootout with police in Watertown.
In his new book "Stronger" Jeff writes: "Everyone was cheering and watching the race. Everyone was enjoying themselves. Except this guy. He was alone, and he wasn't enjoying himself. He was all business."
Jeff also saw the backpack on the sidewalk. Then he heard it. The bomb blew his legs off.
A year later he's walking.
---
Related: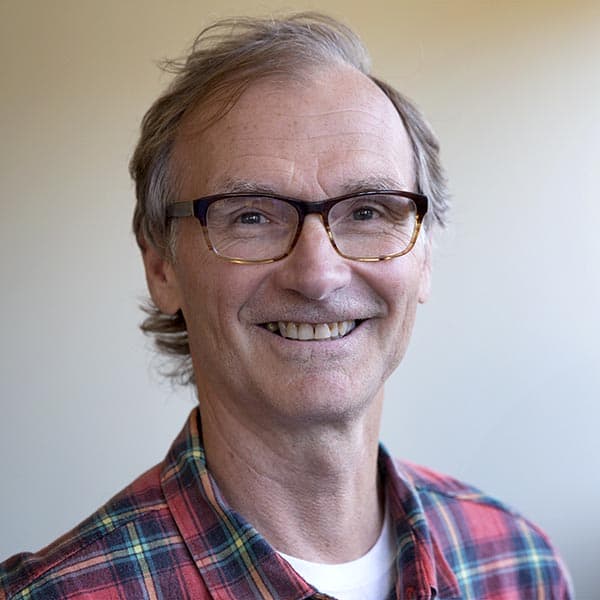 Alex Ashlock Producer, Here & Now
Alex Ashlock has been a producer for Here & Now since 2005. He started his WBUR career as senior producer of Morning Edition in 1998.