This Is The Thing Red Sox Fans Should Be Worried About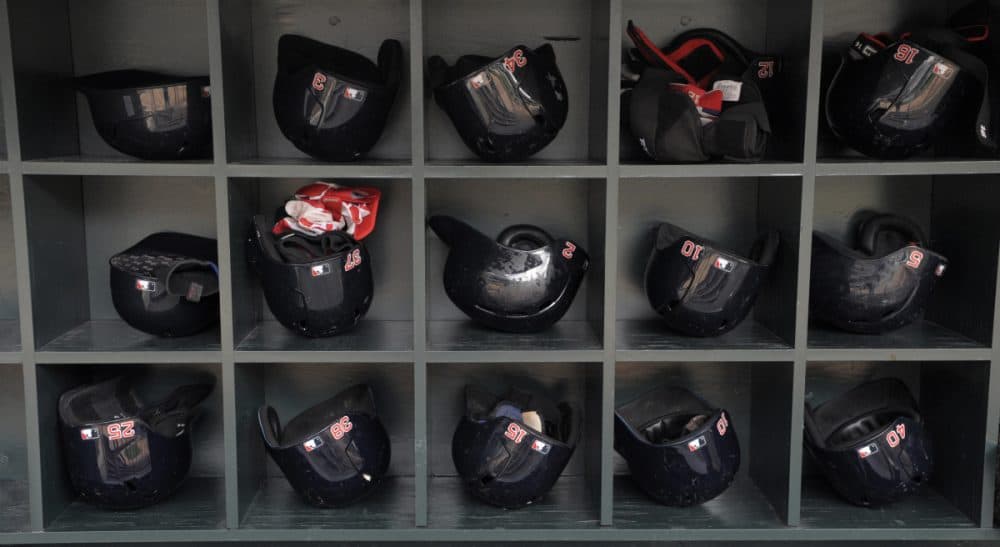 This article is more than 7 years old.
Not to worry about the Sox' recent 10-game losing streak, the longest by the team in 20 years. After all, the 1951 New York Giants (Bobby Thompson!) and the 1982 Atlanta Braves both had 11-game losing streaks and made it to the playoffs.
And never mind about the Sox' losing record (23-29) and fourth place standing in the A.L. East. It's only May. With well over 100 games remaining in the season, the defending World Champs have plenty of time to make it into a wild-card slot if not win the A.L. East outright.
Nope, the thing Red Sox fans should be worried about is the numbers.
Baseball is a game that loves its statistics, and, unfortunately for the Red Sox, the numbers are telling a terrible tale. The differences between last year's World Champs and this year's in-and-out-of-the-cellar-dwellers is shocking. The Sox pitching is worse. Last year the staff had a 3.79 earned run average; so far this season it's marginally higher, 3.91. But three of the five starters (Jake Peavy, Clay Buchholz and Felix Doubront) have a combined ERA of 5.55, which pretty much guarantees three losses every five games, since the team is 3-19 when allowing four or more runs. Opponents OBP (on base percentage plus slugging percentage) — a relatively new and important statistical category — has soared from .709 last year to .743 in 2014, 23rd out of 30 teams. In short, they give up a lot of runs.
Baseball is a game that loves its statistics, and, unfortunately for the Red Sox, the numbers are telling a terrible tale.
But it's Fenway. Little Fenway. Of course the pitching staff gives up a lot of runs. So where is the offense? As bad as the Sox pitching has been, the falloff in offense has been worse. Name a category, any category. Home runs? In 2013 the Sox hit an average of 1.1 home runs per game. This season: .78. Runs? 2013: 5.27 runs per game. This year: 4.10. The team batting average has plummeted from .277 to .242; the on-base percentage from .349 to .325; and the slugging percentage from .446 to .373. Oh, and the team not only hits for a lower average with less power, it's slower too. The Sox averaged .76 stolen bases per game, last season, 52 of them courtesy of leadoff hitter Jacoby Ellsbury. This season, without Ellsbury, they have swiped just 16 bases, a pathetic .31 steals per game — 28thout of 30 teams in the majors.
To complete the trifecta, the Sox defense is worse, too, especially at the critical position of shortstop, where Xander Bogaerts has a .968 fielding percentage and six errors. Stephen Drew, whom the Red Sox just re-signed to address this weakness, made only eight errors all last season at short, with a solid percentage of .984. Once Drew is recalled from Pawtucket, Bogaerts will move to third.
So what's happened? You can't blame the veterans. David Ortiz, Dustin Pedroia, Mike Napoli, Jonny Gomes and new catcher A.J. Pierzynski are all having solid seasons, if unspectacular ones. Offensively, Bogaerts has lived up to the promise he showed last year in the playoffs, leading the team with a .287 average. But the outfield has been woeful. Daniel Nava? After hitting .303 last season in 458 at bats, the 31-year-old switch-hitter is batting .133 and looks lost at the plate. Centerfielder Jackie Bradley, Jr., 24, apparently had never seen a curveball before this season, and is hitting just .209 with 52 strikeouts in 48 games. Meanwhile the grand experiment of signing left fielder Grady Sizemore, who spent two full seasons away from the game before signing with the Sox, is falling flat. Sizemore is batting .231 and seems to be going the wrong direction, hitting just .200 with no homers in his last 10 games.
None of which is insurmountable. Things could turn around. Players might get hot. Pitchers could revert to form. The numbers could change. But don't bet on it, because one of the fundamental flaws of the 2014 Red Sox is they have no leadoff hitter: a guy who gets on base, has some speed, steals some bases, and sets the table for Pedroia, Ortiz and Napoli. A guy like Ellsbury, whose value to the Red Sox in their World Series runs of 2007 and 2013 was never more apparent than it is now that the Sox are trying to win without him. I'm not saying the Sox should have outbid the Yankees, who signed Ellsbury to a seven year, $153 million free-agent contract last winter. But it would have been nice if they'd tried to find a leadoff hitter to replace him, which Bogaerts, Pedroia, Nava, Sizemore, Bradley, Jr. and 33-year-old Shane Victorino are obviously not. The Sox latest experiment at leadoff is 25-year-old Brock Holt, who's hitting .290 this year but will be out of his third base position once Stephen Drew returns and Bogaerts moves over. The numbers? The Red Sox are averaging just .44 runs scored in the first inning so far this season, tied for 18th in baseball. Last season, sparked by Ellsbury's sparkling .355 on-base-percentage, they averaged .63 runs in the first inning, tied for second in the league.
It's a problem without a solution.
Still, it's early. And as long as there's Big Papi, there's hope. But if the 2014 Red Sox are really going to turn this season around, they should make a trade for a leadoff man.
---
Related: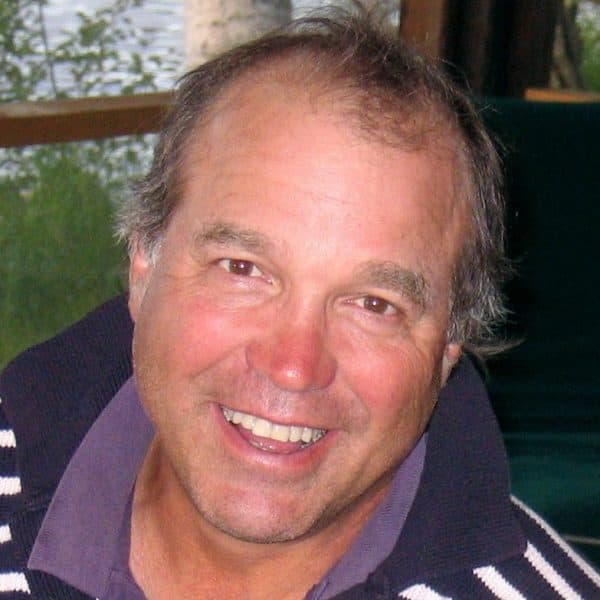 E. M. Swift Cognoscenti contributor
E.M. Swift wrote for Sports Illustrated between 1978 and 2010, covering a wide range of sports but specializing in the Olympics. He is now a freelance writer living in Carlisle, Mass.