As Boston Vies For 2024 Olympic Bid, We Look For Lessons From London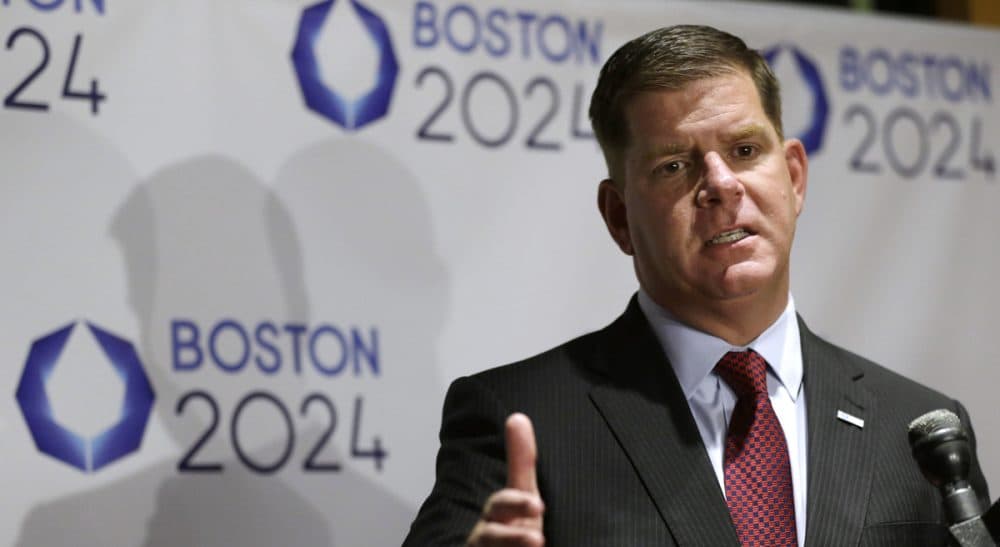 This article is more than 6 years old.
With the U.S. Olympic Committee poised to select a city to nominate for the 2024 Summer Games, Bostonians are wondering whether the benefits of hosting will outweigh the costs. Some local economists, like Victor Matheson of Holy Cross and Andrew Zimbalist of Smith, outright challenge the notion that hosting the Olympics reaps short-term gains.
But Mayor Marty Walsh is right to frame the Boston 2024 Summer Olympics bid as a long-term economic development strategy, since the impact of the Games extends far beyond its closing ceremonies. London's growth since 2012 is proof positive that the Olympic flame can ignite an economy.
With the U.S. Olympic Committee poised to select a city to nominate for the 2024 Summer Games, Bostonians are wondering whether the benefits of hosting will outweigh the costs.
I live in London as a Bostonian abroad and attended several 2012 Olympic contests from the U.S. Women's Soccer team's gold medal win at Wembley to wheelchair basketball at Olympic Park. I also witnessed the Games' run-up and aftermath and how U.K. and London leaders used them to stimulate growth.
The Olympics provided a predictable short-run economic boost, creating some 70,000 Games-related jobs. But more notable is the U.K. and London's long-term increase in economic performance and competitiveness across several key categories:
GDP and job growth
The U.K. is poised for the greatest GDP gains among G7 nations in 2014, with the International Monetary Fund predicting 3.2 percent growth. London has led the way, with the Greater London Authority estimating 3.8 percent Gross Value Added (GVA) growth in 2014 and job growth through 2016. The Centre for Economics and Business Research predicts the London economy will grow 15 percent through 2019.
Foreign trade and investment
A recent report by the U.K. Government and the Mayor of London asserts the Olympics generated more than $16 billion in foreign trade and investment, due in large part to business deals made in the run-up and during the Olympics, with an estimated $46 to 67 billion in gross value added by 2020.
Tourism
Visit Britain statistics show inbound tourism up 6 percent since last fall, setting a new 12 month rolling record and building upon a new annual record set last year after 3.6 billion viewers watched the Games. Earlier this year London eclipsed Paris as the most visited city in the world, drawing one million more tourists in 2013 who spent $1 billion more in the city.
Infrastructure
Siting Olympic Park in East London spurred innovative infrastructure investments like the Docklands Light Rail, creating new economic development corridors. Olympic Park remains a job generator, with 5,000 workers retrofitting facilities for public use and space being added for an estimated 25,000 new jobs.
Rebranding and rebuilding
A mere year before the Olympics, riots ravaged London, prompting Time to posit Europe's decline and fall. But London roared back, with the Games providing redemptive rebranding. Real estate values and new construction are up, and a technology start-up ecosystem has exploded. London's Tech City is Europe's largest tech incubator, and groups like Boston-bred MassChallenge and the Harvard Business School Alumni Angels (which, full disclosure, I helped to start) have created new capacities to help grow global businesses.
Boston, created in London's image, became a beacon to the world. London's experience hosting the Olympics can, in turn, be a beacon for Boston as it seeks to stoke long-term economic development by lighting the Olympic flame.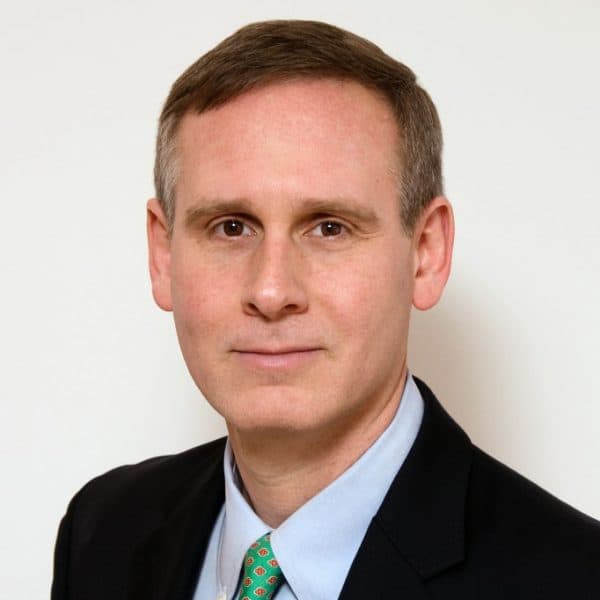 James Davitt Rooney Cognoscenti contributor
James Davitt Rooney is a director of the Harvard Business School Alumni Angels of London and principal of Rooney Associates LLC.