How To Respond To ISIS? Insanity Calls For Sanity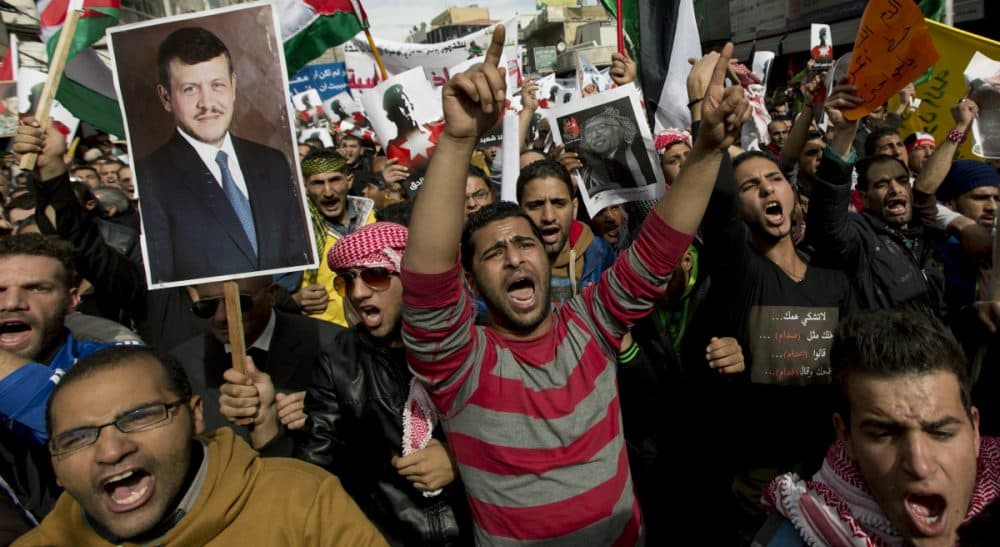 This article is more than 6 years old.
If the situation were not so sadly serious, there would be fodder for comedy in the responses of various Islamic leaders who have called for the brutal deaths of the ISIS executioners who burned alive a 26-year old Jordanian pilot — and filmed it — last Tuesday. Unfortunately, there is nothing at all humorous about the cry for vengeance issued by the Grand Imam Ahmed al-Tayeb, head of Sunni Islam's top university, Al-Azhar, in Egypt. Al-Tayeb has called for the extremists to be "killed, crucified or [have] their hands and legs cut off." It is not just horrifying; it is a reaction as antiquated as the 1,000- year-old academic institution he leads.
This response fails to recognize the responsibility to behave properly rather than merely reactively in the face of a challenge such as this. Calls for bloody, deadly retaliation ignore another, better option: the moral high road. Provocation does not confer license. Coupled with Jordan's regrettable decision to execute two prisoners in response to the killing of First Lt. Moaz al-Kasebeh, it seems that the world is losing its senses. (Jordan's King Abdullah II was in Washington with our Nobel Peace Prize-winning President Obama when Jordan executed the prisoners.)
At a very basic level, killing two prisoners, even in a legitimate state-sanctioned act, in direct response to the brutal murder of one prisoner, is both escalation and provocation. It is a game of one-upmanship that leads nowhere but down. It is far more likely that Jordan's response will embolden the martyr-driven group, not scare them into stopping. It would have been better for Jordan to have either done nothing in direct reaction to their pilot's immolation or to deliver the prisoners offered in exchange for the pilot, as planned.
Following through on the exchange may seem ridiculous, but it would have further undermined the already miniscule and rapidly dwindling popular support for ISIS. It would have been a courageous witness of sanity in the face of insanity — a valiant refusal to act as others are acting.
...killing two prisoners, even in a legitimate state-sanctioned act, in direct response to the brutal murder of one prisoner, is both escalation and provocation.
I would contrast the responses of the Islamic leaders who have spoken of retaliation with Pope Francis's response to recent terrorist attacks in France. The Pope reminded both the offender and the offended that violence and provocation are wrong. To raise our sights above revenge and rights to a higher vision of compassion, the charismatic leader of the Roman Catholic Church warned, "One cannot provoke, one cannot insult others' faith, one cannot tease about faith."
The Pope also said, "One cannot offend, make war, kill in the name of one's own religion – that is, in the name of God. To kill in the name of God is an aberration."
To call for death as revenge is, too.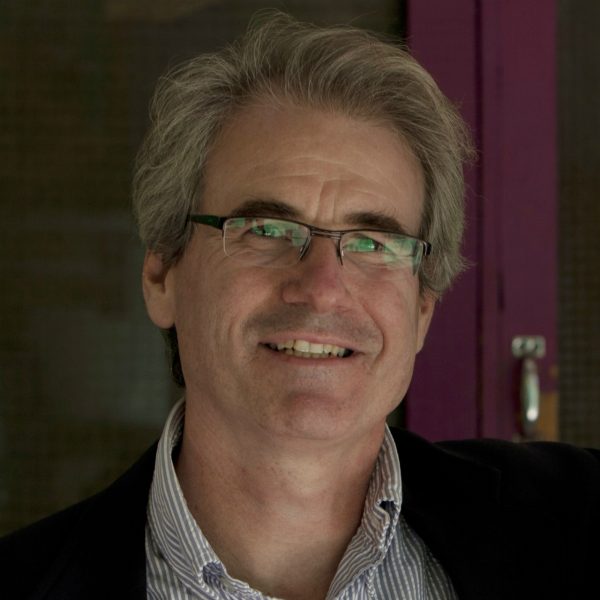 Patrick Moynihan Cognoscenti contributor
Deacon Patrick Moynihan is president of The Haitian Project and head of its Louverture Cleary School in Haiti, a Catholic, tuition-free, secondary boarding school that educates the future leaders of the country.