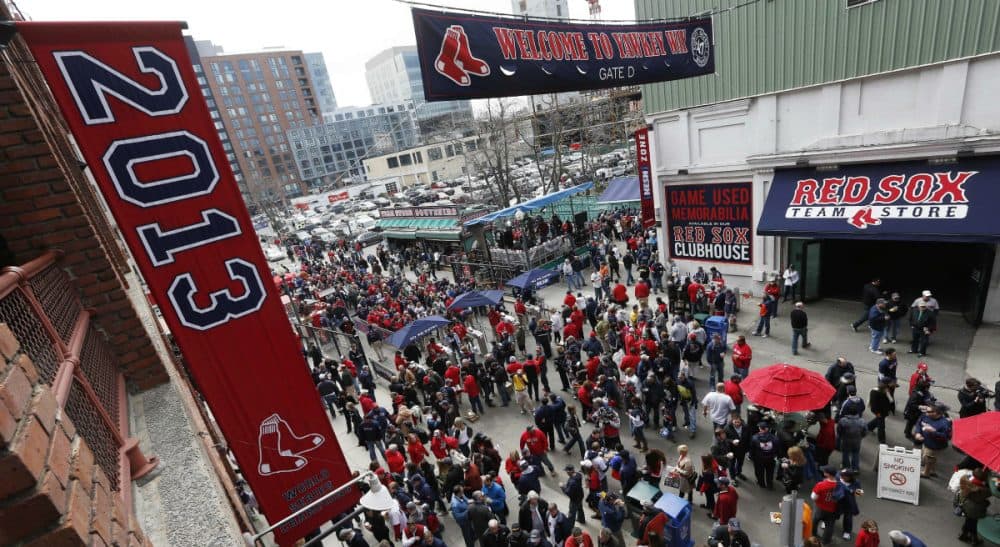 This article is more than 6 years old.
Opening Day of the baseball season is a time when winter finally loses the vise-like grip that it's held on us for so long. It's a time for renewal, for hope. We all have a fresh start. All things seem possible. At least, says Dick Flavin, they do on Opening Day.
--
The long snow-bound winter casts a dark pall

Till one day an umpire hollers, "Play ball!"

Then skies start to brighten, blue displaces gray.

Baseball springs eternal. It's Opening Day.

The birds begin singing. The trees start to bloom.

The umpire's dusting home plate with his broom.

It's a brand new beginning, a time we all cheer.

In baseball language it's, "Happy New Year!"

The setbacks will surface, the losses, the gloom.

Each team except one is destined for doom.

But the Red Sox might win it, so let's start to play.

And that is the magic of Opening Day.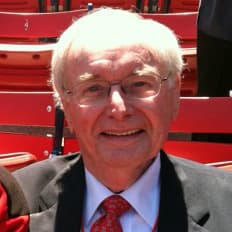 Dick Flavin Cognoscenti contributor
Veteran Boston radio and TV personality Dick Flavin is the poet laureate of the Boston Red Sox. His book "Red Sox Rhymes" will be released in July 2015.