A Message To The Mayor: The Art Has Been Found, Now Reinstate Amy Ryan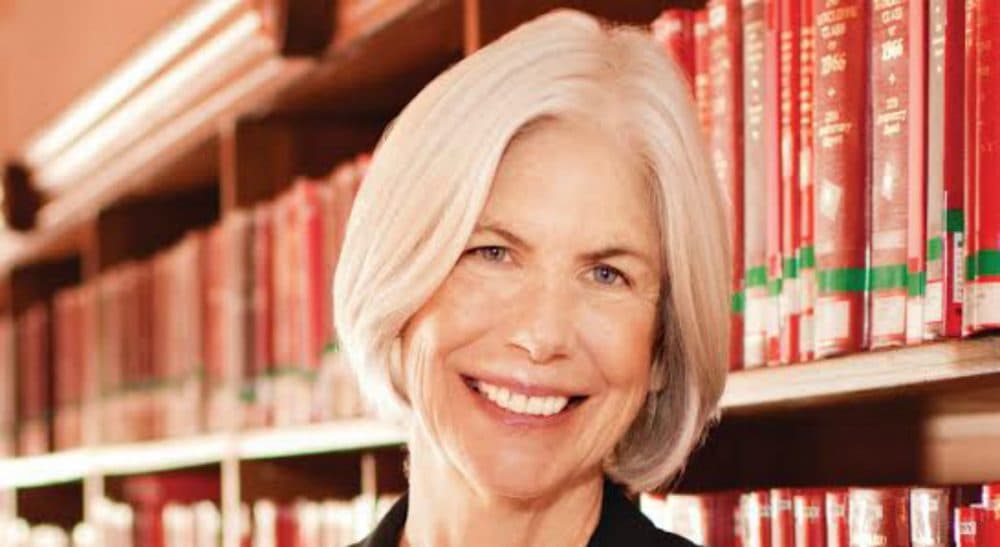 This article is more than 5 years old.
On Wednesday, under pressure from the mayor's office, the president of the Boston Public Library, Amy Ryan, announced her resignation. The pressure stemmed from the loss (or suspected theft) of two valuable pieces of art — Rembrandt's "Self-Portrait with Plumed Cap and Lowered Sabre" and Dürer's "Adam and Eve." The two works, valued at more than $600,000, were (at the time of her resignation) the subject of a search involving the Boston Police Department, the FBI and the U.S. Attorney's Office. The press was full of suggestions that they had been stolen by employees. Although there were no specific allegations of misconduct by Ryan, the mayor said, in the wake of her resignation, "[u]ltimately it falls on the leader." Prior to her resignation, the mayor's chief of staff, Daniel Koh, said, "I, and more importantly the mayor, are gravely concerned that things are not being taken as seriously as they should be."
Thursday afternoon then brought the news that the missing art was misplaced rather than missing — both artworks were found about 80 feet from where they should properly have been stored. They are now back where they belong, and the library is without a leader. A leader whose resignation was received with disappointment by the library board's chairman, Jeff Rudman, who said: "I'm so sad. She is both a wonderful librarian and a wonderful human being."
The mayor has an opportunity here to triumph over expediency and show real political courage. He should, as soon as possible, publicly suggest Ms. Ryan withdraw her resignation and stay.
I'm sad about it too, because political expediency claimed a public servant's job. If Koh and Mayor Walsh had waited another few days, Ryan could still be running the BPL. Politics here resulted in palpable injustice.
The story of the lost art did smack of incompetence. How on earth could such valuable things simply leave the library? No one broke in. Instead, the reporting suggested an inside job. Someone was sneaking things that mattered out — and now they were lost. Such a story has news value, and it is embarrassing at least.
The BPL asked for help; an investigation followed. As the investigation continued, news (rumors?) of other missing things — pages in a book, coins — followed. Somewhere along the daily route of interviews, the mayor's frustration showed and the BPL leader became a target. Then someone saw an opportunity to turn that frustration into a display of leadership. And so Koh went to the board (claiming the mayor's proxy), the mayor spoke to the press, and Ryan got the message and resigned.
It all smacks of political impatience. There was no need to rush to judgment; scapegoating Ms. Ryan actually accomplished little. Once an investigation starts, our public officials should let it conclude before seeking redress through firing. Here, waiting a day would have allowed Ms. Ryan to thank those who found the art, and go back to doing her job. Putting the specifics to one side, though, the story illustrates the wisdom of more patient political leadership. Better to say that the missing art raises serious questions, and that you will have more to say when the investigation is finished. Real leaders tell us when it is time to wait; they do not give in to the news cycle's constant desire for retribution.
Politics here resulted in palpable injustice.
Walsh is still somewhat new to the kind of power he wields. He may not have known how quickly someone like Ryan was likely to abandon ship. He may not yet see that his words can translate quickly into something that feels like a mandate. This whole sad and bizarre story thus carries two lessons: one about patience and one about power. First, counseling patience is often real leadership. Second, in our city, the mayor's power is real and it needs to be exercised with caution. Sometimes an expression of support for a public official faced with a real crisis is better than holding them accountable for the crisis itself. The bizarre facts here make that point plain, but it is a lesson of general applicability.
The mayor has an opportunity here to triumph over expediency and show real political courage. He should, as soon as possible, publicly suggest Ms. Ryan withdraw her resignation and stay. Very few of our leaders are ever willing to say I went too fast and willing to take the public risk of trying to undo a wrong. If Mayor Walsh were to do so, he would do something good for the BPL and he would show exactly the kind of mature leadership that was missing earlier this week.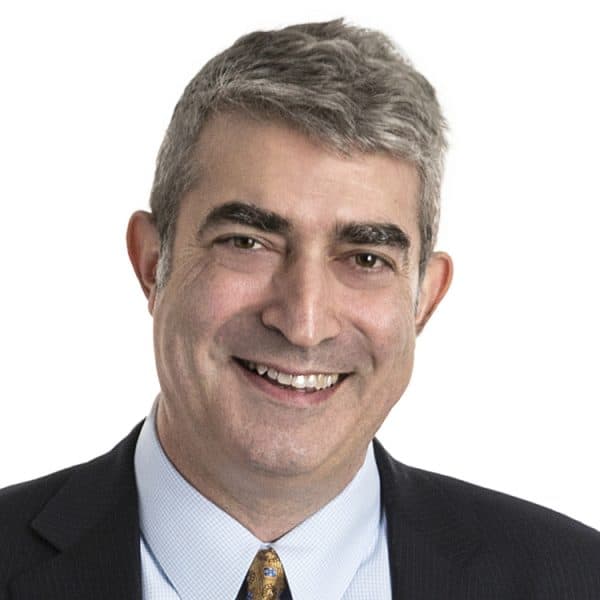 Josh Davis Cognoscenti contributor
Josh Davis is an employment lawyer at Goulston & Storrs in Boston. He also teaches law, writes about many subjects, and talks on the radio.