In Defense Of John Paulson's $400 Million Gift To Harvard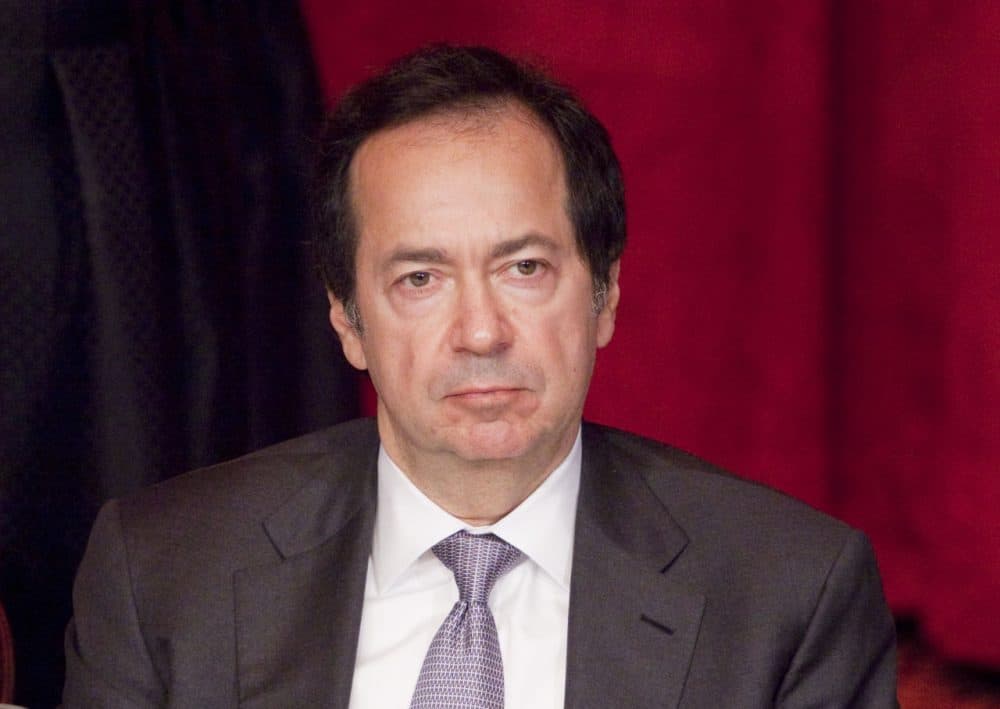 This article is more than 5 years old.
Last week, hedge fund manager John Paulson made a $400 million gift to Harvard University — the largest gift in the school's history. Giving away that kind of money strikes me as overwhelmingly generous, but loud voices everywhere have criticized Paulson for supporting a rich institution instead of helping the poor.
Author Malcolm Gladwell was among the first to protest, unleashing a stream of snarky tweets that basically say Harvard isn't worthy of this money because the school is already insanely wealthy (Harvard is, in fact, insanely wealthy, with the largest endowment in the country at over $32 billion). Dylan Matthews, writing for Vox, vilified the donor by declaring that "there is a special plaque in philanthropist hell for John Paulson."
if philanthropists gave only to basic needs, we'd have no museums, orchestras, or universities.
Since the story broke, online message boards and letters to editors are full of similar sentiments — that giving to Harvard shouldn't count as philanthropy, and that there are countless more deserving recipients of charitable giving.
Although I don't agree with those arguments, I hear them all the time. I graduated from Harvard Business School in 1997, and in a moment of weakness fueled by nostalgia and gratitude for my education, I agreed (with no clear exit strategy, because I'm still doing it) to be a fundraising volunteer for my class. Year after year when I ask my classmates to give, I hear a lot of the same comments.
But I'm glad Paulson — and other wealthy donors — choose to support Harvard.
I wish critics of Paulson's choice would remember that we live in a free country and philanthropists have every right to give away money as they see fit. Of course on a micro level, no one would say that building an engineering school (as Paulson is doing for Harvard) is more important than feeding a starving child. But on a macro level, if philanthropists gave only to basic needs, we'd have no museums, orchestras or universities. Feeding our bodies is critical, but feeding our hearts and minds makes life worth living.
Indirectly, supporting Harvard and similar institutions can absolutely benefit the poor and disenfranchised. Earlier this year, I had the pleasure of judging Harvard Business School's New Venture Competition. Among the dozens of great business plans, I saw one to build cost-effective dialysis treatment centers in Rwanda, and another to bring sustainable aquaponics operations to urban food deserts. By supporting these students and helping them bring their business plans to life, rich universities help the poor in the best way they know how — by educating and inspiring their students to make a difference in the world.
Finally, rather than creating an even more elite institution that mainly serves the elite (as one letter to the Boston Globe Magazine claimed), Harvard's wealth allows it to offer tuition assistance at levels many universities can only dream of. More than 20 percent of Harvard's undergraduates pay nothing to attend. More than 70 percent receive financial aid.
Harvard's wealth allows it to offer tuition assistance at levels many universities can only dream of.
Walk around Harvard Square and you'll certainly see some lucky trust fund kids, but you'll also see first generation college students and others who arrived in Cambridge with nothing but their potential, getting the best education in the world for free or close to it. Not everyone who enters Harvard is a member of the elite class before they get there, but when they graduate, the world is theirs for the taking.
Which brings us back to John Paulson, who grew up modestly in Queens with an immigrant father who helped him with his first business venture — importing cheap clothing from Ecuador to resell in New York. Paulson later attended Harvard Business School and made a fortune (he correctly guessed and bet that the real estate market would collapse, which is its own separate controversy), part of which he has generously donated to the institutions that helped him become successful.
Plenty of folks seem to have a problem with that. Perhaps they should spend their time worrying about more pressing issues. Like helping the poor.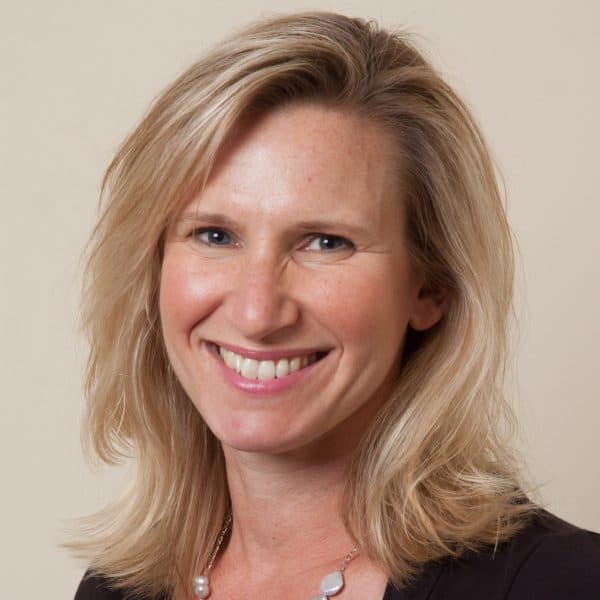 Laura McTaggart Cognoscenti contributor
Laura McTaggart is a U.S. Navy veteran and a management consultant specializing in nonprofits.