The Last Walk: When Man Outlives His Best Friend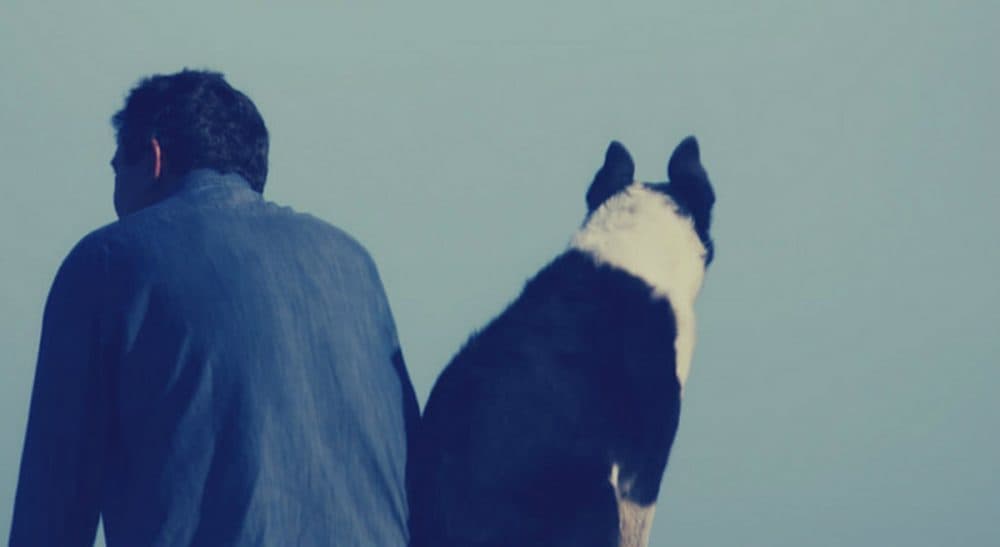 This article is more than 6 years old.
Many years ago, a man walked past my yard four or five times a day. You couldn't miss him, because a dog, the size of a small elephant, was leading him. It was hard to tell which of them moved more slowly. They shared the same ruddy coloring, the same thrust-out chests, the same kind of grin — and frankly, the same generosity of waist. But the dog had enormous amounts of fur, and the man, very little. One carried all the top hair for the other.
I never knew where they came from, but was often sitting on the porch when they walked by, and we would nod. Language was unnecessary. They were in the thick of true love, as couples are, and watching them was an expansive experience I looked forward to. In his enormity, the dog was a little frightening. But eventually it became clear: he was just a gentle being in the body of a mammoth.
For years, they passed by. That man walked that dog with a joy and pride — and at the same time, a tenderness — you can't imagine. Technical conditions were never a deterrent. If it was pouring or hailing, or there were blizzards with low visibility, you could tell them apart because one wore weather-appropriate gear. If everyone had love like that, I thought romantically, war might end.
If everyone had love like that, I thought romantically, war might end.
I got busy with life, and then, with a dog of my own, who perhaps was not walked as faithfully, but still, with the same joy and pride. I was usually away from the porch, now, and didn't see the couple very often.
And then, I began to see the man without the dog. His face warned off small talk. We had never shared any to begin with, and this was no time to open the conversation. He walked with determination, as if his cardiologist had ordered exercise for his heart. But the heart, it was clear, had already failed.
I think about him now, as I pack bones and balls in a bag to give away. The water dish goes out, the two soft beds — softer than mine — can be donated; the tub of dried liver won't be hard to take care of. Maybe the Federal Express woman can use it. She has no sense of safety — understandably, having been traumatized on past routes — and always yells from the window of her van to ask whether she can come out with a dog around. Lounging on the porch, my dog was a pussycat, but of course she couldn't tell. Dried liver might give her courage; it would certainly give her importance, since it's the canine language of love.
All these years, the man and I, we never spoke a word. But now, as I am packing, I know everything about him.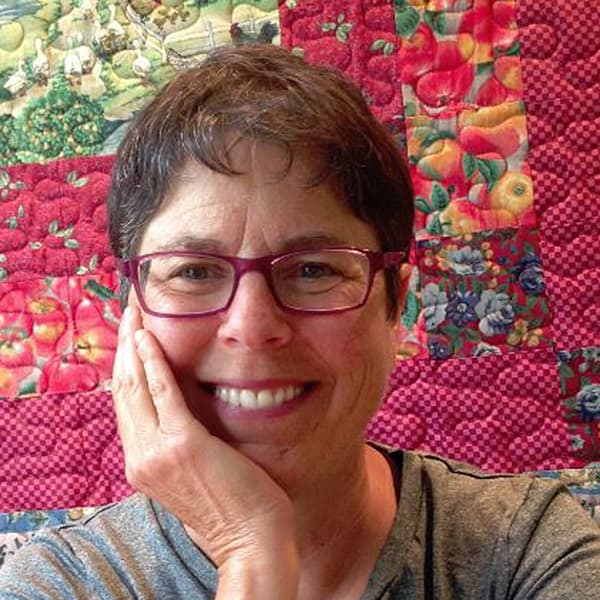 Elissa Ely Creator of WBUR's The Remembrance Project
Elissa Ely is a community psychiatrist in Massachusetts and the creator of WBUR's The Remembrance Project.