Harper Lee, 'Go Set A Watchman,' And A Defense Of The Two-Hit Wonder
In his "Fables of Man," Mark Twain praised how Adam handled the unenviable job of naming all the creatures. Of course, he admitted, Adam missed most of the animals in our "fossiliferous paleontology…but that is not his fault, it was the fault of the alphabet-plant. You can't build a battleship out of a scrap heap." Instead, Twain reserved his admiration for the fact that Adam made any sense at all out of the dizzying wonder of creation with something so unwieldy as an alphabet with which to accomplish the task. Twain's story is often on my mind in recent days, with Harper Lee firmly couched in Adam's unenviable seat.
Lee's great curse is having not published anything else in five decades.
Like Twain's Adam, Harper Lee made something profound and enduring out of the cruelly ordered chaos of the world. "To Kill a Mockingbird" is among the great fables of our language, and behind its mythic characters is the message that it is not enough simply to have words, rules and laws. We must use them, and we must use them for good. Lee's great curse is having not published anything else in five decades. Now, bringing us up to speed on the lives of her great characters, she must encounter a world of readers whose imaginations have done all that an author can hope for, but in different directions than her story will take them.
Others will speak to the content of her new book, but I am taken aback by the dissonance of what Lee is facing at age 89 when I think of other great writers of our time. When John Updike died at age 76 in 2009, he had authored more than 20 novels. Joyce Carol Oates regularly publishes a book a year or more. Certainly, many authors often have a compulsion to tell stories, and this culture could use more storytelling. But the gift of writing so much does not always come with quality. It is a shotgun approach to publishing that I have often looked on with mixed feelings.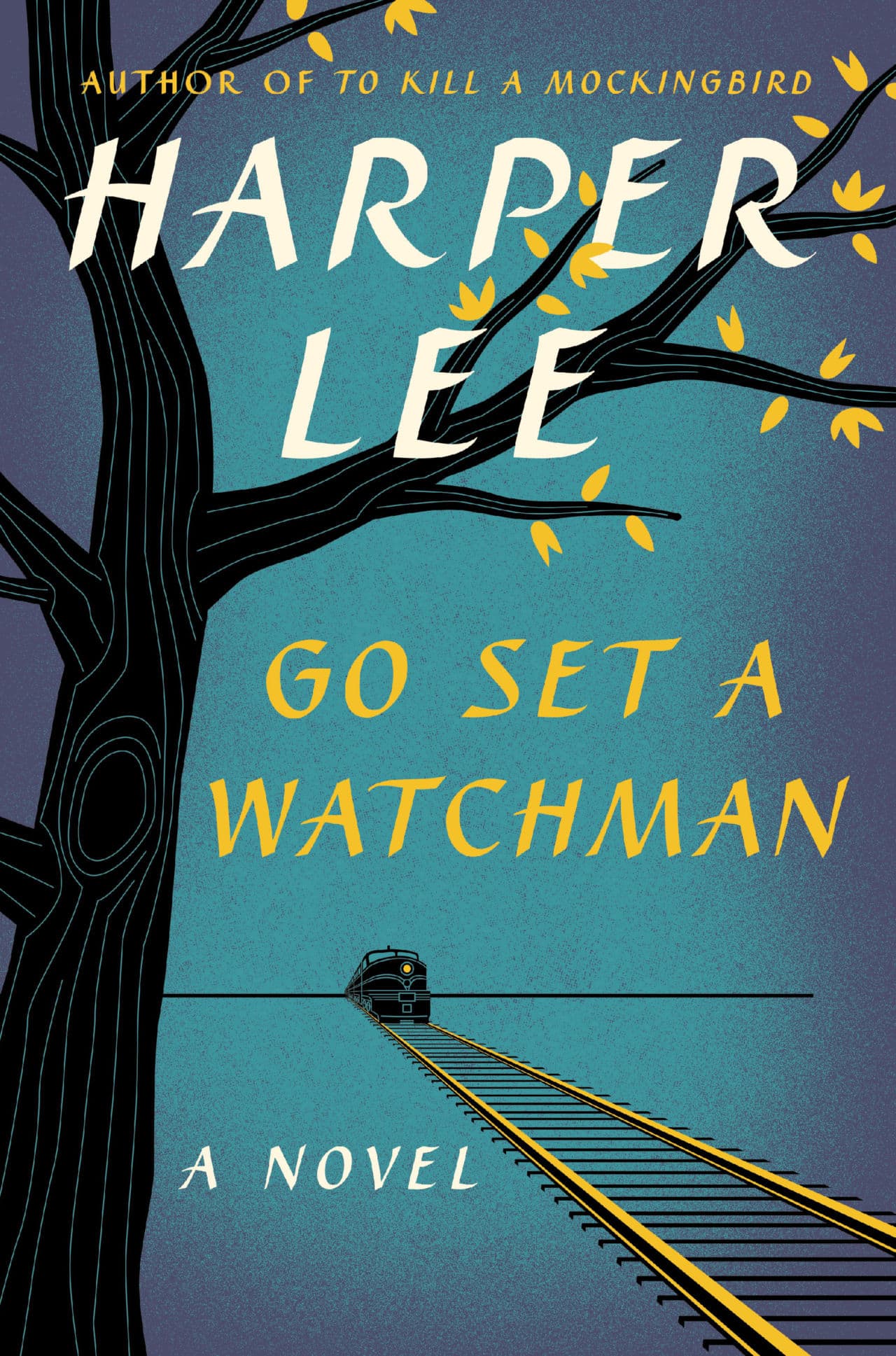 My problem is not with copious writing, but with copious publishing, and specifically with accomplished authors' decisions to share every one of their stories with a reading public. New York publishing houses are in the entertainment industry, so I cannot reasonably expect them to turn down works by writers of such caliber, and it is difficult for even the most successful writer to turn down a paycheck. But overly-prolific authors always make me think more fondly of writers like Harper Lee. Perhaps her ilk do not publish as much, but I always figured that the quality of their small output indicated that they had kind friends or good editors who knew when to say, "Why don't you leave that one in the desk drawer for a while?"
Lee's problem, illustrated by the carnivorous mob waiting for her, is a version of what often happens to extraordinarily successful first time novelists. These writers, who are almost always under 40, have often toiled for years before having a breakout success. When their first published novel becomes a bestseller, their publishers and agents scramble to publish whatever they can while the iron is hot. Too often, authors hand over their first manuscript, which was already turned down by friends, agents and editors. Such is the sophomore slump for many best-selling writers, whose second book seems like an ill-formed version of the first. Like the legion of great younger writers, Lee has no scrap heap battleship of writing to hide behind if readers are dissatisfied with what she has done with Atticus Finch.
I have no desire to read "Go Set a Watchman," but I am also not up in arms about Lee's choice to publish this book. I often think about her contemporary, Ralph Ellison. A few months before he died, Ellison claimed that he had nearly completed his first novel since the publication of "Invisible Man" 40 years earlier. What his literary executor found instead was a 1,500 page manuscript overflowing with Ellison's exquisite writing, but lacking any clear structure. It was published five years later, much reduced in size, as "Juneteenth."
...Lee has no scrap heap battleship of writing to hide behind if readers are dissatisfied with what she has done with Atticus Finch.
Like Ellison, Harper Lee will likely have published only one other novel, and similarly, she will have done so as a much younger writer. In the whole of her first work—and almost certainly in some passages of this later work, too—she set words to something that seemed too large for words and that this world needed desperately to understand through the written word.
Set aside the scandalous conspiracy theories about whether or not Lee was coerced into publishing this book. Set aside the urge for ingratitude or dissatisfaction with her new tale. Read it if you want to, or choose not to. I prefer to picture Harper Lee surrounded by friends, happy, holding her book. She tamed the alphabet tree once, and that is, as Twain said of Adam, "level best" and "most to be praised."