Read This Before You Press Play: Images Of Death Can't Teach Us How To Live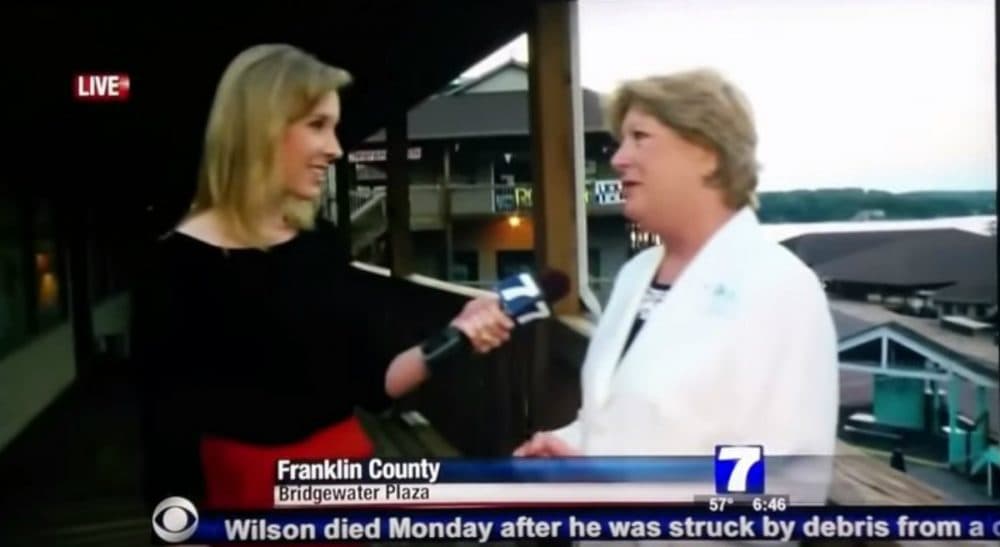 This article is more than 5 years old.
"Needing to have reality confirmed and experience enhanced by photographs is an aesthetic consumerism to which everyone is now addicted," Susan Sontag wrote in "On Photography" in 1977, well before social media existed. "Industrial societies turn their citizens into image-junkies; it is the most irresistible form of mental pollution."
In the aftermath of the live broadcast shootings of two WDBJ journalists and the woman they were interviewing, Sontag's words are painfully resonant. Vester Lee Flanagan held off on firing his legally obtained weapon until he knew the light on the television camera had turned to green and his victims were on air. Like the ISIS terrorists who ensure that their filmed beheadings have good production values; like Charleston's Dylann Roof, who posed with his weapons and blogged about his rationale, Flanagan also used a video camera so that he could capture and post the evidence of his crime to social media.
YouTube — that digital landfill of profound moments and ephemera; that staggeringly vast repository of laughing babies, funny cats, old commercials, bootleg concert footage, wedding dances, great moments in sports, bedroom concerts, and, until they're removed, of snuff films — invites us all to "Broadcast Yourself." And we do; we now all expect to be seen and heard. For all of these murderers, the grievance trumps the victims (who are almost irrelevant and interchangeable to them), and the grievance itself is meaningless unless publicized. Their actions aren't crimes of passion against their prey; their passion is for and about themselves.
Are we increasingly paralyzed without the sensory stimuli of cracking gunshots, glinting blades, and horrified screams?
But our need to validate ourselves and our experiences predates YouTube or Facebook or even the Internet. And the power of imagery to spark empathy, and of empathy to spark action is indisputable. Video and still pictures reveal the lives of others to us, giving a face to suffering and to valor. But has the ubiquity of images undermined our ability to do what's right simply on the basis of what we know? Are we increasingly paralyzed without the sensory stimuli of cracking gunshots, glinting blades and horrified screams?
This is not a rhetorical question. The day after the WDBJ killings, Austrian police found an abandoned truck outside Vienna containing the remains of 71 desperate migrants who had likely asphyxiated on their flight from war-torn Syria. The image was mundane — a cheerful-looking refrigerated truck adorned with the logo of a Slovakian food company. And the murders — perhaps unintended, but murders nonetheless — were equally banal. Fifty-nine men, eight women and four children had died at the hands of greedy human smugglers who couldn't be troubled to fix the truck's refrigeration system or insure adequate ventilation. Is that why this event — just the latest in a slow motion series of catastrophes afflicting the Syrian people — seems not to have generated the degree of horror, angst or fuming calls to action as did the previous day's murders in Virginia?
I don't know if our responses are modulated more by the nature of the image (still or moving, live or recorded) or by its content (gruesome or sanitized, scary or sad). But perhaps this is the wrong question. After all, would newspaper photos of the slain children of Newtown have made gun control efforts any more successful than did the pictures of their grieving parents?
No, perhaps the lesson to be derived from the seemingly endless procession of killings — high-profile and low — isn't about pictures at all, but about the will to act and its perseverance. Twenty-six years after "On Photography," Sontag revisited some of her earlier ideas, and in the blistering and brilliant "Regarding the Pain of Others," wrote this: "It is not a defect that we are not seared, that we do not suffer enough, when we see these images … Such images cannot be more than an invitation to pay attention, to reflect, to learn, to examine the rationalizations for mass suffering offered by established powers. Who caused what the picture shows? Who is responsible? Is it excusable? Was it inevitable? Is there some state of affairs which we have accepted up to now that ought to be challenged?"
We need to ask and demand answers to those questions. We need to restore faith in our own ability to effect change. If pictures move one to action — and I believe they can — then we need images and videos not just of suffering, not even just of triumph, but of effort, of people laboring mightily and repeatedly to pull the truck out of the ditch and the perhaps-still living bodies out of the rubble. As Sontag so wisely told us, "Compassion is an unstable emotion. It needs to be translated into action, or it withers."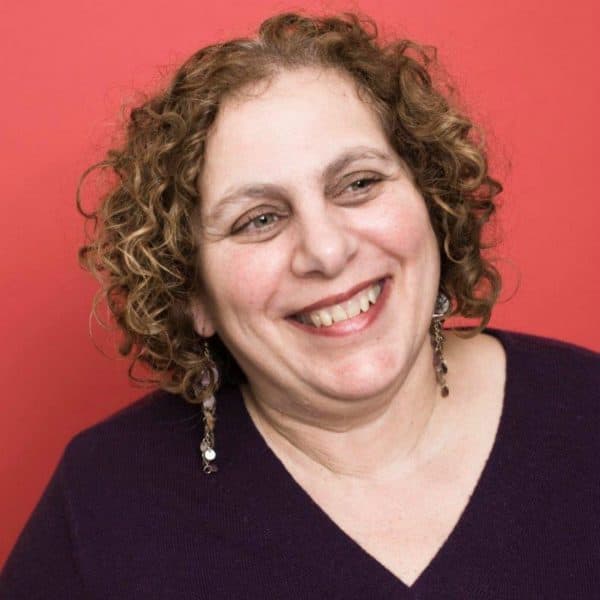 Julie Wittes Schlack Cognoscenti contributor
Julie Wittes Schlack writes essays, short stories and book reviews for various publications, including WBUR's Cognoscenti and The ARTery, and is the author of "This All-at-Onceness" (Pact Press, 2019).