Welcome Distractions: The Triumph Of Normal Life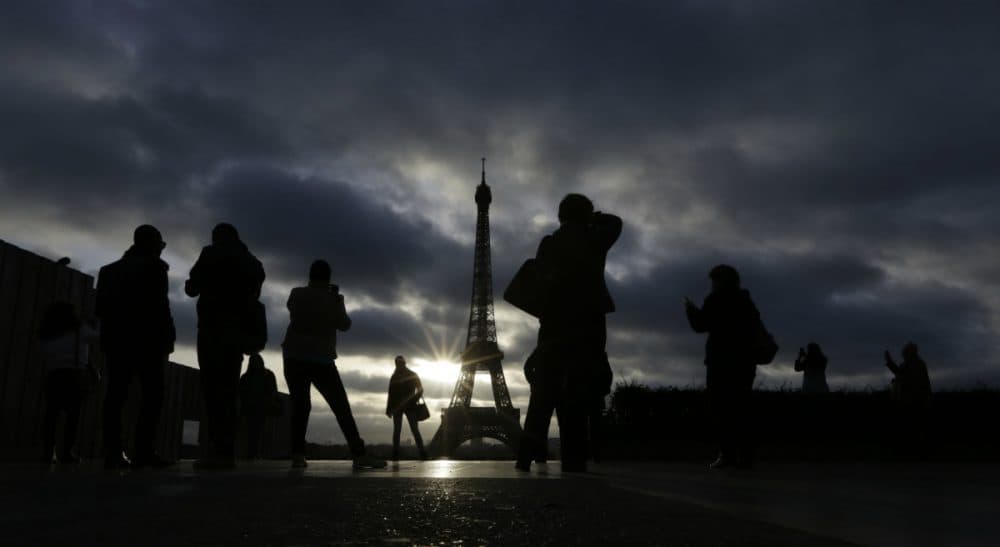 This article is more than 4 years old.
For the people of Syria, every day of the last 54 months has been like the past two weeks in Beirut, Paris and Bamako. Over 200,000 people have died -- an average of 123 people per day — and four million have fled the country.
I cite these numbers not to diminish the horror of the recent murders, but to remind myself of how remote all the deaths that preceded them tend to be for most of us living in the New World. At least one ocean separates us from the carnage and the refugees, as does our preoccupation with domestic matters. After all, we're plenty busy over here with political primaries. We have student protests and Adele's new album, a presidential candidate hosting a comedy show, and plain red Starbucks cups that apparently signal the renewed War on Christmas. We have myriad matters, from profound to banal, demanding our attention, then relinquishing it.
Alas, thought and conversation may help us think about events, but in themselves do nothing to change them.
We in this country are probably no more petty, self-involved or pedestrian in our concerns than anyone else. Indeed, Americans respond to catastrophes — both natural and man-made — with sympathy and generosity, with both substantive and symbolic acts. We donate to charities and volunteer our labor; we show solidarity with victims by overlaying filters onto our Facebook photos. Then when the bombing or hurricane or mass shooting or earthquake has passed, we resume our usual routines. We watch televised sports, binge on Netflix, go out to dinner.
We call that normalcy a refusal to be cowed, a triumph over terrorism. And in many respects it is.
Still, I decided to put that theory to the test by cataloging my diversions outside of work this week. On my subway commute to work, I read "The Heart Goes Last," Margaret Atwood's new work of speculative fiction, which while sometimes entertaining, mostly succeeded in alarming me about a near future that's frighteningly feasible. My husband and I watched two episodes of the British police procedural, "Inspector George Gently." Set in 1960s England, the show relieved some of that anxiety, by taking me on the familiar, comfortable ride from crime to solution, through a culture I recognized to outcomes I could confidently predict. These shows provide an odd sort of emotional cleansing — superficial, unsustainable, but temporarily relieving enough. Two taut, triumphant football games (which Steve Almond would rightly characterize as just culturally sanctioned violence) had the same effect, albeit with less predictability. I put in a token appearance at a workplace dance party, and went out for an excellent dinner at a local restaurant with a friend where we talked about the many woes of the world.
Alas, thought and conversation may help us think about events, but in themselves do nothing to change them. And our popular culture is exquisitely calibrated to excite emotion, then to sedate it. So while "normal," none of these distractions felt like any sort of triumph over terrorism, like any sort of action at all, really.
But two diversions did. Last weekend we attended a concert, and despite knowing about pain of others, even despite Symphony Hall ticket prices that could have fed a family of four, I didn't feel guilty for being there. For a few exhilarating hours, the Soweto Gospel Choir — adorned in textiles and cross-cultural styles from traditional Zulu to contemporary hip-hop — braided gorgeous harmonies with demanding, precise poly-rhythms, infusing a vast hall of strangers with camaraderie and joy.
Will the innocent civilians of Iraq and Paris and Beirut ... be better served by our intervention or our restraint?
A week later, in the much smaller venue of a local jazz club, we heard Brazilian singer Luciana Souza perform with a quartet comprising musicians from Benin, Sweden, Switzerland and Houston, Texas. Their communication was extraordinary, as was their ambition, as they strove to connect in a new musical language. These performers embodied all that is right with humanity — an ability to create, to collaborate, to unite. They demanded that we, their audience, look hard and listen harder. These are the kind of distractions that cause us to take in the range of human diversity and experience, to see more, and more deeply.
Meanwhile, though, the suffering and the savagery continue unabated, and like so many others, I am uncertain about how we should respond. Will the innocent civilians of Iraq and Paris and Beirut and New York and Mumbai and Garissa University in Kenya and Syria be better served by our intervention or our restraint?
I don't know. But I do know that we mustn't close our eyes and our borders. I do know that like the extraordinary artists who elevated more than distracted me, we must strive not to blunt complexity, but to find the music in it.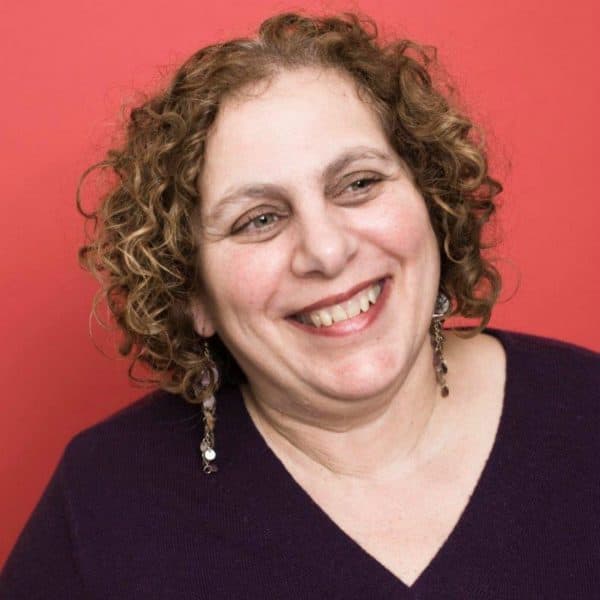 Julie Wittes Schlack Cognoscenti contributor
Julie Wittes Schlack writes essays, short stories and book reviews for various publications, including WBUR's Cognoscenti and The ARTery, and is the author of "This All-at-Onceness" (Pact Press, 2019).