Heavy Meddle: I'm Getting Too Involved In My Friend's Love Life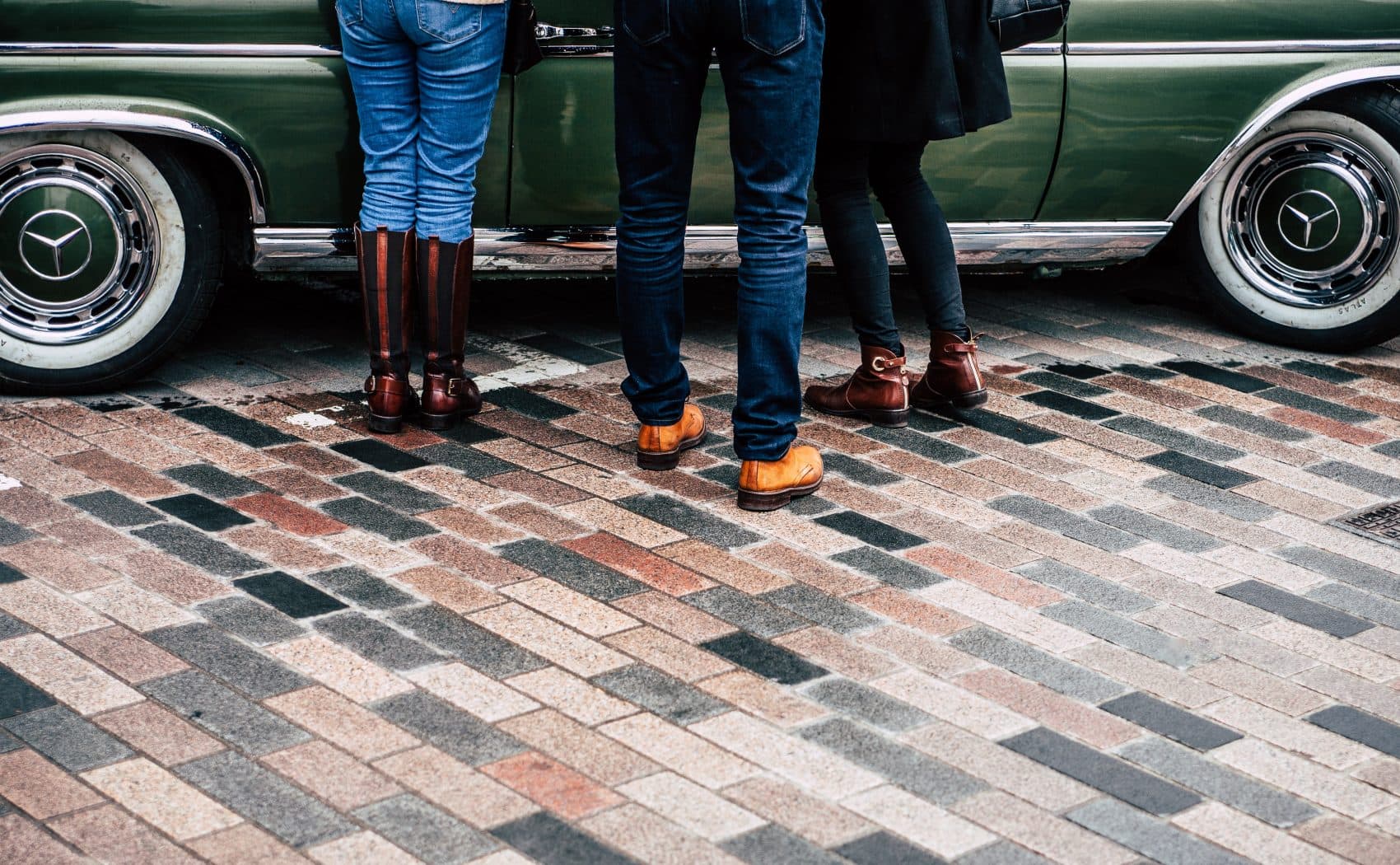 This article is more than 4 years old.
Welcome Meddleheads, to the advice column where your crazy meets my crazy! Please send your questions. You can use this form, or send them via email. Not only will you immediately feel much better, you'll also get some advice.
Hugs,
Steve
...
Dear Steve,
I'm getting too involved in my friend's love life... or lack of it. I've known her for six years, and we have traded stories of crushes and boyfriends. I love her; she's my best friend. She's been disappointed in love many times. I just want her to be happy.
Which is why I cannot stop myself from giving her advice. She has an incredibly close guy friend. She's in love with him, and he's too oblivious to realize. I tell her often that she should come out with it and let him know that she has feelings for him. She is nervous that it won't work out, that their friendship will be ruined by awkwardness if he doesn't reciprocate the feelings.
I know I can be a bull-head sometimes, but I really feel like I'm in the right about this one… right?
She says again and again that she has known him for a year (during which time he has had another girlfriend, and then broken up with that other girlfriend) and if something was going to happen between them, it would have happened already. To top it all off, he's moving to another city in a week!
My council has been relentless and clear: Tell him! Even if the conversation goes poorly, I say, at least you will take control of the situation and live without regrets. He's moving away, and men are terrible at keeping in touch. Your friendship is doomed anyway, so tell him that you love him!
But she is stubbornly against it, and his departure day is getting closer. Do I risk my own friendship with her if I keep giving her relationship advice? I know I can be a bull-head sometimes, but I really feel like I'm in the right about this one… right?
Sincerely,
Match Maker & Best Friend
...
Dear MM&BF,
I can see that your heart is in the right place. But it's also clear that you've offered your best counsel and your friend has decided not to take it. She's afraid of being hurt by this guy. Given the scenario you describe, it's a reasonable fear. For one thing, they've been close for a year. There's a good chance this guy has picked up on your friend's feelings. In that time, he's not shown any romantic interest in her. Can you really blame her for not wanting to put her heart on the chopping block?
What's more, he's moving away. So even if she did speak her heart, and he felt the same way, they'd face quite a dilemma. After all, a long-distance relationship is hard enough to maintain for couples who have been together for years.
I'm not trying to be a Debbie Downer here. Maybe your friend is making a big mistake by not giving voice to her yearning. My point is that this is her mistake to make. To put it another way: it's easy to backseat drive someone else's romantic life when you're not the one who risks rejection.
it's easy to backseat drive someone else's romantic life when you're not the one who risks rejection.
The real issue here, though, is what you confessed right off the bat: your own sense that you're getting too involved in your friend's lovelife. It's good that you can recognize this fact.
The key to changing your behavior may reside in your thinking a bit more about why you feel so invested. Do you feel guilty because your friend struggles in this area, where you have more success? Are you focusing on her woes as a way of distracting yourself from your struggles? It's worth thinking about why you feel obliged to "rescue" her in this way.
In my experience, the best thing you can do for your friend is to stop hectoring her. People tend to take charge of their own lives on their own schedules. You can't utz them into action. Your best play here is to be a good friend, not a life coach or a matchmaker. Provide emotional support. Offer advice when asked to. And let your own courage serve as an example.
I hope you both find partners worthy of your love.
Steve
♥
Author's note: I've had friendships that were consecrated in romantic ruin. Misery of that ilk tends to adore company. But any time I started to become a love consultant, or matchmaker, I was generally aware that I was acting out of some motive that went beyond compassion. I'm curious if readers have recognized the same pattern. Let us know in the comments section below. And feel free to send a letter to Heavy Meddle, too. You can use this form, or send your questions via email. I may not have a helpful response, but the act of writing the letter itself might provide some clarity. — S.A.
♥
Heavy Meddle with Steve Almond is Cognoscenti's advice column. Read more here.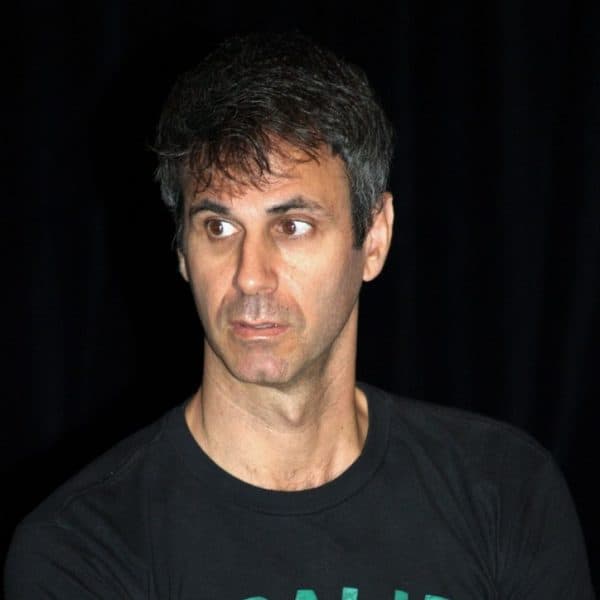 Steve Almond Cognoscenti contributor
Steve Almond's new book, "Bad Stories: What the Hell Just Happened to Our Country," is now available. He hosts the Dear Sugars podcast with Cheryl Strayed.