Poem: Gold Medal Distraction: Finding Diversion In Olympics Immersion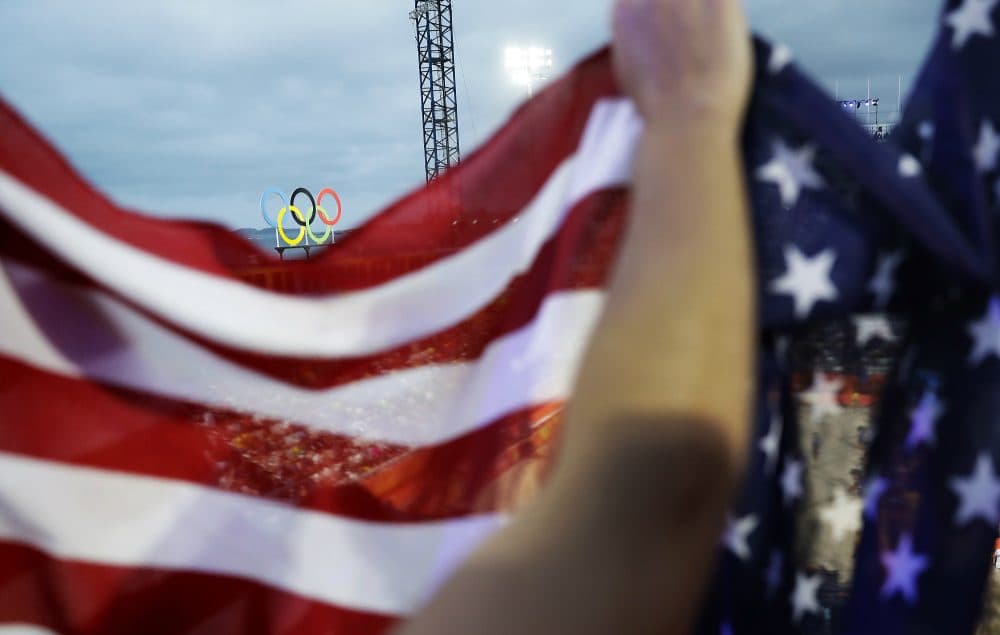 This article is more than 5 years old.
Editor's note: Though the presidential candidates continue to make news, Erika Fine, Cognoscenti's poet of the political scene, is enjoying a much-needed distraction, courtesy of the 2016 Olympic Games in Rio.
---
O L Y M P I C   C A M P A I G N S
On the economy, Trump made a speech.
I'd rather watch volleyball played on a beach.
Some in his party believe he's a fool.
Hush, there goes Phelps again, owning the pool.
Clinton announced a new job-growing scheme.
I'd rather see Aly cavort on the beam.
Whom do you understand Trump will endorse?
Hush, there are Russian girls vaulting the horse.
Trump doesn't seem to think Russia's a menace.
I heard Andy Murray's in Rio for tennis.
Much of our country finds Clinton conniving.
I'm spellbound by China's incredible diving.
What do you think about China and trade?
Can anyone tell me how judo is played?
How many emails has Clinton concealed?
Oh, boy, I can't wait till they show track and field!
I'm very dismayed at your shallow reaction.
I care, but find Rio a welcome distraction!
Read more from our poet of the political scene: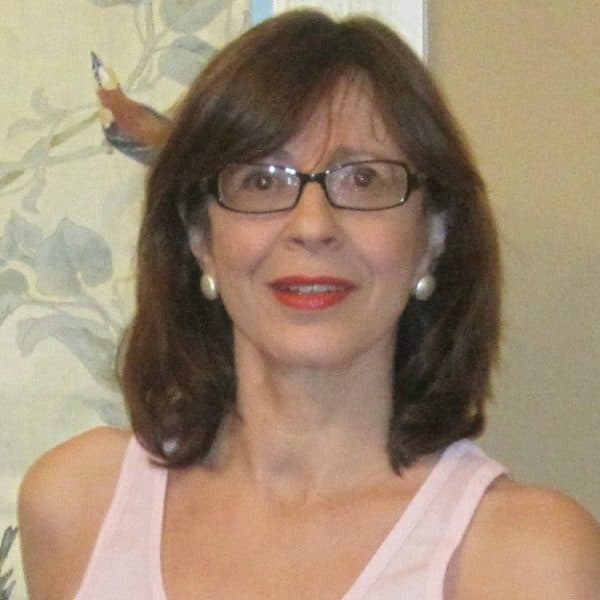 Erika Fine Cognoscenti contributor
Erika Fine is a freelance editor and writer.