Poem: Melania Trump, And The Art Of The Steal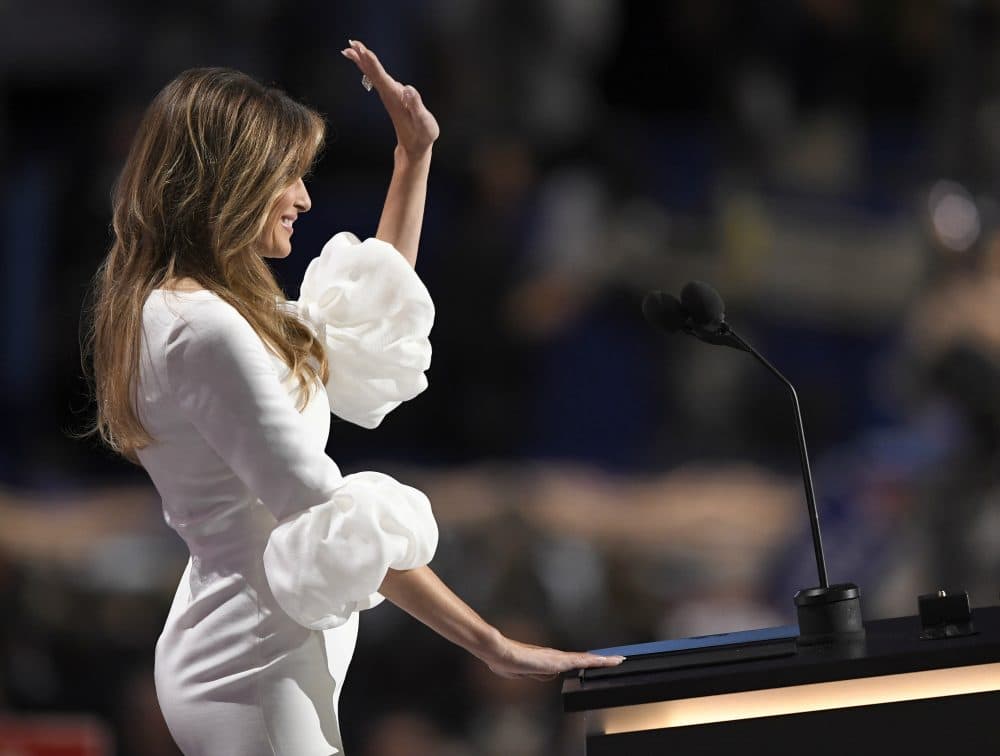 This article is more than 4 years old.
Editor's note: As the flap over Melania Trump's convention speech grows, Erika Fine, Cognoscenti's poet of the political scene, offers a wholly original take on what turned out to be less-than-original oratory.
---
T H E  A R T  O F  T H E  S T E A L
A stunning white designer dress,
A lovely speech, no sign of stress,
Some platitudes, but I digress,
In general, a poised address,
Designed to placate and impress,
And deemed at first a great success.
But soon . . . an unpredicted mess
That Trump's campaign could not finesse,
With Donald's damsel in distress!
Yes, Twitter beat the mainstream press
In finding words that more or less
Were copied from a fine address
Michelle delivered with noblesse.
They hate Obama; nonetheless,
They cribbed from him to gain success.
Read more from our poet of the political scene: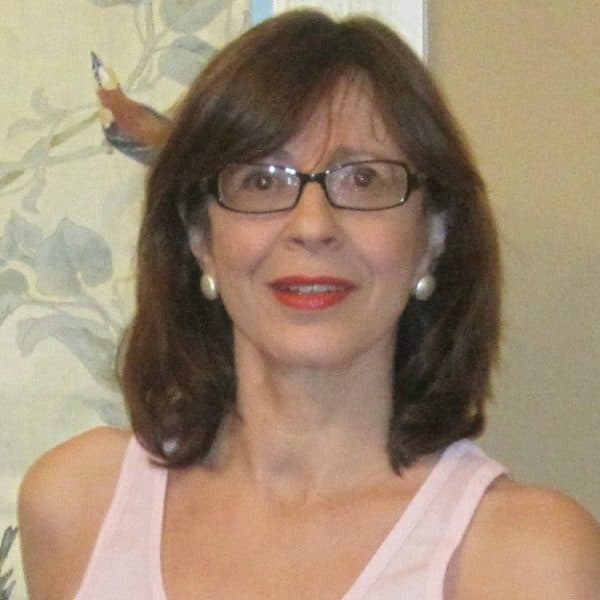 Erika Fine Cognoscenti contributor
Erika Fine is a freelance editor and writer.