Black Market Art: How To Restore Ethics To The Antiquities World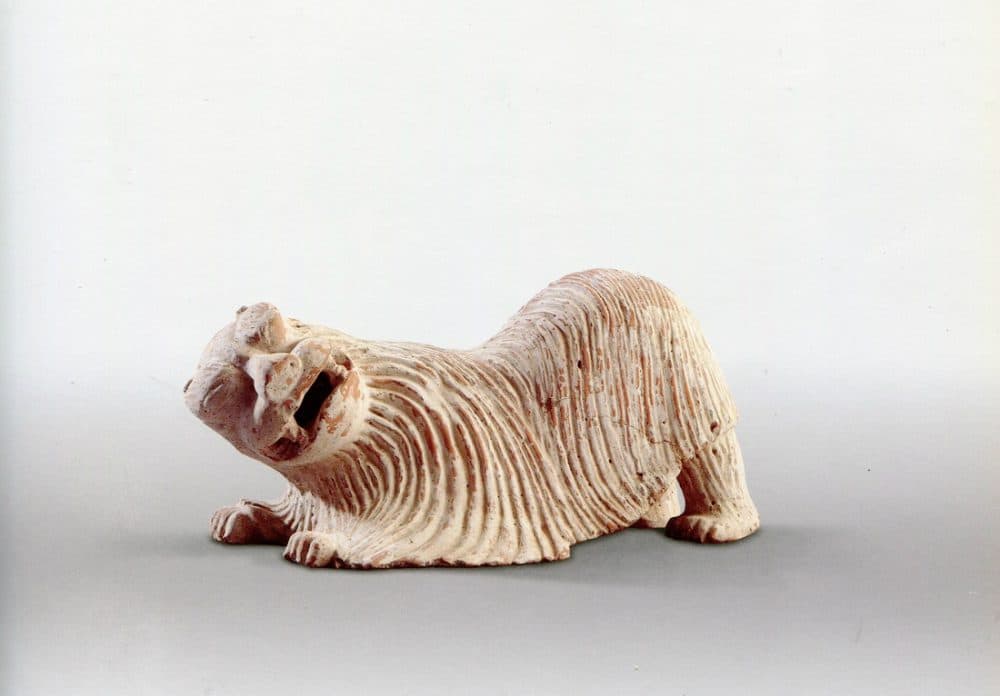 This article is more than 4 years old.
Last month, New York was abuzz with Asian art exhibitions and auctions celebrating Asia Week, attracting collectors from across the globe and bringing in hundreds of millions of dollars of sales.  It also marked one year since officers from Homeland Security Investigations conducted several raids, including one at the gallery of the preeminent Asian art dealer Nancy Wiener, who now faces charges of dealing in stolen artifacts since 1999. Wiener's case follows the arrest of the art dealer Subhash Kapoor, currently standing trial in India for allegedly orchestrating the theft of thousands of temple artifacts for sale on the global art market.
Lark Mason, the chairman of Asia Week New York, has openly condemned the black market in antiquities, part of an illicit art industry estimated between $4.5 and $7 billion annually, making it third only to the black market in narcotics and arms. But the arrests of Wiener and Kapoor reveal how much the black market sustains itself through the same networks and avenues of sale as legal antiquities exported before the 1970 UNESCO convention was created to prevent the unlawful trade in cultural property.
The lack of transparency in the art market makes it a welcoming home for illicit transactions, shielding dealers and collectors from risk. As Ricardo Elia, associate professor of archaeology at Boston University has noted, there is no distinction between the legitimate and black market — they are the same entity. The illicit market in antiquities has a range of adverse effects on both the historical record and contemporary communities, which the legitimate art market perpetuates.
... [T]he black market in antiquities [is] part of an illicit art industry estimated between $4.5 and $7 billion annually, making it third only to the black market in narcotics and arms.
Although auction houses emphasize their efforts at doing "due diligence" in their provenance research, consistent revelations about the abundance of illicit antiquities for sale through major auction houses supports the conclusion that they are often protecting themselves from liability through plausible deniability rather than attempting to ensure that stolen artifacts are kept off the market. A recent study of the Department of Indian, Himalayan and Southeast Asian Art at Sotheby's New York revealed that from 1988-2010 seventy-one percent of Khmer antiquities were offered for auction with no published provenance or ownership history. Many others had weak provenances. Furthermore, the study found that the drastic decline in sales of Khmer artifacts at Sotheby's directly paralleled increased measures that made it more difficult for looted Khmer antiquities to exit Cambodia.
At the same time, Sotheby's has recently moved to open its own Scientific Research Department, bringing its investigations of art fraud and forgery "in-house." While provenance and forgery research are distinct but related, we should be wary of further moves that endeavor to make auction houses the final word on authenticity and provenance. We need more transparency and independent analysis, not less.
Museums, for their part, can do better to educate the public — particularly collectors — about these issues, since their continued collecting of legal antiquities, directly increases black market demand. They can also make provenance research a greater priority — as the MFA has done, by hiring a curator devoted specifically to this task — and apply the same vetting standards to loans as they do to acquisitions. The history of an artifact is not simply a fixed moment from the past, but continues to develop until the present day. Museums should teach not only about the object in its original historical context, but also about the often violent or unethical social life that led it to the museum's wall. Museums with antiquities often shy away from such discussions, reticent about their own unsavory collecting histories. As a result, contemporary museum practice remains complicit in such histories.
Museums should teach not only about the object in its original historical context, but also about the often violent or unethical social life that led it to the museum's wall.
The MFA, for example, recently opened a new gallery to showcase the Robert Owen Lehman collection of Benin bronzes donated in 2012.  While the MFA praises the generosity of the Lehman donation, it avoids drawing a direct link between it and the violent Benin Punitive Expedition of 1897 when British soldiers looted most of the objects that comprise the Lehman gift. In 2008 the National Museum of Australia, which purchased a bronze Shiva looted by Kapoor, ignored the advice of attorneys to avoid the acquisition due to the sculpture's "at best, thin" provenance. Examples such as these can be found in museums across the country. Some also accept antiquities loans with weak or no provenances from collectors, which allows museums to sidestep the more stringent provenance requirements for purchases.
Collectively, these practices add up to a failure of museums' core mission to educate the public in accordance with the highest of professional and ethical standards. Not engaging openly with the public about these issues, or worse yet, turning a blind eye to participate in these practices, makes museums complicit in perpetuating neocolonial power structures between countries of advanced economies and those that are impoverished and developing.
By all means, museums, and events such as Asia Week, should be an occasion for celebrating culture, but they should also be an opportunity for critical reflection on the practices that feed the culture industry. It is the responsibility of auction houses, dealers, museums and collectors alike to ensure that they are not contributing to the decimation of the very cultural histories they claim to value.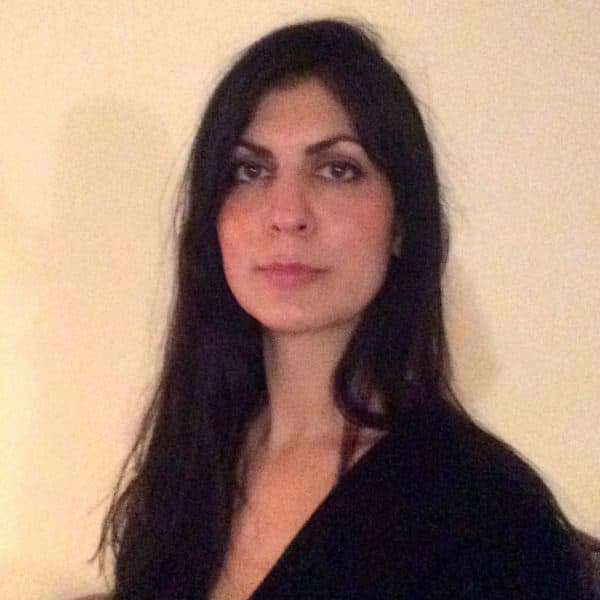 Liza Oliver Cognoscenti contributor
Liza Oliver is an assistant professor of art history and South Asia studies at Wellesley College.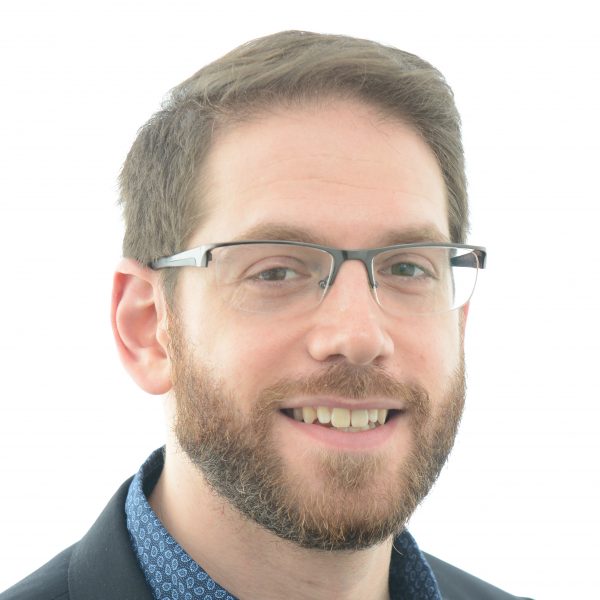 Erich Hatala Matthes Cognoscenti contributor
Erich Hatala Matthes is an assistant professor of philosophy at Wellesley College.