Heavy Meddle: My Cousin Abandoned Me. Now She Has Cancer. What Do I Do?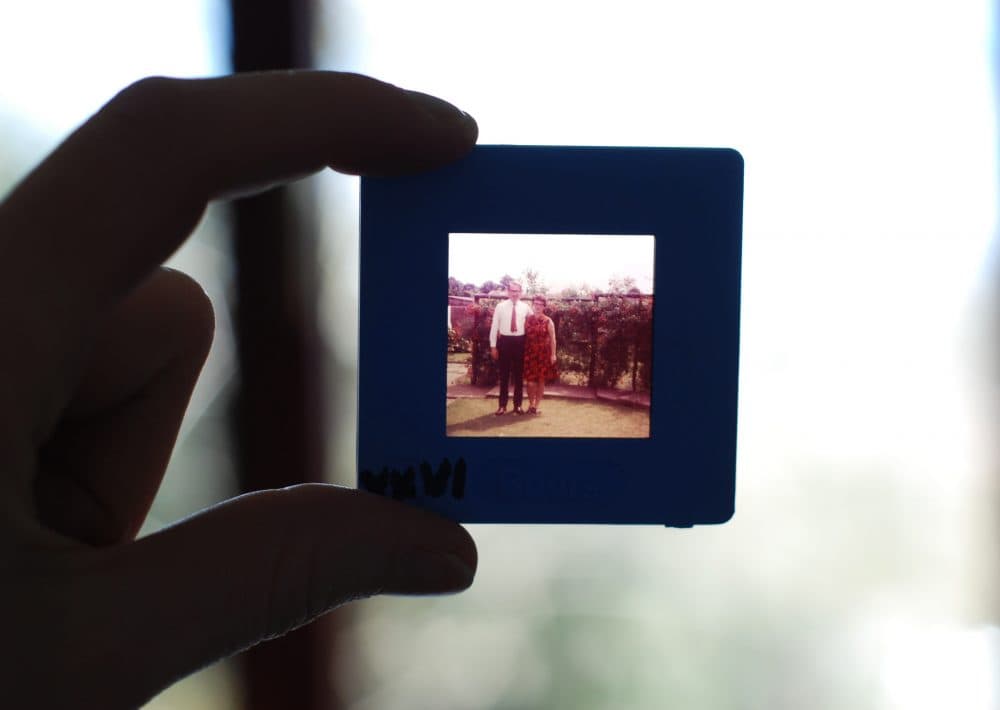 This article is more than 2 years old.
Dear Meddleheads — We're on the lookout for more letters for Heavy Meddle. If you've ever considered seeking advice, now is the time. So click here to send your letter, or write an email.
...
Dear Steve,
Growing up, I was always close to Maeve, my beloved older cousin who was a ton of fun to be around. When I was in college in New York City, I would go almost every Sunday to have brunch with her and her husband Steve. We would talk all day over coffee, stay up late and chat; she was timeless. It didn't matter if she was 75 and I was 21, she always was fun to be around. Steve and Maeve became my surrogate grandparents and we stayed in touch when I left New York. In retrospect, I realize Maeve never really initiated contact but that wasn't an issue because Steve always picked up where she left off.
Eventually, they left New York for a retirement community in Pennsylvania. I visited them as much as I could and still loved staying up until 2 a.m. chatting with her about life and love. Steve died almost six years ago and we all rallied around Maeve (her own kids and her extended family). Everyone adored her and I was so relieved we still had her to lean on. Losing Steve was a huge blow — it felt like that generation of the family was really almost gone.
It's one thing to ignore me -- her extended family -- but she did the same thing with her own kids and grandchildren.
A few months after Steve's death, Maeve told us she had joined Facebook and had reconnected with an old high school boyfriend — Art. We teased her and she would laugh. It all seemed very innocent. But a few phone calls turned into extended visits and now she lives with him out in Ohio. It's not the relationship that bothers me; it's the fact that she completely disappeared from the earth as soon as they got together. She didn't answer calls or emails, didn't show an interest in anyone's life. I would invite her to family events and just get silence.
It's one thing to ignore me — her extended family — but she did the same thing with her own kids and grandchildren. When they did talk to her by phone, she would put them on speakerphone with Art in the background. Private conversations were a thing of the past.
A few family interventions later (which I was never a part of), nothing has changed.
It's been five years and she and Art have traveled the world (something Steve always wanted to do but she refused) and had a wonderful time. I am happy for her. But a few weeks ago, at age 89, she was diagnosed with lung cancer and given three years to live. I gasped when I heard the news. But then I felt a bit flat, like she died five years ago. We haven't talked in that long. I'm not sure whether I should reach out now or whether I should just let things lie and accept the fact she doesn't want a relationship.
Thoughts?
Shocked I'm Not Shocked
...
Dear Shocked I'm Not Shocked,
Bottom line: you feel Maeve abandoned you. That makes it hard for you to reach out to her in the wake of this terrible diagnosis. I get that. But I also think you're going to feel awful if you make no effort to reach out to Maeve and she passes from this world. That's just my hunch. Why? Because she was an important figure in your life, a source of comfort and guidance and joy at a time you needed all three.
In fact, the sense of loss you experienced when she disappeared into her new life with Art is the most profound measure of how much she (and Steve) meant to you. The loss of that support and intimacy is something to mourn. It sounds like Maeve kind of ghosted on you, and you have a right to feel sad and angry about that.
At the same time, it's important to step back and put the situation in perspective. Maeve was well into her 70s when you met. It sounds like she had a lot of family vying for her attention. When her husband died, she did what many people do when they suddenly find themselves alone after years of marriage: she found a new partner.
show her that the grace and affection you shared hasn't disappeared, even if it's been dormant for a time.
Clearly, she invested her time and energy in this relationship, and retreated from you and others in the family. Was she gracious in how she went about this? Doesn't sound like it. But a more forgiving view of her actions would be this: she was an elderly woman trying to enjoy her remaining years of good health.
My advice for you is to forgive Maeve, to recognize that she wasn't trying to hurt your feelings, and to reconnect to the positive feelings you held for her when she was playing such a cherished role in your life. Those experiences are the ones you want to be able to honor without bitterness.
If you can get yourself there, it will become much easier for you to reach out to her as she battles cancer, to show her that the grace and affection you shared hasn't disappeared, even if it's been dormant for a time.
I hope the two of you can reconnect and find strength in this painful time.
Courage,
Steve
♥
Author's note: A relative facing death shouldn't be unconditionally forgiven. But our mortality should help us summon the grace to hold on to the good memories, and try to let the bad ones go. That's my overall take. What's yours? Post your feedback, and/or counsel, in the comments section below. Send along a letter to Heavy Meddle, if you haven't. You can use this form, or send your questions via email. — S.A.
♥
Heavy Meddle with Steve Almond is Cognoscenti's advice column. Read more here.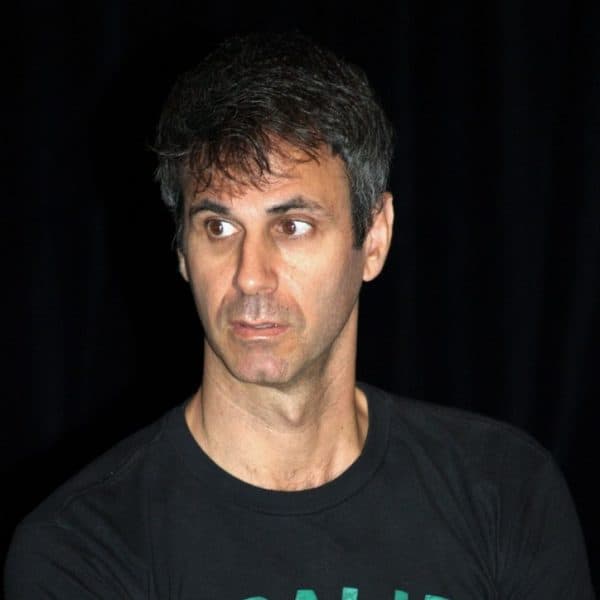 Steve Almond Cognoscenti contributor
Steve Almond's new book, "Bad Stories: What the Hell Just Happened to Our Country," is now available. He hosts the Dear Sugars podcast with Cheryl Strayed.