Who Killed The GOP Health Care Bill? The American People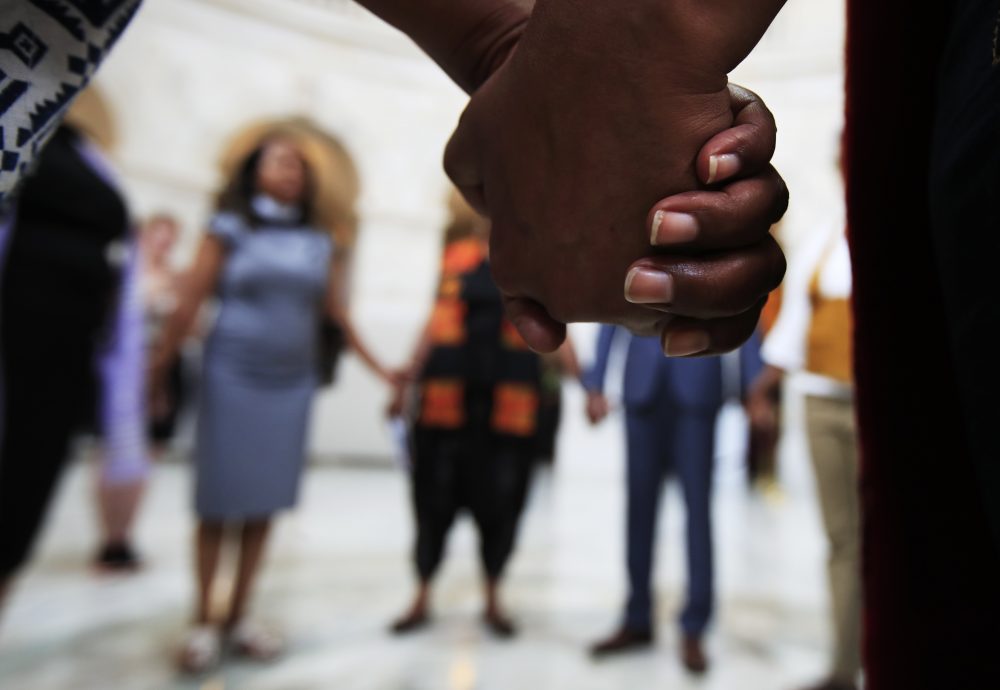 This article is more than 2 years old.
Somewhere in the chambers of Congress, Mitch McConnell is aching for a tall glass of Kentucky bourbon. Who could blame him? Tuesday's resounding defeat of the Better Care Reconciliation Act (BCRA) is a legacy-staining humiliation for the Senate majority leader, not to mention the entire Republican Congress. After eight years of hemming and hawing about repealing the Affordable Care Act (ACA), McConnell and his colleagues failed to get their act together. Thanks to Sens. Susan Collins, Rand Paul, Mike Lee and Jerry Moran — all of whom raised their own objections to the BCRA and refused to support it — the bill is now headed for the trash bin.
Watching McConnell choke is the cathartic victory that many have been yearning for. But the movement to torpedo the BCRA wasn't exclusively comprised of bitter liberals. This was a massively unpopular bill that earned derision from Democrats, independents and Republicans alike. Democratic lawmakers may have amplified the movement to stop the bill, but the lion's share of credit for flooding congressional offices with phone calls and packing the GOP senators' recent town hall events belongs to the American people who were able to put aside their differences and unite behind one imperative — defeating a reprehensible piece of legislation that would have blackballed more than 22 million people from the health insurance marketplace.
On this essential issue, the American people have finally found common ground.
Take a minute to consider how extraordinary this is.
Ever since Donald Trump took the Oath of Office back in January, America has felt less like a union and more like a powder keg splattered with gasoline. The rancid aftertaste of the 2016 election still lingers. You don't have to look hard to find aggrieved Hillary Clinton voters pontificating about a Trump-approved, Russia-engineered plot against America and throwing around words like "traitor" with alarming abandon. This paranoid jingoism is just as palpable in President Trump's self-victimizing tweets and his followers' rumblings about a deep state coup against their dear leader. When partisanship becomes this dogmatic and alarmist, there's no limit to how each side can dismiss or manipulate facts to serve its own narrative of what is real, what is happening and why it's happening.
And yet, somehow, the cold, hard truth about what the BCRA would have done to millions of Americans managed to rise above the fray. It probably helped that the bill's most noxious parts — particularly, the Medicaid cuts and the clawback of protections for people with pre-existing conditions -- were explicitly spelled out and written into a U.S. government document that anyone can now Google and read for themselves. But the guts of the BCRA were only revealed to the public a few weeks ago, which brings us to the more likely explanation for why the American people put aside their differences and resentments to stop this bill.
It's quite simple.
Most of us don't want to die, and we also don't want to be strong-armed into paying top dollar for subpar health insurance. (If the growing support for an American single-payer health care system is any evidence, one could reasonably argue that most Americans would prefer to avoid the headache of health insurance altogether.) On this essential issue, the American people have finally found common ground.
Their failure is our calling to envision something better and unite behind it.
If you feel like celebrating, go ahead: Take your shoes off, throw on a Prince record and party like it's 2017. What happened to the BCRA is a testament to the ecstatic power of grassroots organization, human empathy and...wait for it...bipartisanship. The American people have won an important and historic battle. But our work has only begun. With the BCRA dead in the water, there's now an even greater challenge fast-approaching on the horizon — fixing America's expensive, ineffective and arrestingly cruel health care system.
The shared dream of living long and simplifying the way that health care is delivered is the most important thing for everyone who helped kill the BCRA to focus on now. It is the one shared goal that may yet prevent liberals from relapsing into loyal apologists for the important, yet deeply flawed, Affordable Care Act. Keeping this dream alive will put the Republican leaders who crafted the BCRA in the anxious position of knowing that a significant number of conservative voters are no longer buying what McConnell and Co. are peddling. After eight years of promising voters fix for the ACA's high deductibles and paltry provider networks, the Republican House and Senate delivered a bill that would have worsened nearly everything that most people hate about health insurance.
Their failure is our calling to envision something better and unite behind it.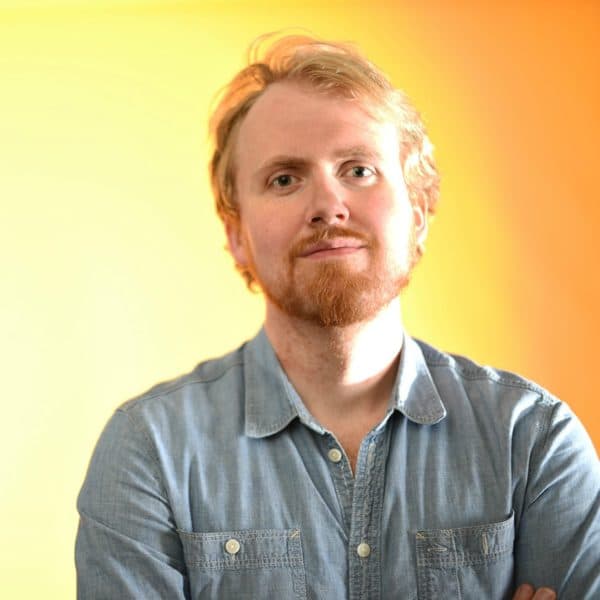 Miles Howard Cognoscenti contributor
Miles Howard is a freelance writer who covers culture, travel and transformational politics.