Heavy Meddle: A Newly Minted Retiree Just Wants To Be Alone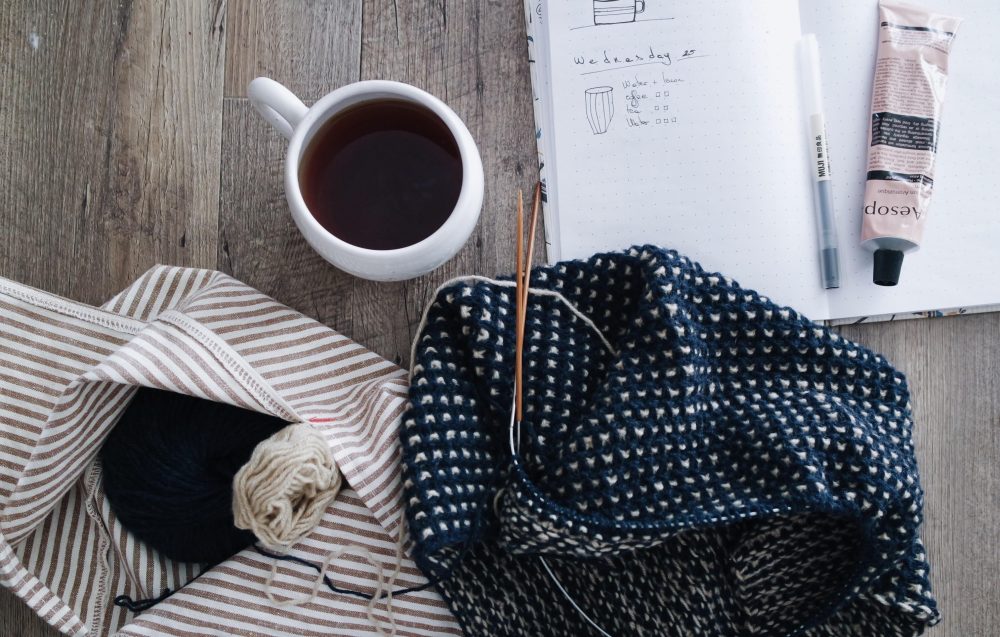 This article is more than 3 years old.
Dear Meddleheads — We're on the lookout for more letters for Heavy Meddle. If you've ever considered seeking advice, now is the time. So click here to send your letter, or write an email.
...
Dear Steve,
I am recently retired and my problem is that people assume that since I'm retired, I'm available for any and every activity that they deem something I am (or should be!) interested in doing!
Don't get me wrong — I have many interests and I want to be involved. But after working 50+ years, I'm really ready to contemplate my navel for a while before taking on any new commitments.
How do I let people know in a nice way that I want to be Greta Garbo for a while?
Signed,
Ready to Rest
...
Dear Ready to Rest,
You just did. And that's really all you have to say to anyone who asks: after half a century of gainful employment, I'm ready to take a break from new commitments. Period. End of discussion.
But let me offer a few thoughts about why people are hitting you up, and what might lie ahead. My hunch — based on the 50 plus years of work — is that people see you as an industrious person, one who may feel restless or bored when suddenly faced with an open schedule. These folks may not be trying to take advantage of your availability so much as trying to smooth your path into retirement.
That doesn't mean you're obligated to say yes. Only that it may be worth letting them know that you appreciate their reaching out, but that you really and truly want a chance to do a whole lot of nothing.
One thing to bear in mind, as well, is that a raft of new research indicates that retirees tend to feel great directly after retiring, but that they often experience a sharp emotional downturn within a few years.
A study in the Journal of Happiness Studies (my new favorite name for a scientific journal), found that this pattern prevailed in retirees across 16 countries, and at various ages. I'm not saying this to unsettle you, merely to note that an initial period of what I'll call "relief euphoria" can give way to darker feelings, in particular if your work life offered you meaning and structure.
The one activity that appears most likely to help retirees feel better, I'm happy to report, is volunteer work.
Is this my veiled way of suggesting that you listen to all those do-gooders pressuring you to get involved?
Heck no.
You should follow your own counsel. But it's worth bearing in mind the emotional and psychic complexities that come along with retiring. Don't be alarmed if the initial feelings of liberation give way to more complex feelings. And don't be afraid, at that point, to pursue interests and opportunities that may not seem so alluring at the moment.
Good luck on the journey,
Steve
♥
Author's note: OK retirees: this is the part where you offer your wisdom to a newbie. What does Ready to Rest need to know? Post your feedback in the comments section below. Oh, and you could also send along a letter to Heavy Meddle, if you haven't. That would be lovely. — S.A.
♥
Heavy Meddle with Steve Almond is Cognoscenti's advice column. Read more here.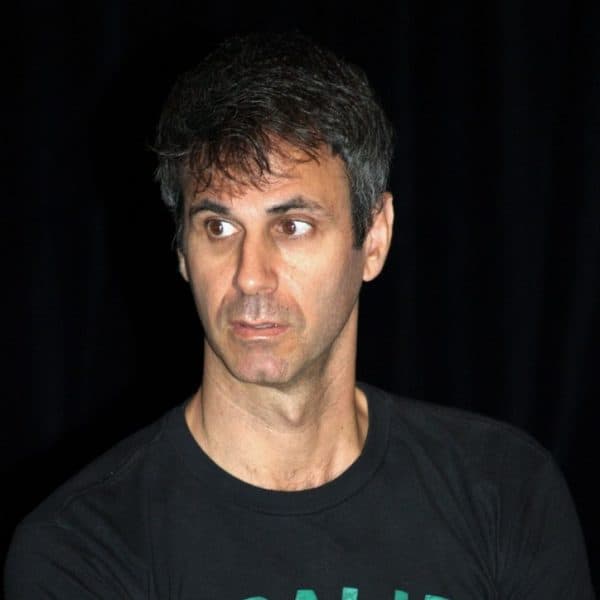 Steve Almond Cognoscenti contributor
Steve Almond's new book, "Bad Stories: What the Hell Just Happened to Our Country," is now available. He hosts the Dear Sugars podcast with Cheryl Strayed.