Covering Our Mouths: Massachusetts Can't Ignore The Dental Crisis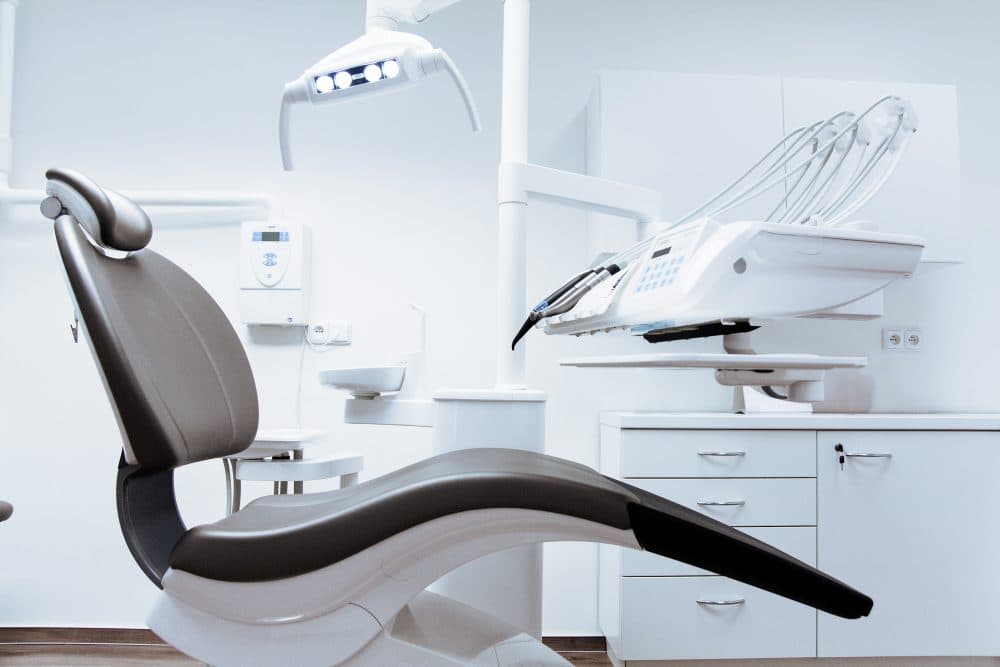 This article is more than 3 years old.
Earlier this month, Massachusetts Senate Democrats rolled out an ambitious 100-page bill to reform health care in the state. The bill includes provisions to control pharmaceutical costs, create a MassHealth "buy-in" program, and expand coverage for telemedicine. However, it misses an opportunity to address one of the most important aspects of Massachusetts' health care system: dental insurance coverage.
Last month, Gov. Charlie Baker testified at a hearing at the U.S. Senate Committee on Health, Education, Labor and Pensions. He admitted that Massachusetts struggled to integrate medical and dental coverage. In the 2015 Massachusetts Healthcare Reform Survey, 17.6 percent of adults reported going without needed dental care. This unmet need occurs because one in four adults have no dental insurance. A broken dental insurance system has caused the most vulnerable in Massachusetts to suffer needlessly.
Massachusetts had historically been a leader in expanding coverage for oral health. Dental pioneer Dr. Walter Guralnick, who died Sept. 6, introduced dental insurance to Massachusetts. In the 1960s, when most dental care was paid for out of pocket, Dr. Guralnick recognized that many could not afford dental care without insurance. Facing a recalcitrant dental establishment reluctant to give up profits, he founded Delta Dental of Massachusetts in 1970. It was one of the first dental insurance plans in the nation.
Doctors now recognize the mouth as the mirror of health, but insurance coverage has not caught up.
Unfortunately, Dr. Guralnick's vision of affordable access to dental care in Massachusetts remains unrealized. In one survey, one in five individuals reported cost as a major factor for not seeking dental care. Even if an individual is covered, only 35 percent of dentists see MassHealth patients.
Public perception often categorizes dental care as purely cosmetic, but oral health has been linked to issues as wide-ranging as heart disease and diabetes. While the Surgeon General's Report on Oral Health stated that "the effects of facial disfigurement and tooth loss may be magnified in a society such as ours that celebrates youth and beauty," it also found that oral health revealed underlying immune deficiency and nutritional status. One study linked gum disease in pregnant women and low birth weight babies.
Doctors now recognize the mouth as the mirror of health, but insurance coverage has not caught up. In "Uninsured in America: Life and Death in the Land of Opportunity," Susan Starr Sered and Rushika Fernandopulle portrayed health insurance coverage in America as not only a fiscal problem, but a moral one. They argued that lack of insurance creates a very real caste system, and chief among caste markers are rotten teeth.
"Almost every time we asked interviewees what their first priority would be if the president established universal health coverage tomorrow, the immediate answer was 'my teeth'," wrote Sered and Fernandopulle. In one case, Loretta, a marginally employed woman from Mississippi suffering from severe tooth pain, yanks hard on her rotten tooth to finally have relief from pain and stigma. Nearly a quarter to half of all low-income patients report untreated dental decay.
It is unacceptable that 47 percent of children in MassHealth never see a dentist in a given year.
How did we get to such a sorry state of affairs? In "Teeth: The Story of Beauty, Inequality, and the Struggle for Oral Health in America," Mary Otto describes the original sin of separating dentistry from medicine in 1840, and the resulting effects. Otto describes Deamonte Driver, a 12-year old who died of a toothache. Without dental coverage, Deamonte's aching tooth became a bacterial abscess that became a brain infection. After difficulty finding a dentist that took Medicaid, he was stuck in a deadly coverage gap.
It is true that the Democrats' proposed bill makes room for the creation of a certification process for mid-level dental therapists that can practice under a dentist. This will expand access to providers in many areas of Massachusetts where there are shortages of dentists. However, it doesn't address the fundamental issue that many dentists don't take MassHealth in the first place and that the dental benefits of MassHealth are so limited. True universal dental coverage will mean covering all essential dental services (including root canals and gum and bone treatments) and incentivizing providers to take MassHealth. It is unacceptable that 47 percent of children in MassHealth never see a dentist in a given year.
We must reimagine and expand dental coverage to ensure that overwhelming costs for individuals seeking dental care don't result in tragic stories like Deamonte's. Universal health care coverage means covering the care of teeth. Dr. Guralnick's work remains unfinished, and health care reform in Massachusetts must address dental insurance.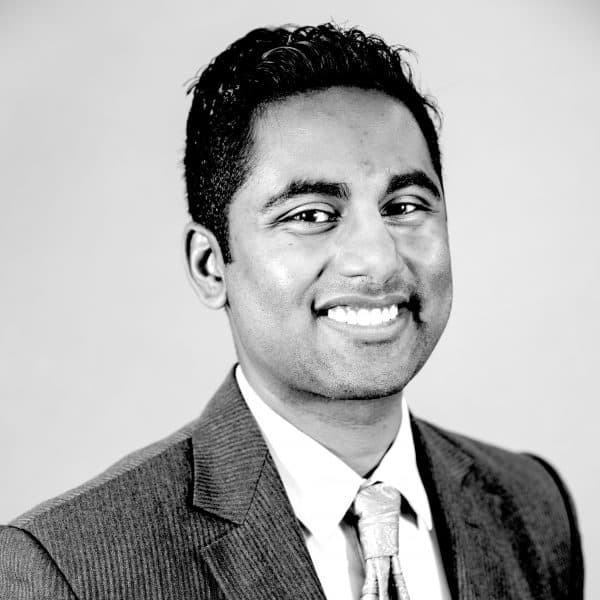 Pranav Reddy Cognoscenti contributor
Pranav Reddy is a dual degree candidate at the Warren Alpert Medical School of Brown University and Harvard Kennedy School.