The 'Butcher Of Bosnia' Is Convicted, But Others Await Justice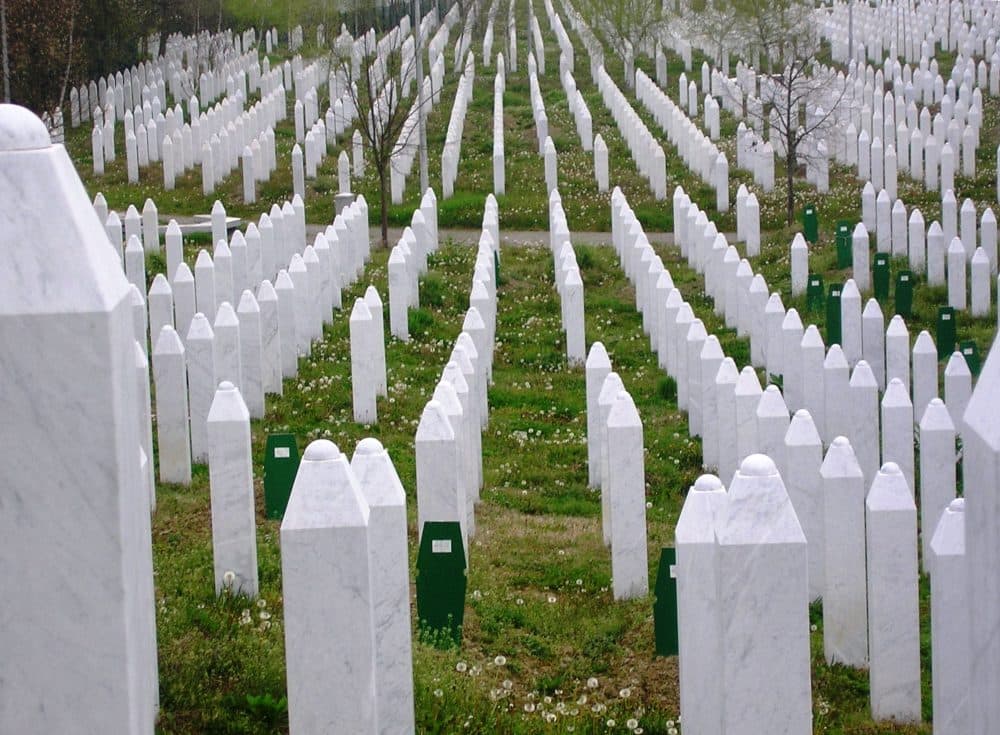 This article is more than 1 year old.
Gen. Ratko Mladić marched into the municipal building on the outskirts of Sarajevo wearing a clean camouflage uniform. Flanked by bodyguards, he cut a bigger figure than his mere 5 feet 7 inches. I asked him a question and remember, not his answer, but the dart of his pale blue eyes away from mine. Behind that broad, flat, blade of a face, the 'Butcher of Bosnia' quickly calculated threats, avoided distractions, and stayed focused on his mission.
It was 1992 and the former Yugoslavia was breaking apart. I had seen convulsions of people screaming and escaping down roads away from their burning homes while covering the Bosnian war for CBS News. As leader of the Bosnian Serb military, Mladić's mission was to separate Croats and Muslims from their land to make it "ethnically clean" for the Serbs to hold. The actions of his military are the reason why we have the term ethnic cleansing, now commonly used to describe the forced exodus of any ethnic, religious or racial group, from farms, villages and towns.
Mladić was convicted Wednesday morning of crimes against humanity and genocide for his conduct in the 1992-'95 Balkan conflict, including the murders of 8,000 Muslim men and boys in Srebrenica.
Wedged into a steep mountain valley, Srebrenica, a former zinc mining town, had become filled with an estimated 40,000 Muslim refugees at its peak. Although it was declared a "safe haven" and somewhat protected by the United Nations, Serb military repeatedly shelled the hospital, schoolyard and town, killing and wounding civilians. Toward the end of the war, Mladić's troops overpowered the U.N. soldiers. The gruff general ordered able-bodied males to be separated from women and children. The men and boys were taken to fields, factories and schools where they were savagely beaten, shot and murdered.
Just a few miles away from Srebrenica is a memorial to these men, row upon row of simple white headstones counting each of the lives that was taken.  Alphabetized names etched into granite tablets reveal the near extermination of extended families.
Although Srebrenica was the worst mass atrocity of the war, the court concluded there were a dozen other towns where crimes against humanity were committed. The details differ, but the patterns remain. Mladić's troops frequently disarmed civilians and herded them into schools, stadiums and warehouses where they were denied food, heat and medical care. Using air power, howitzers, tanks, cannons and machine guns supplied by the Yugoslav National Army, Mladić quickly consolidated territory, taking 70 percent in the first few months of the war.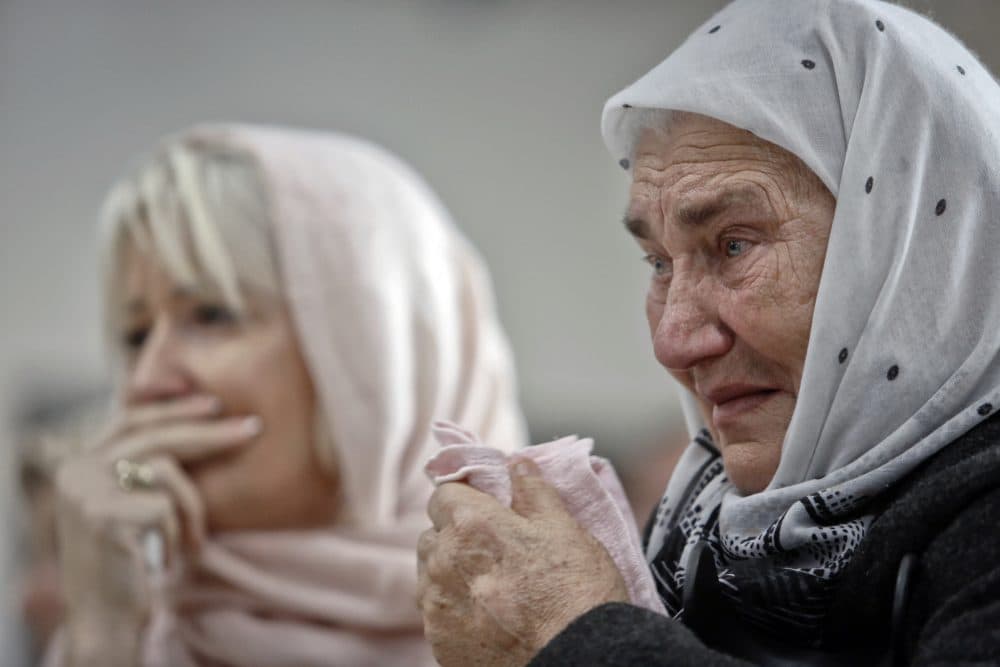 The verdict marks the close of the last major case to be brought before the International Criminal Tribunal for the former Yugoslavia. Soon the court itself will close down, marking the completion of a remarkable effort toward adjudicating justice for the victims of a brutal war.
Without the tribunal, which was established at the Hague by the United Nations in 1993, high-ranking figures such as Mladić, former Bosnian Serb leader Radovan Karadžić and former Serbian President Slobodan Milošević may never have been successfully prosecuted or extradited because they were being protected by supporters in their home countries.
Collecting evidence in preparation for indictments and trials created an official record of eyewitness testimonies from survivors and perpetrators, which will forever provide a documentary rebuttal to the deniers, those who still claim the crimes at Srebrenica, Zvornik, Foča and several other locations never happened. Doubters today need only to log on to YouTube and watch hundreds of hours of legal proceedings.
The tribunal will particularly be remembered for the way that it pioneered accountability for sexual violence against women as a tool of war. There are estimates of between 20,000 and 50,000 cases of rape during the Bosnian conflict. In the town of Foča, "Serb forces under Mladić's command perpetrated brutal sexual crimes against women and girls they were detaining in camps or enslaving in soldier's homes where they repeatedly raped or sexually assaulted these victims, some over a period of several months," said one prosecutor in closing arguments.
Defiant to the end, Mladić, 74, was sentenced to life. With failing health from previous strokes, he probably will not live long. But there are plenty of other butchers waiting to be found and brought to justice, including among the Myanmar military who expelled the Rohingya and the members of Islamic State fleeing the furthest reaches of Iraq and Syria. The war crimes tribunal has shown us that the pursuit of justice should never stop.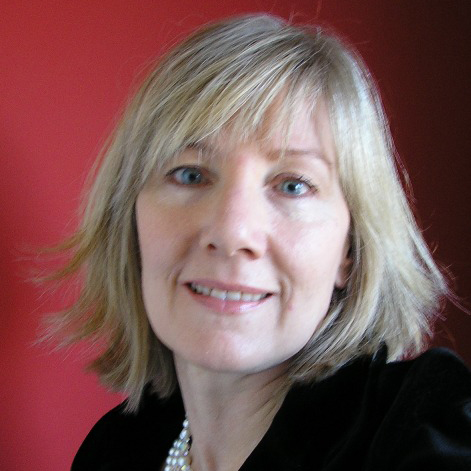 Susan E. Reed Cognoscenti contributor
Susan E. Reed is a columnist who has won several awards for her international reporting and her book, "The Diversity Index."