Allegations Span A Spectrum, But All Workplaces Need New Education On What 'Inappropriate' Means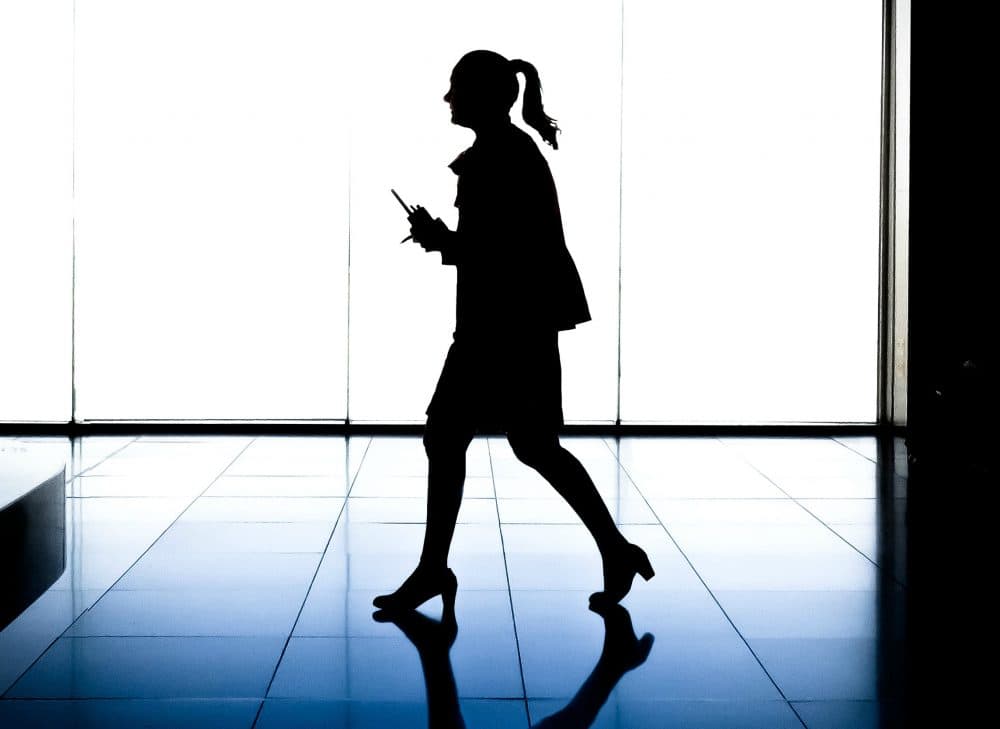 This article is more than 3 years old.
Initially, as an avalanche of sexual harassment allegations piled up against Harvey Weinstein, my friends and I unanimously identified with the victims and used the revelations to recount to each other (and sometimes to the social media universe via #metoo stories) our own stories of creepy interactions with bosses or outright sexual aggression in the workplace or elsewhere.
One of my own stories was of a time when I was a 19-year-old summer journalism intern at a local radio station in my hometown of Burlington, North Carolina. Preparing a newscast from wire stories, I was working alone with the station manager in an otherwise empty office over a July 4th holiday. My boss, a rotund man in his mid 50s who was also an officer in the NC Associated Press Broadcasters Association, dropped a pencil next to my chair and ran his hand up my leg as he picked it up. I was shaken but tried to ignore the gesture until a few minutes later when I stood up and he grabbed me and kissed me on the mouth. I lived with my parents at home that summer but was afraid to tell them what had happened, but I did tell my boyfriend about the attack. To his credit, he telephoned my boss and told him never to touch me again. The creep called him a "little boy who doesn't know what he's talking about." When I went back to work the next day, he called me into his office and, with tears running down his cheeks, told me he was disappointed in me for "going behind his back" and reporting the incident. He even had the nerve to defend his actions, saying he was "affectionate with all the women who work here."
The episode certainly discouraged me from using him as a reference for future academic or job prospects and it weighed heavily on my confidence as an apprentice news reporter. I now wonder if it figured into my decision to leave the journalism profession behind for an eventual career in librarianship, a field then known as a "feminized" profession.
Conversations among my friends have recently turned from recounting our own experiences to expressions of dismay at allegations against beloved or respected public figures and to discussions about what exactly can be done to once and for all create a safe and fair environment for ourselves, our children and our grandchildren.
It is, indeed, disturbing when people we respect are called to task for inappropriate behaviors. But, alas, if they are culpable, they have learning to do, and if they are public figures, the process cannot be hidden behind closed doors. It shouldn't be for anyone, really, public or private, but we notice when public figures suddenly lose standing.
I, too, have struggled with the "spectrum" of behaviors discussion. It is ridiculous, of course, to equate verbal abuse with full-on physical assault. So I think it's important to be careful with our words and language in labeling the behaviors.
Most important out of all this is the need for a complete and thorough re-education program in all our institutions — workplace, governmental, educational, social — about the meaning and interpretation of "inappropriate." Inappropriate means "not suitable or proper in the circumstances." Unwanted sexual behaviors are not the same as flirting. Power dynamics are key. Examples need to be given. Questions need to be answered. These same institutions need to have mechanisms in place for reporting inappropriate behaviors, weighing and adjudicating offenses, apologizing and making amends if possible, demonstrating repaired or rehabilitated behaviors, terminating repeat or egregious offenders — all without repercussions for whistleblowers.
In arguing that accusations not be used to condemn unprovable behaviors, people like to quote Ben Franklin who was echoing Voltaire when he said "It is better that 100 guilty persons should escape than that one innocent person should suffer." I think it's time to turn this statement on its head where applied to sex/gender harassment complaints: "It is better that 100 guilty men should be held accountable than that one innocent woman should suffer" and, I would add, have her life and career potentially affected forever.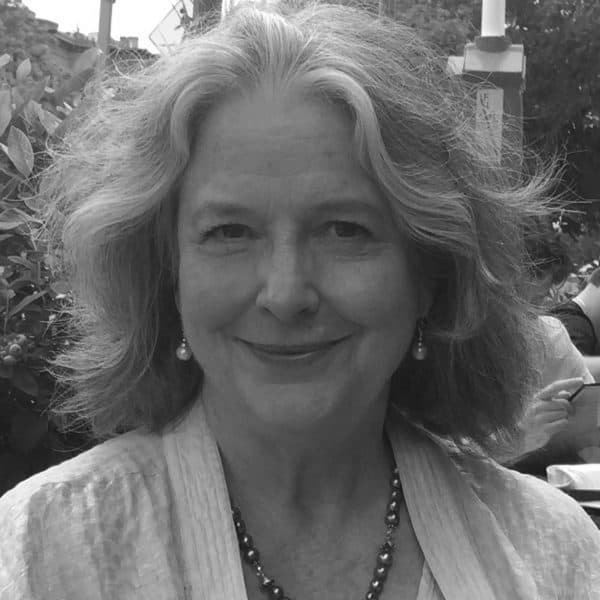 Ellen Gilliam Cognoscenti contributor
Ellen Gilliam is a writer and a retired librarian living in Portland, Maine.