Remembering My Father's Gift
01:58
Play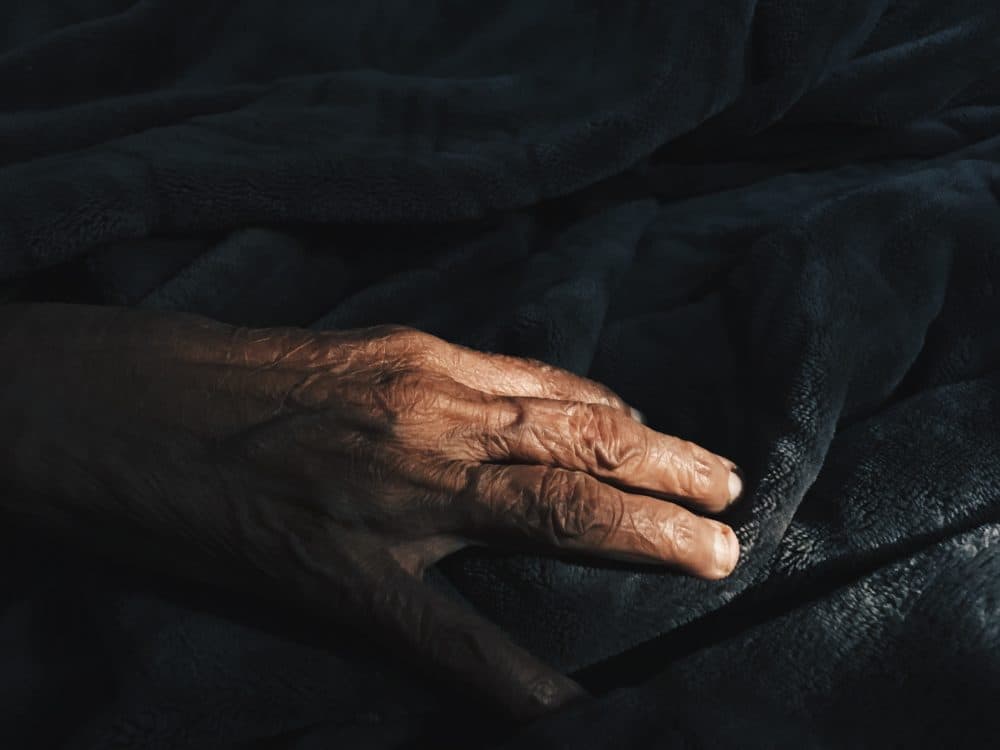 This article is more than 3 years old.
If my father were still alive, he'd have turned 100 this week.
Maybe that birthday -- and the time of the year — explain why I've found myself thinking about a particular gift he gave me.
The occasion wasn't Christmas. It was a week or so before Thanksgiving, in 1986. My wife had given birth to our first child two months earlier. My father was hospitalized in New Jersey. He'd been in and out of the hospital a couple of times during the previous few months.
My mother had called to tell me the doctors weren't optimistic about his condition. I flew to my hometown, and together we visited him that afternoon. He was tired, but cheerful.
That evening, my mother spoke with my father's doctor. She wanted to know whether she should get an oxygen tank for when my father returned home.
The doctor told her he didn't think my father would be coming home.
The following day we returned to the hospital.
My father opened his eyes and said to me, "What are you doing still here? You've got a wife and baby who need you at home."
I might have said something like, "It's okay."
He might have said something like, "No. It's not. Go home."
What was left unsaid was that he knew I loved him, and that he knew I understood that he loved me.
And he understood — and had let me know — that nothing more needed to be said. We were good.
I went home.
After he died, I learned that he'd been visited by the minister of his church a day or so before our final conversation.
As the minister left the room, he'd said to my father, "Peace."
"I have it," my father had said.
And he did, however he'd found it. And he'd let me know that, by encouraging me to go home, setting me free.
When the time comes, I hope I can give that gift to whoever happens to be by my side.
This segment aired on February 6, 2018.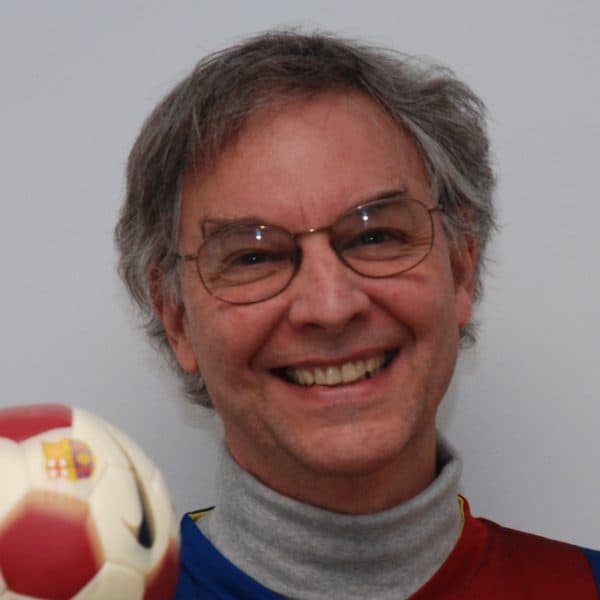 Bill Littlefield Host, Only A Game
Bill Littlefield was the host of Only A Game from 1993 until 2018.