The Time For Gun Control Is Now — If We Can Avoid Distraction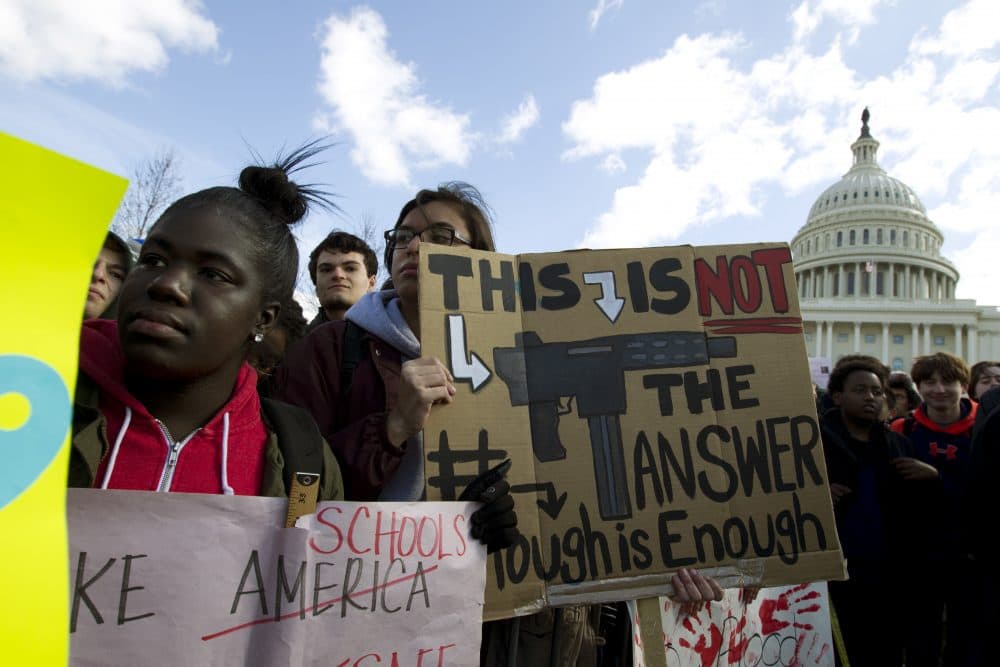 This article is more than 3 years old.
There are an enormous number of events, more than 800 at last count, scheduled to be held this weekend under the March For Our Lives umbrella. We will not know until November's elections at the earliest, and more likely not for several years, whether the reaction to the mass shooting at the Marjorie Stoneman Douglas High School in Parkland, Florida, will mark a turning point in the struggle for gun safety measures.
One factor that will determine the outcome is the ability of this student movement and its supporters to ignore distractions and focus on just a few points. Trial lawyers refer to this as "the theory of the case."
In the courtroom, we consider questions of relevant fact with a carefully constructed system intended to provide reliability in an uncertain world. Particular cases may depend on whether a traffic light was red, an alibi witness truthful, or a manufacturer ignored a safety defect to reduce production costs.
In order to decide such cases, court rules in Massachusetts and elsewhere allow the exclusion of material that creates a danger "of unfair prejudice, confusing the issues, misleading the jury, undue delay, wasting time, or needlessly presenting cumulative evidence." Or, as more succinctly articulated by Emma Gonzalez, a survivor of the Parkland massacre: "We call B.S."
Within 24 hours of the deaths of 17 of her schoolmates, Ms. Gonzalez and other students who spoke, marched and protested our country's permissive gun culture were labeled "paid crisis actors" by so-called alt-right commentators. These posts, plainly false, garnered tens of thousands of shares on Facebook and other social media sites. We do not, however, prohibit the spread of lies in public discourse. Nor should we; the First Amendment protects truth and untruth alike.
How, then, are we to make collective public decisions involving, literally, life and death? We do need to call B.S., but we cannot allow the "B.S." to remain a theme. These irrelevancies, usually inflammatory, must be quickly and forcefully rebutted. Thereafter, however, they are best ignored. In an environment featuring countless media outlets and a relentless 24-hour news cycle, the challenge is large but not insurmountable.
We do need to call B.S., but we cannot allow the "B.S." to remain a theme.
While the rules of evidence belong in the controlled environment of a trial, defining the issue in public disputes is also important, especially when the dispute is uncontrolled and emotional.
Here, the issue is not whether survivors of a mass shooting are paid actors, whether treatment of the mentally ill has been neglected, whether arming teachers will discourage attackers (at least those who don't intend to kill themselves), or whether the media is pleased by good ratings resulting from mass murder. Individuals who believe these assertions that clearly are part of the "B.S." will not be persuaded by rational discourse; those who know better do not require much refutation.
These diversions and others can better be rendered ineffective by repetition of a few straightforward and fairly obvious points:
1) Widespread availability of firearms results in widespread use of firearms. Ample data exists to support this obvious conclusion. Every repetition of this fact, sadly underscored by continuing bloodshed, is making denial more difficult for an increasing segment of the population including, most importantly, responsible gun owners.
2) Rapid-fire weapons with high-capacity magazines kill more people before any possible intervention and in a very short time, than do semi-automatic or non-automatic ones that require more frequent reloading.
3) Males in their late teens and early 20s are more likely to be impressionable and confused about notions of manhood than men who are older. The easier their access to fast cars, drink, drugs and firearms, the greater the likelihood of harm to themselves and others.
In a brief period, the remarkable high school students from Parkland, Florida, and from schools around the country, have shown a willingness to dedicate time and energy to forceful promotion of common sense gun safety measures and a rational approach to the Second Amendment.
If, collectively, we focus on essentials and give short shrift to the extensive B.S. raised in opposition, the outcome might be, at last, to call the gun lobby's big-moneyed interests and their hired shills to account.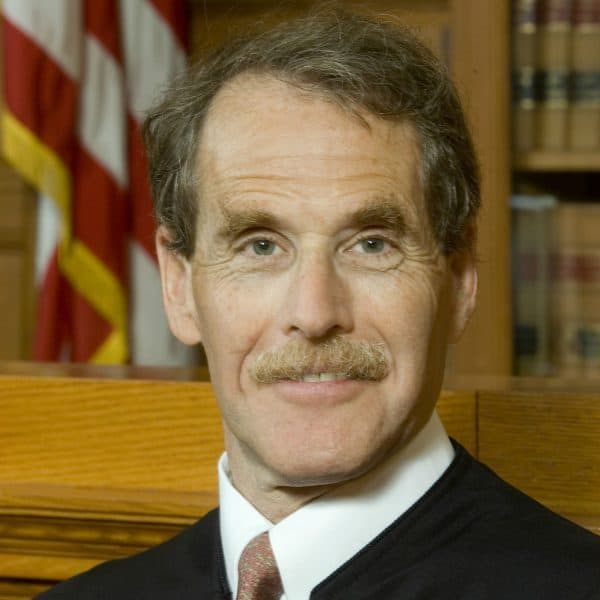 Andrew Grainger Cognoscenti contributor
Andrew Grainger is a retired associate justice of the Massachusetts Appeals Court. He has been designated a senior Fulbright scholar by the U.S. Department of State. He has taught legal courses in numerous foreign universities, and also teaches locally.