When It Comes To SCOTUS, You Can't Stop Trump. All You Can Do Is Vote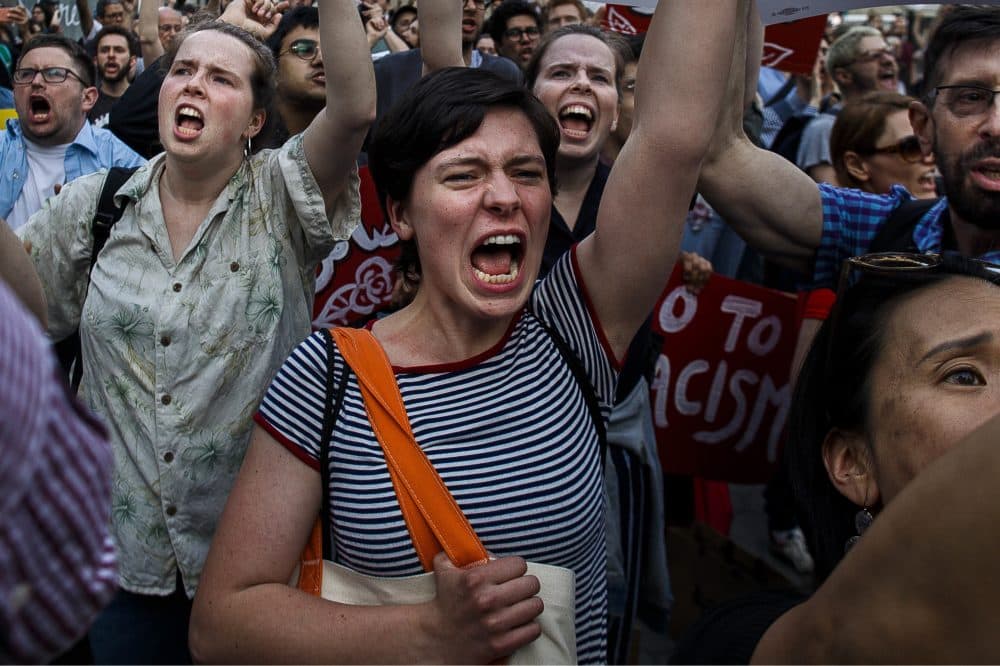 This article is more than 3 years old.
Liberals and progressives can and probably will spend hours, days and maybe weeks bemoaning the awful decisions handed down by the Supreme Court this month. Whether upholding a Muslim travel ban born in bigotry and fear-mongering, declining to strike down racially conscious, partisan gerrymandering, or upholding partisan voter purges, the court enabled the cynical, anti-democratic impulses of the president and his supine Republican majority.
You can spend hours reading critiques of these and other decisions or seek solidarity in the outrage of cable TV pundits. You can excoriate the cynicism of Senate Republicans that denied Merrick Garland a hearing on his 2016 Supreme Court nomination and handed the seat to Neil Gorsuch. Or you can vote.
Donald Trump won the presidency and Republicans won the Senate partly because right-wing voters recognized the importance of controlling judicial appointments. The president nominates and the Senate confirms federal judges, by a simple majority vote: In 2013, under the leadership of former Sen. Harry Reid, Democrats abolished the right to filibuster appointments to the lower federal courts. When Neil Gorsuch was nominated to the Supreme Court, Senate Majority Leader Mitch McConnell followed suit, eliminating the filibuster for Supreme Court appointments. Now Democrats have virtually no power to stop the steadily advancing right-wing takeover of the judiciary, which can last at least a generation. Nor can they stop the pre-election confirmation of a hard right justice to replace Justice Kennedy, an occasional swing vote.
Odds are strong that Republicans will hold the Senate, but Democrats can perhaps take heart in the surreal unpredictability of contemporary politics.
Their only hope is to regain the Senate majority in 2018. But that hope is slim. Democrats have to defend 25 seats this cycle, 10 of them in red states. They have to pick up two or three seats, depending on how their incumbents fare. Odds are strong that Republicans will hold the Senate, but Democrats can perhaps take heart in the surreal unpredictability of contemporary politics.
They stand a much greater chance of taking back the House. If a Democratic Senate would qualify as a fluke, a Democratic House is a reasonable possibility. House Democrats would have no power over judicial appointments, but if they gain the majority they'll have subpoena power. They could expose the venality and malfeasance of the Trump administration, which could conceivably erode its Senate Republican support.
Liberals and progressives outraged by recent court decisions and desperate to regain a measure of control have only one path to power, and it runs through the ballot box. Driving Trump supporters out of restaurants and joining protest marches won't advance their cause, unless they march to the polls and vote for Democrats — moderate or progressive, like them or not.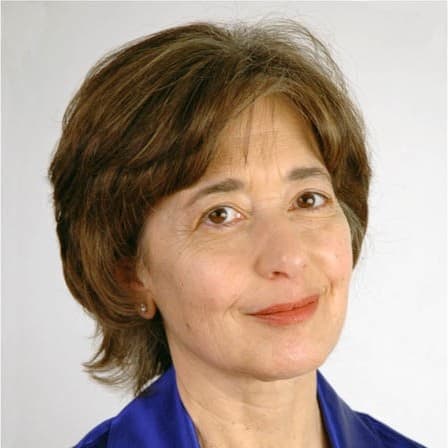 Wendy Kaminer Cognoscenti contributor
Wendy Kaminer, a lawyer and social critic, writes about law, liberty, feminism, religion, and popular culture and is currently a correspondent at The Atlantic. Her latest book is "Worst Instincts: Cowardice, Conformity and the ACLU."