When The Burden Of Proof Is Unbearable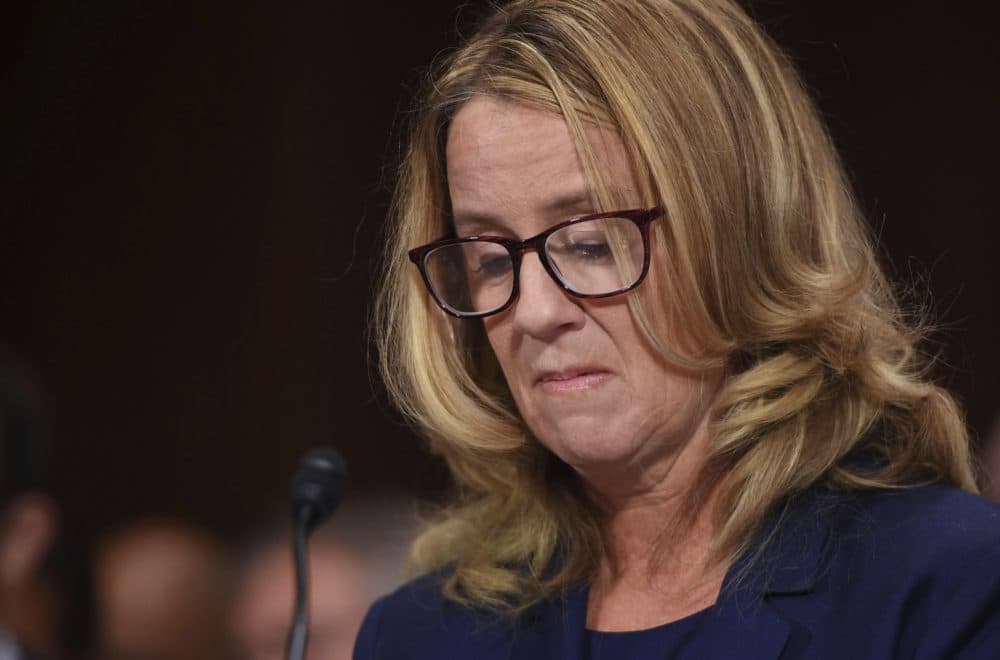 This article is more than 2 years old.
The burden of proof is a burden, one that has been misplaced in cases of sexual assault, sexual harassment, rape and child molestation.
The presumption of innocence goes back to the third century Roman jurist Paul, and is summed up by the Latin phrase ei incumbit probation qui dicit, non qui negat. In criminal proceedings, the one who denies does not carry the burden to prove he did not commit a crime, but rather the victim, the one who declares, or literally, says, shoulders that burden.
In the case of Senate hearings, which are not criminal proceedings, there is much debate over this burden, with senators using the "gut standard" to assess the evidence. And most Republican senators appeared to have checked their guts long before testimony began last week. Jeff Flake seemed conflicted before he got trapped in an elevator with survivors who pleaded with him to reconsider his vote. The proceedings and this face-to-face reckoning seemed to finally turn his stomach.
The trauma becomes a paper chain doll that keeps unfolding.
But with a White House apparently directing the FBI to take a narrow approach to a one-week investigation, when many FBI investigations last months or years, the burden of proof is a high bar to clear. The amount of proof it took for a jury to convict Bill Cosby gives survivors pause. More than 60 women made public complaints over more than a decade before a jury came back with a guilty verdict earlier this year. Why was Cosby finally convicted? His own sworn testimony from a civil suit when he admitted he drugged women for sex. Those 60 plus women who stepped into the light to support Andrea Constand were not only assaulted by Cosby, but also by the public, as they were treated "like animals" for their courage.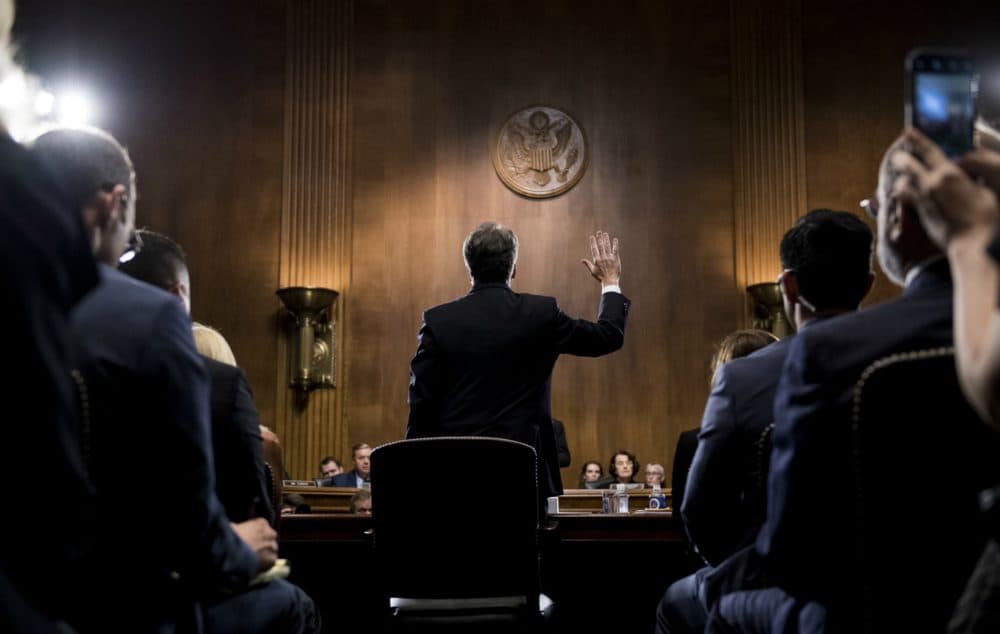 Dicire, to say, to speak aloud the horror of a shadowy incident that penetrates the soul of a victim as surely as any physical penetration, is a harrowing act. This is why most victims do not report. Not just because they know they will be challenged and disbelieved, that their evidence is not considered evidence. Not just because they know their lives will be turned upside down and every article of clothing, every word uttered, every door entered, every drink consumed, and every sexual act engaged in will be highlighted and weaponized. But because to speak it aloud does not always lead to healing. In fact, it often leads to a re-traumatization as the victim's memory logs the details again, imprinting another memory in the brain as though it were happening a second, third, 50th time. The trauma becomes a paper chain doll that keeps unfolding.
It is a lot to ask that survivors bear the burden of proof, when most have already taken up the shame that rightfully belonged to their abusers. To be told they must prove the unprovable. When victims may not have behaved in ways that many men would demand or understand. When skin cells are not found beneath nails, when no tissue is found to be abraded, when no semen has been spilled. When days, times and locations are not crystallized in memory the way the glow of a computer screen might be, the feel of the synthetic carpet on a shoulder blade might be, or the sound of the attacker laughing at the victim dazed and sprawled below him. When there is no written record in a childhood diary, when loving parents do not know of or report the assault, when no trusted authority like a male police officer, writes down every detail without questioning events or dismissing the victim with warnings that this will never go anywhere in a court of law.
Victims of property crimes are believed. Victims of sexual crimes are dismissed.
As Jon Krakauer wrote in "Missoula," when people have their wallet stolen by an assailant, the police almost always believe the victim's account, and do not question whether they actually had a wallet, the amount of money declared stolen, or whether their account of place, time and assailant are true. Victims of property crimes are believed. Victims of sexual crimes are dismissed.
What proof can one offer up to those who have not experienced sexual assault? Who assume they would walk to a precinct and lay out the facts of a sexual assault as easily as they would report their car stolen? Who assume their response would follow a neat, step-by-step sequence in a timely, if not immediate, fashion? Who are not close to the pain? Who are only close to the privilege?
The burden of proving to people who would not believe seems misplaced. Assuming someone is innocent means we assume someone else must be lying or confused. And as the president has said, a forceful denial is good enough for most. But whether it is the Senate floor or a criminal courtroom, perhaps the burden needs to be shared equally. And maybe, just maybe, those who have been traumatized need to be unburdened.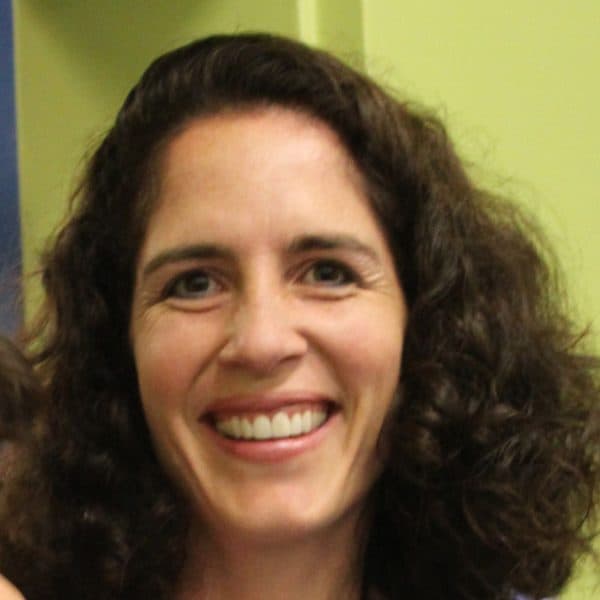 Deborah J. Bennett Cognoscenti contributor
Deborah J. Bennett is a writer and professor at Berklee College of Music.