Trump's Going To Get To 'The Bottom' Of The Pipe Bombs? He Is The Bottom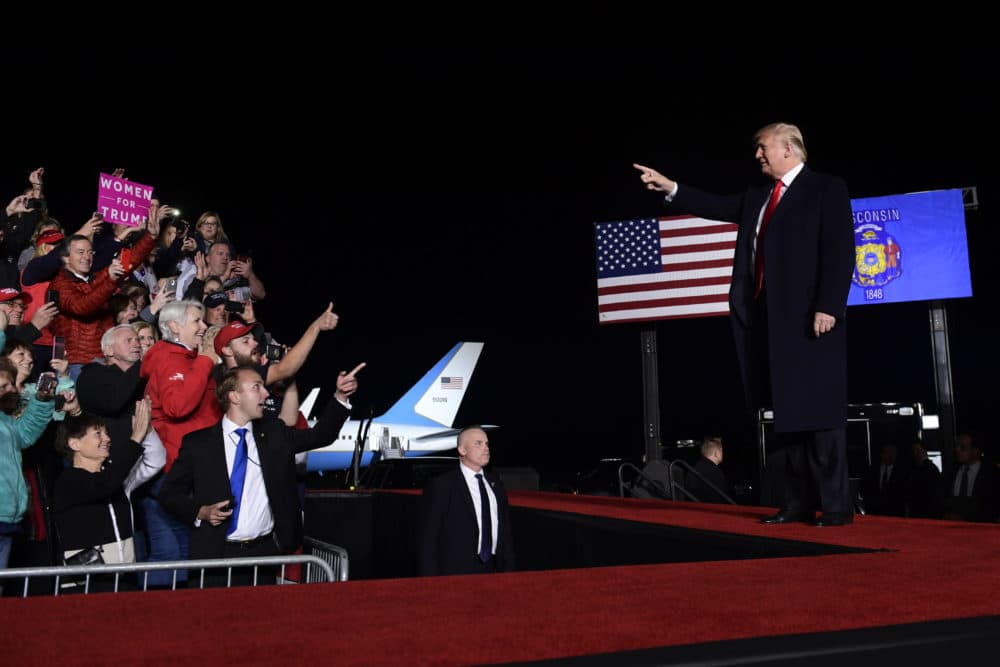 This article is more than 2 years old.
President Donald Trump got a standing ovation for vowing to "get to the bottom" of at least six homemade bombs sent to prominent Democrats and news media outlets?
Seriously? President Trump is the bottom.
Maybe those attending a White House bill signing Wednesday were applauding Trump's description of the attempted bomb attacks as "egregious conduct that is abhorrent to everything we hold dear and sacred as Americans." Maybe they clapped in the hope that Trump finally had figured out that words -- his words — have consequences.
The bombs targeted the homes or offices of political adversaries and media outlets whom Trump has regularly reviled on the campaign trail as "enemies of the people," "disgusting," "criminals," "evil," and "low IQ individuals," including former Presidents Barack Obama and Bill Clinton, former Secretary of State and Democratic presidential nominee Hillary Clinton, former Attorney General Eric Holder, California Congresswoman Maxine Waters, former Florida Congresswoman and Democratic National Committee chairwoman Debbie Wasserman Schultz, Democratic donor George Soros and former Central Intelligence Agency Director John Brennan, a regular commentator on CNN whom Trump has reviled as "very dishonest" and "a bad person."
Dating back to the 2016 campaign, Trump has used incendiary rhetoric against reporters and Democrats as guaranteed applause lines in red meat rallies designed to gin up his political base. Did he think no twisted individuals would ever take his ugly words to heart? Whoever constructed those pipe bombs, the responsibility for these attacks rests just as squarely with the man whose vile and hateful speech about anyone who opposes him dishonors the Oval Office he occupies.
Only last week, in Montana, Trump praised Republican Congressman Greg Gianforte for assaulting a reporter during his campaign for Congress last year. "Any guy that can do a body slam, he's my kind of — he's my guy," Trump said, even as the world was horrified by the still-unfolding news of the murder of Washington Post journalist Jamal Khashoggi, perhaps by agents of Saudi Arabia.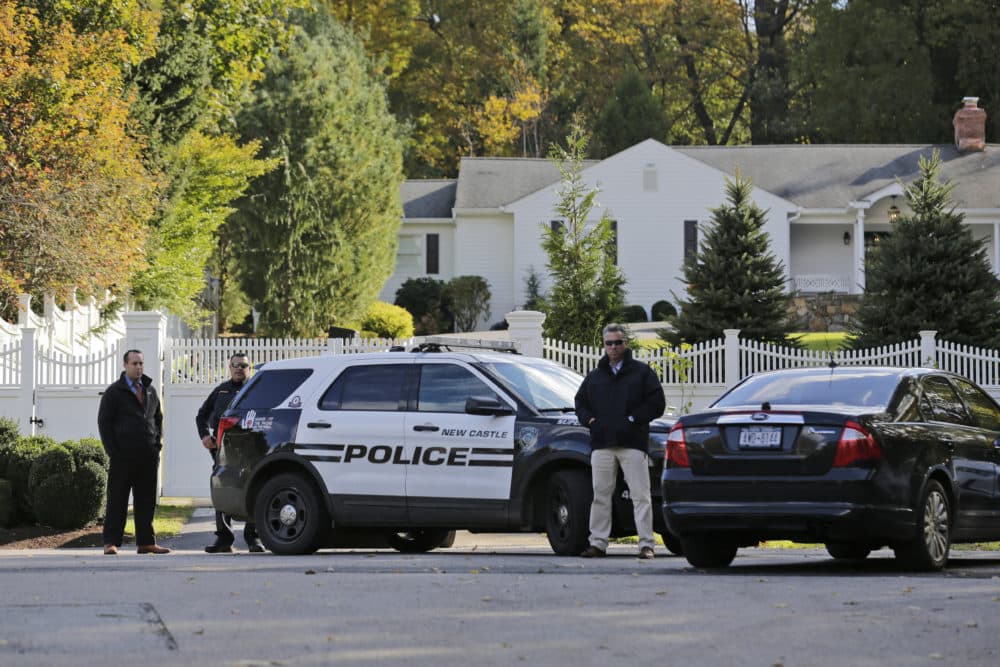 Does Trump expect Americans to take seriously his sober response to these attempted attacks — words that, not incidentally, he read from a teleprompter? "In these times, we have to unify," he said. "We have to come together and send one very clear, strong and unmistakable message that acts or threats of political violence of any kind have no place in the United States of America."
This from a man who urges his supporters to rough up demonstrators up at his rallies? This from a man who encourages cheers of "lock her up" about Hillary Clinton and "CNN Sucks" about the cable news network. This from a man who uses Twitter to mock reporters and media outlets as "dishonest, "Fake News," "phony," "sick," "with an agenda of hate," "phony sources," "fabricated lies," "DISTORTING DEMOCRACY in our country!" and "the enemy of the American People."
The Reality TV Star presidency needs to end right now. Whatever else he does not comprehend about representative democracy, Donald Trump needs now to understand that he is president of the entirety of the United States; he is not president of his fervid followers alone.
He made no move in that direction Wednesday night in Wisconsin where he played to supporters who are warmed by his scorching speeches. He did not reach out, even with a telephone call, to citizens targeted by those bombs — two of them former presidents of the United States.
Does Trump expect Americans to take seriously his sober response to these attempted attacks -- words that, not incidentally, he read from a teleprompter?
Instead, Trump characteristically made himself the victim, taking no responsibility for the dangerous effect of his vilification of the media and his political opponents. Instead, he blamed reporters for "endless hostility and false attacks and stories" and warned that no one should be compared with "historical villains," an apparent reference to those who have noted the striking similarity between his own rhetorical style and that of the late demagogue, Senator Joseph McCarthy of Wisconsin, and the fascist dictators of World War II, Adolph Hitler and Benito Mussolini.
"We want all sides to come together in peace and harmony," he said in Wisconsin, an echo of his disingenuous response to the white supremacist rally in Charlottesville, Virginia that led to the death of a counter-demonstrator last year. There were bad people on both sides, Trump said then, equating racists with those protesting racism.
That false equivalence didn't wash then. It doesn't wash now. But now there are pipe bombs in the mailboxes of Donald Trump's political adversaries. Will voters really believe that the president's snarling contempt for dissent is in no way complicit in that?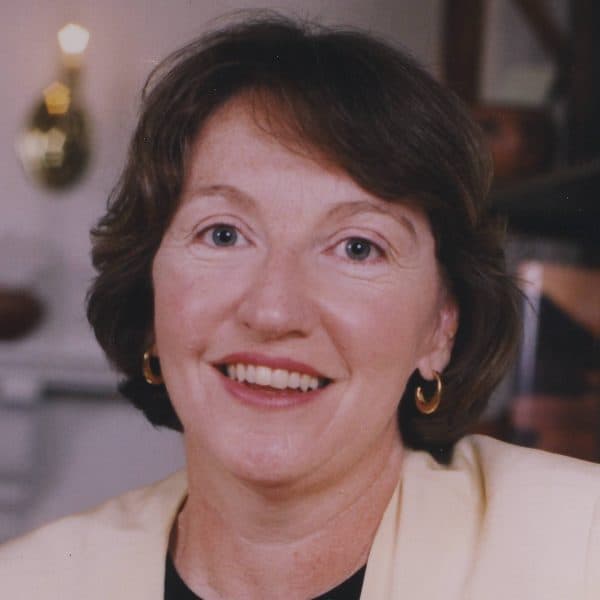 Eileen McNamara Cognoscenti contributor
Eileen McNamara teaches journalism at Brandeis University. The author of a biography of Eunice Kennedy Shriver, she won a Pulitzer Prize as a columnist for The Boston Globe.