Trump's Latest Populist Ruse: Cutting Aid To Central America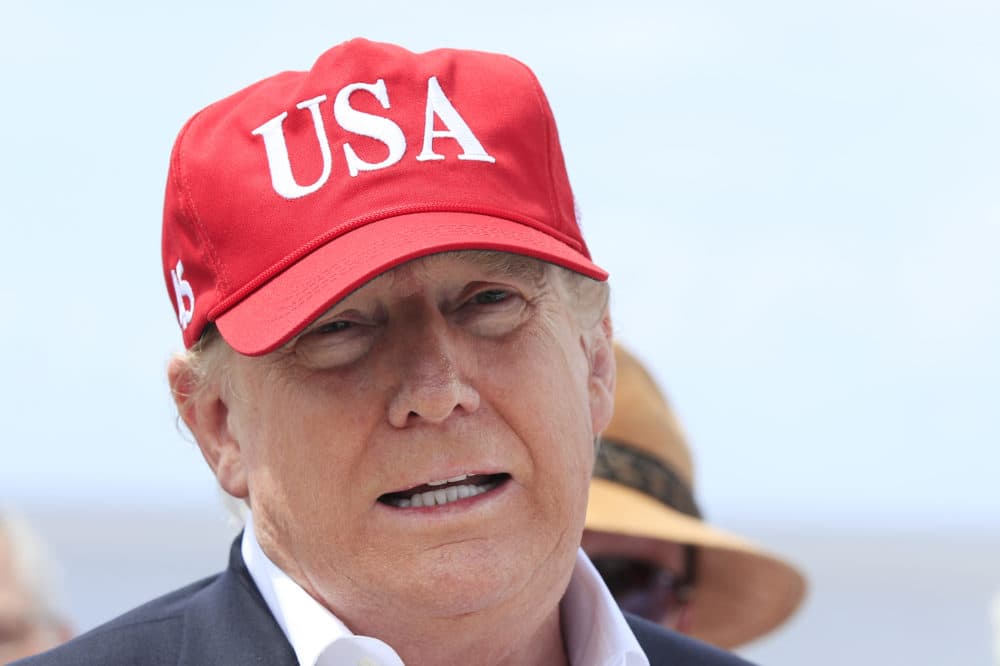 This article is more than 2 years old.
When Trump announced he was cutting off aid to Guatemala, El Salvador, and Honduras, I went straight to my computer and started drafting an op-ed in response. Almost reflexively, I argued that ending assistance to Guatemala, El Salvador and Honduras would worsen the region's security and economic problems and drive more people north.
Then I stopped writing, because I realized that Trump's decision isn't really about policy. It's about populism.
Trump is a textbook populist. Political scientists have identified several core populist strategies, and Trump uses them all. Direct, unmediated communication with "the people"? Check. Appeals to an idealized past and a mythical homeland? Check. Attacks on the media, the establishment and elites? Check, check, check.
Trump's popular appeal is not based on facts, so substantive critiques won't harm him.
To figure out what's really driving Trump to cut off aid to Guatemala, Honduras and El Salvador, you don't need to read up on foreign aid policy or understand the finer points of Central American politics. You just need to know three key things about populism:
First, populists thrive on crises.
Like most populists, Trump serially manufactures "crises" to boost his political standing. Remember the "American carnage" in his inaugural address?
Trump's decision to end aid to Guatemala, El Salvador and Honduras is more of the same. Like Trump's hyperbolic claims on crime and his warnings of a looming "invasion," the aid cutoff is yet another effort to create an ugly image of chaos and lawlessness on our southern border. It's a rhetorical move tailor-made to create a sense of urgency and shape the terms of public debate.
Trump is not really trying to send a message to Central American governments. Rather, he's trying to send a message to the American people: you should be afraid. Very afraid. After all, the thinking goes, Trump wouldn't be taking such drastic action unless Central American governments were really sending hordes of criminals to the United States. Right?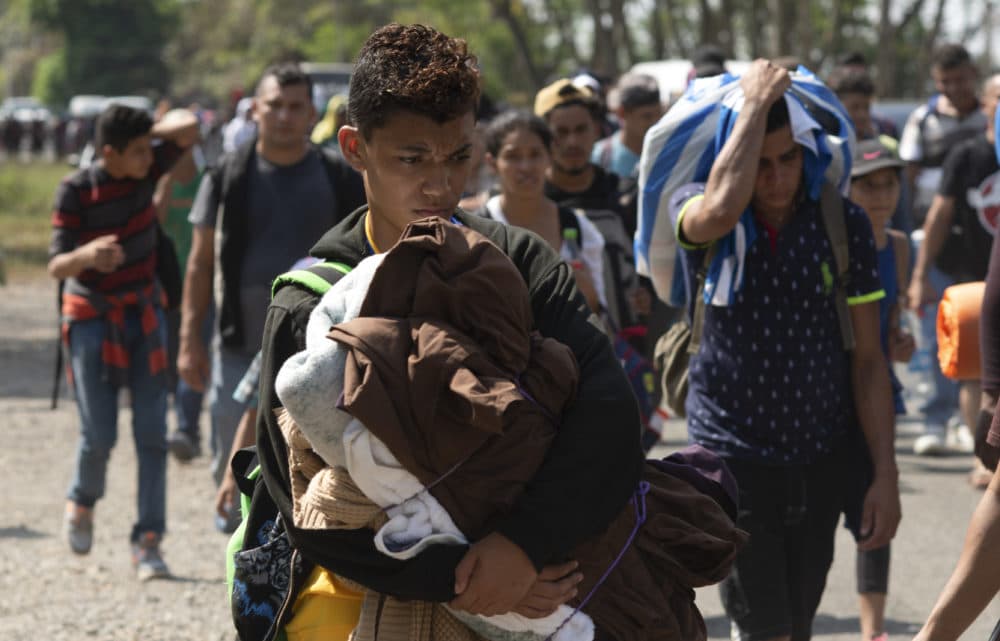 Second, populists thrive on conflict with "the establishment" and "elites."
I've worked on Guatemala for more than a decade, both as a Foreign Service officer and as an academic researcher. Like me, most experts on Central America really care about the region. So when we see the president making ill-informed decisions, we naturally want to respond with policy advice and earnest expressions of concern.
The trouble is that when it comes to immigration policy, Trump and his advisors appear not to make decisions based on facts and evidence, so cogent arguments and well-reasoned objections will never change their minds.
Perversely, given the current political climate, criticism from academics and policy experts may help Trump to advance his agenda. By baiting liberal critics into a public argument with him, Trump is creating yet another opportunity for a battle against "the elite" and "the establishment" — furthering his image as a defender of "the people."
Third, populists thrive on problems, not solutions.
Most traditional politicians try to win support by touting their policy accomplishments. Populists like Trump are fundamentally different. They are in the business of creating and exacerbating policy problems, not solving them — which would eliminate their raison d'etre.
When critics assert that cutting aid will only spur more migration to the U.S., they're probably right. But from Trump's perspective, that may be exactly the point. Call me cynical, but I believe that Trump isn't all that interested in stopping migration from Central America. To the contrary, he needs the migrants to keep coming so he can continue railing about the (allegedly) dangerous masses rushing the U.S.-Mexico border.
Call me cynical, but I believe that Trump isn't all that interested in stopping migration from Central America ...
The negative long-run effects of the aid cutoff may never materialize, because I doubt that the cutoff will be ever implemented as Trump is describing. Much like his sudden decision to pull out of Syria, Trump's promise to end aid to Guatemala, El Salvador and Honduras will likely be modified (if it happens at all).
But in the short term, we know that potential migrants in Central America make decisions about when and whether to travel based partly on information about U.S. politics. By making extreme, unpredictable pronouncements — "cutting off aid!" "closing the border!" "national emergency!" — Trump is pushing Central Americans to travel now, not later. Migrants may fear that if they wait, they will be permanently cut off from coming to the U.S.
So, what is a concerned citizen to do?
Remember, unfortunately, facts don't matter in this discussion. It's obvious that abruptly ending all aid to three countries is a bad idea. But Trump's popular appeal is not based on facts, so substantive critiques won't harm him. Public debate on the merits of U.S. aid to Central America just strengthens Trump's hand by allowing him to set the agenda.
Instead, critics should call Trump's aid cutoff what it is: a deliberate, self-serving political move that benefits Trump while destabilizing Central America, undermining U.S. programs abroad, damaging morale among career foreign affairs professionals and wasting taxpayer dollars.
Forget, "America First." These days, the administration's motto appears to be, "Trump First."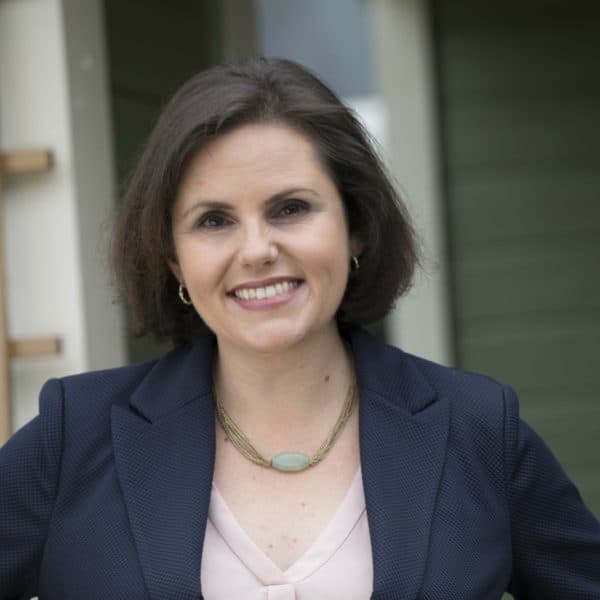 Regina Bateson Cognoscenti contributor
Regina Bateson is an assistant professor of political science at MIT.