Boston Must Restore Trust To The Trust Act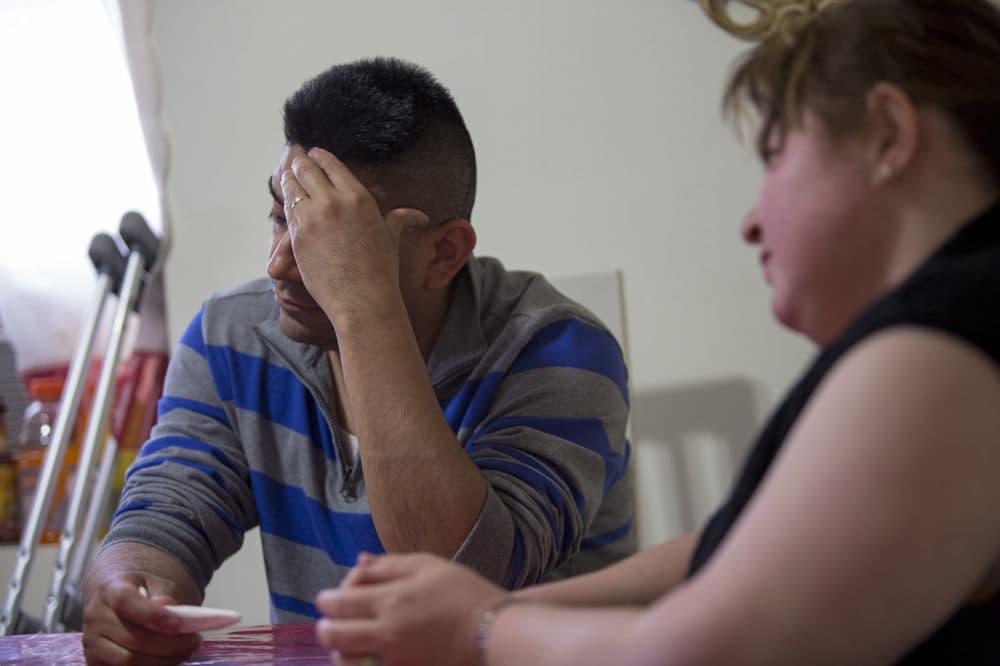 This article is more than 1 year old.
This week, the Boston City Council is holding a hearing on the city's Trust Act, the policy that prohibits Boston police from detaining undocumented immigrants at the request of U.S. Immigration and Customs Enforcement. The hearing is a first step toward strengthening and enforcing a policy meant to protect our immigrant neighbors, friends and coworkers.
But we must — and can — do more to make Massachusetts safe and free for everyone.
Councilor Josh Zakim called the hearing to re-examine the policy after a U.S. Department of Labor complaint alleged Boston police were involved in the immigration arrest of an undocumented worker.
In 2017, after construction worker Jose Martin Paz Flores sought worker's compensation to which he was entitled for a workplace injury, his employer pursued unlawful retaliation against him. Paz's boss lured him to a meeting with a false offer to help him with his medical expenses. Instead, a Boston police officer and federal immigration officials were waiting. Paz was arrested while his 2-year-old son waited in the car. He spent 12 days in jail, his injured leg chained and without medication for the excruciating pain.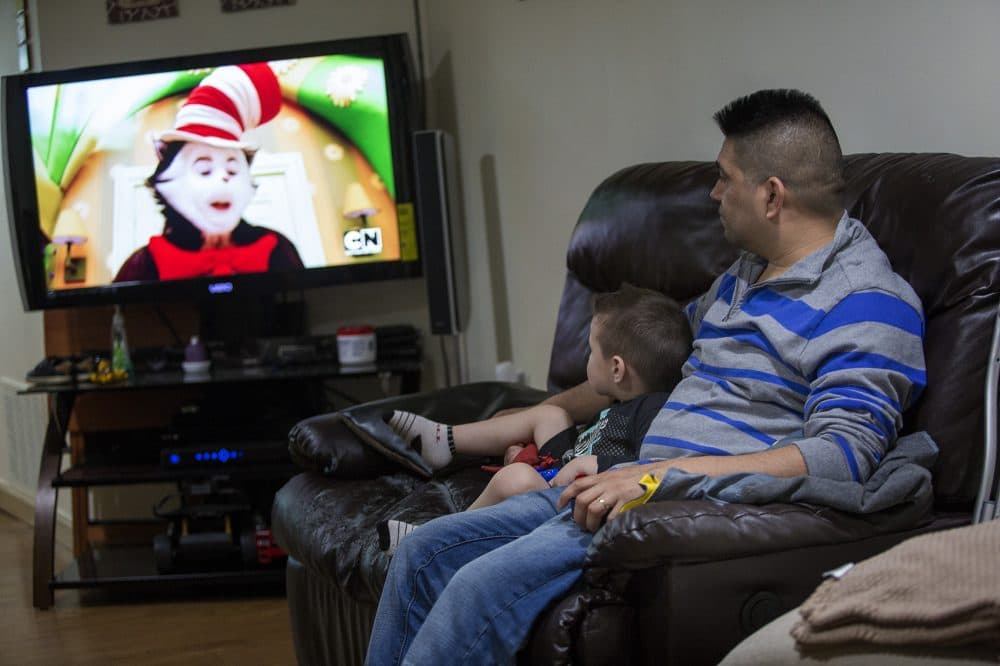 The Boston Police Department's decision to facilitate the ICE arrest of an injured worker is alarming, and calls into question the city of Boston's commitment to workers and immigrant communities. How does a city establish trust when its law enforcement is deployed as an instrument of harm? All people are made less safe when police arrest immigrants for doing the right thing, such as reporting a work-related injury.
Boston can and must do better. Following the headlines about Paz, Mayor Marty Walsh agreed that Boston needs policies to "deal with immigration, long-term." In the face of a federal administration hellbent on detaining and deporting immigrants in droves — with no respect for civil rights or family unity — the city of Boston needs to set clear rules for when local police will collaborate and share information with federal immigration officials, and when they won't.
Here's what we already know in advance of the city council's hearing this week: Current information sharing between the BPD and federal immigration officials is a clear and present danger. Behind the scenes, under cover of secrecy, Boston police profiling database systems allow young people to be targeted and deported — even when they haven't been suspected of engaging in criminal activity. Federal immigration authorities have unfettered access to this BPD profiling database, and as a result, vulnerable youth, including immigrant youth, have been unfairly targeted and, in some cases, deported back to the dangers they fled in their home countries.
How does a city establish trust when its law enforcement is deployed as an instrument of harm?
There is currently no part of Boston's Trust Act that enforces police disentangling from federal immigration efforts, and no part that holds officers accountable if they do violate community trust. That needs to change; it's time to align police practices and Boston's stated support for immigrants and workers.
Boston's City Council was the first in the state to pass a Trust Act in 2014. Now the council, the mayor and the police department have an opportunity to strengthen that policy, to make sure the city is doing everything in its power to make Boston a safe and welcoming place for all its residents.
Of course, strong policies in Boston alone won't make Massachusetts immune to the president's mass deportation machine. Across the state, other cities and towns have passed trust regulations and welcoming policies to limit local collaboration with federal deportation efforts. More municipalities must adopt their own policies. Doing so creates a web of protections across the commonwealth — a necessary intervention until Beacon Hill steps up and passes the Safe Communities Act to protect and defend all communities.
There are a lot of tools in the toolbox: Boston's Trust Act, local welcoming ordinances and the Safe Communities Act. Each one of them embraces Massachusetts' best qualities: a spirit of inclusiveness and respect for individual rights. Together, they show what America looks like at its best: a place that values the lives and wellbeing of all people.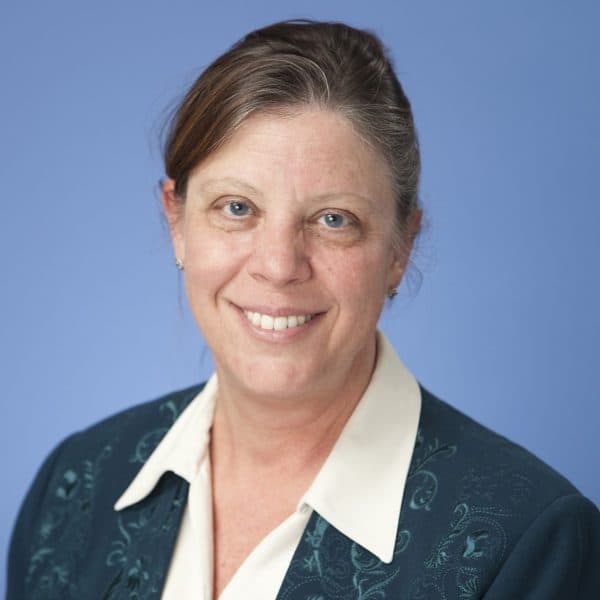 Carol Rose Cognoscenti contributor
Carol Rose is a lawyer, journalist and executive director of the ACLU of Massachusetts.