The College Admissions Scandal Won't Stop My American Dream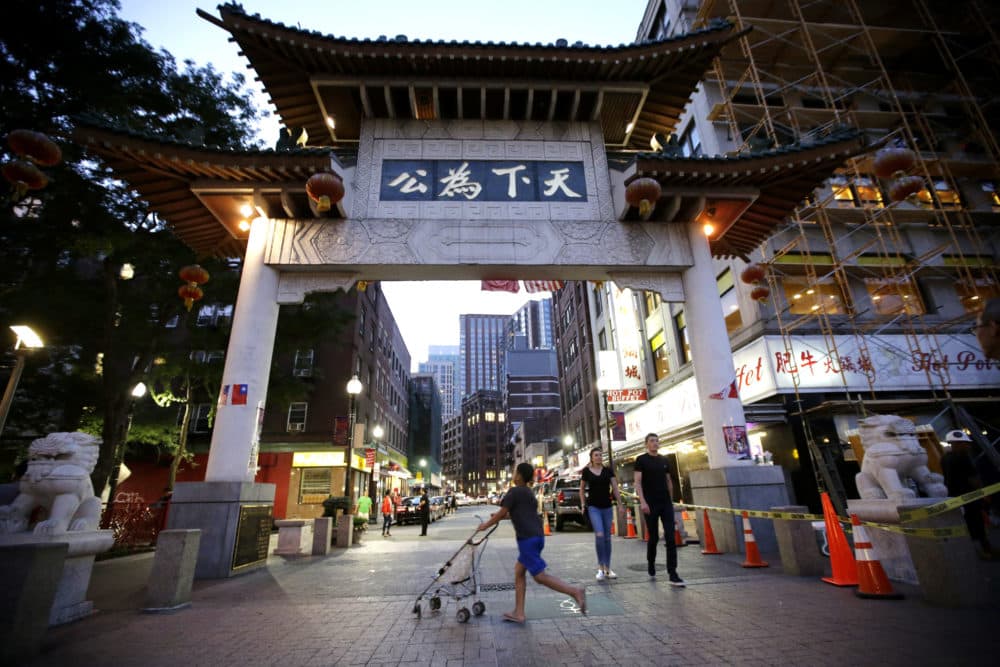 This article is more than 1 year old.
I arrived at Bucknell University in Lewisburg, Pennsylvania, last August, eight years after arriving in Boston as an immigrant from China. The journey from stranger in a strange land to full-ride Posse-Scholarship winner was a good one, if long, circuitous and eye-opening.
The college admissions scandal that's enveloped the world of higher education has me reflecting on how I got here.
The average SAT score at Bucknell is over 1,200 — and the school accepts fewer than one-third of its applicants — but it isn't considered "elite." We haven't had Hollywood actors trying to sneak their children onto our volleyball team, despite never having played the game. That's fine by me.
When I landed in Boston in 2011, I knew no one except for my immediate family and an uncle. I didn't speak any English. At my middle school, while other students took a quiz, I was told to flip through a rudimentary picture book. I felt my classmates' mix of envy and condescending pity. I felt shame.
In Chinatown, my family and I felt a sense of comfort and acceptance.
But it motivated me. I studied English, and learned a lot from watching movies, TV and YouTube videos. I made friends by saying yes to every invitation that came my way. I had determined teachers who worked with me, spending extra unpaid hours to make sure I didn't fall behind academically or socially.
But, more than anything, Boston felt like home once I found and embraced a supportive community. In Chinatown, my family and I felt a sense of comfort and acceptance. What a relief it was to walk around a neighborhood and hear my language spoken, see a familiar alphabet on signs in windows and lampposts and find familiar products on store shelves.
One anchor of my network was A-VOYCE — the Asian Voices of Organized Youth for Community Empowerment — a program run by the Asian Community Development Corporation. A-VOYCE put me in touch with students my age who were going through the same things as me: newly arrived immigrants with little money, language skills and a jumbled cultural identity. These peers quickly became my friends and together we created our own version of the American dream.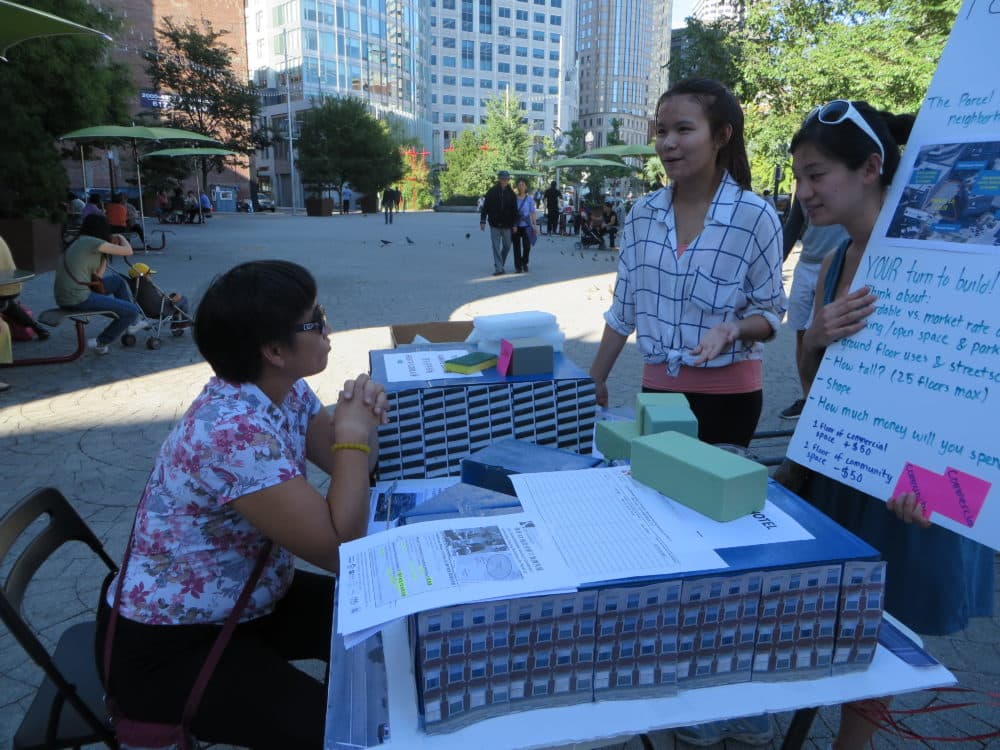 Noticing the under-used Mary Soo Hoo Park in Chinatown, my friends and I designed a free monthly outdoor event series that brings Chinatown families together to read, make crafts and play.
Worried about pedestrian safety in our traffic-heavy neighborhood, we joined the Chinatown Pedestrian Safety Campaign to conduct research and lobby the Boston Transportation Department. We helped make changes like doubling the "walk" light time for crossing the four-lane Kneeland Street.
As an intern, I worked to solicit feedback for a report authored by the Boston Planning and Development Agency about the development of Parcel 12, right in the heart of Chinatown. We convinced developers to include more than 100 units of affordable housing — one of the largest commitments to affordable housing in Boston in years.
I wish more Americans would realize the positive role immigrants, and immigration, plays in our communities ...
To my friends and me, these were far more than after-school and weekend activities that helped keep us busy and out of trouble. Yes, it grew our brains and fostered a focus on making our world better. But these were tangible actions that directly helped our neighborhood, our families and our city.
This is happening in immigrant communities all over the country — not that you'd know it, based on our political rhetoric. I wish more Americans would realize the positive role immigrants, and immigration, plays in our communities — not only in the past, but for our future.
Earlier this month, on one of my first weekends home from college, I got together with friends, as this year's class of A-VOYCE students unveiled The Chinatown Backyard, a community garden built on a formerly vacant lot immediately adjacent to Mary Soo Hoo Park. Students spent the last year clearing and cleaning the land, and planning for the flowers and vegetables that will soon come. Many told me they were inspired by what my friends and I had done.
It's amazing to me that the scared and overwhelmed immigrant kid I was not too long ago, can inspire teenagers with a similar experience. I'm proud to give back to the community that did so much for me.
I will always return to Chinatown, to see my family, my friends and my ever-evolving community, hoping and expecting to find both the familiar and the brand new.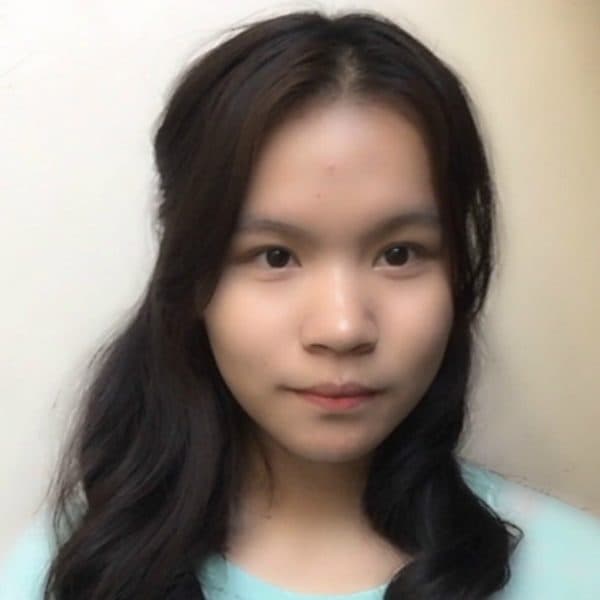 Yanjing Huang Cognoscenti contributor
Yanjing Huang is a student at Bucknell University in Lewisburg, Pennsylvania. She is from Boston.