I'm Only 12, But I'm Paying Attention To The 2020 Presidential Race
Resume
Twenty Democratic candidates for president will square off in two nights of debates, starting tonight. I'll be listening and taking notes both nights, even though I'm only 12 years old.
In fact, I've been taking notes on the candidates for a while now. A few weeks ago, I spent an entire afternoon researching all the Democratic hopefuls and recording my 'pros' and 'cons' for each one in my small pink notebook. My parents did not help me or instruct me to do this. They were pretty surprised when they saw my list!
So why would I, a person who won't be able to vote until 2024, spend a pretty large chunk of time doing this? Simple answer: Because kids are the future.
Long after today's voters are gone, us kids are going to have to contend with the pressing issues of today, such as climate change, LGBTQ+ rights, gender and income equality. We may not be able to vote yet, but given that we'll inherit the nation, kids should strive to become free and ethical thinkers.
We may not be able to vote yet, but given that we'll inherit the nation, kids should strive to become free and ethical thinkers.
Being a free and ethical thinker means not just repeating what your parents or elders teach you. We need to learn to make decisions about policies based on our own research and our own beliefs. For example, my dad is an advocate for the legalization of marijuana. But I think the drug should be carefully regulated, and that factors into how I'm assessing the presidential candidates.
Climate change is another issue I am very concerned about. There are members of my family who are skeptical about climate change, and this is part of the reason I researched it extensively, because I wanted to know the facts should a discussion arise. And what I found made me very worried about the future of our Earth. One problem we could face is the potential release of infectious bacteria that have been trapped under ice for thousands of years. Our immune systems won't recognize, or be able to combat, these bacteria. Furthermore, according to numerous studies, a rise of just two degrees Celsius will result in planetary catastrophes that include rising sea levels, drought, and food shortages.
If the grown-ups think that they can just ignore this problem because it won't affect them as much, then who has to step up? Kids.
Let's also not forget that kids can also be influenced to not vote. In my house, politics are a big deal and we talk about the issues often. But only 58% of eligible voters voted in the 2016 election. What are the kids of those other 42% learning? I fear the message being planted in their brains is something like this: "Politicians and politics in general are corrupt and bad, so why should I take part in them anyway?"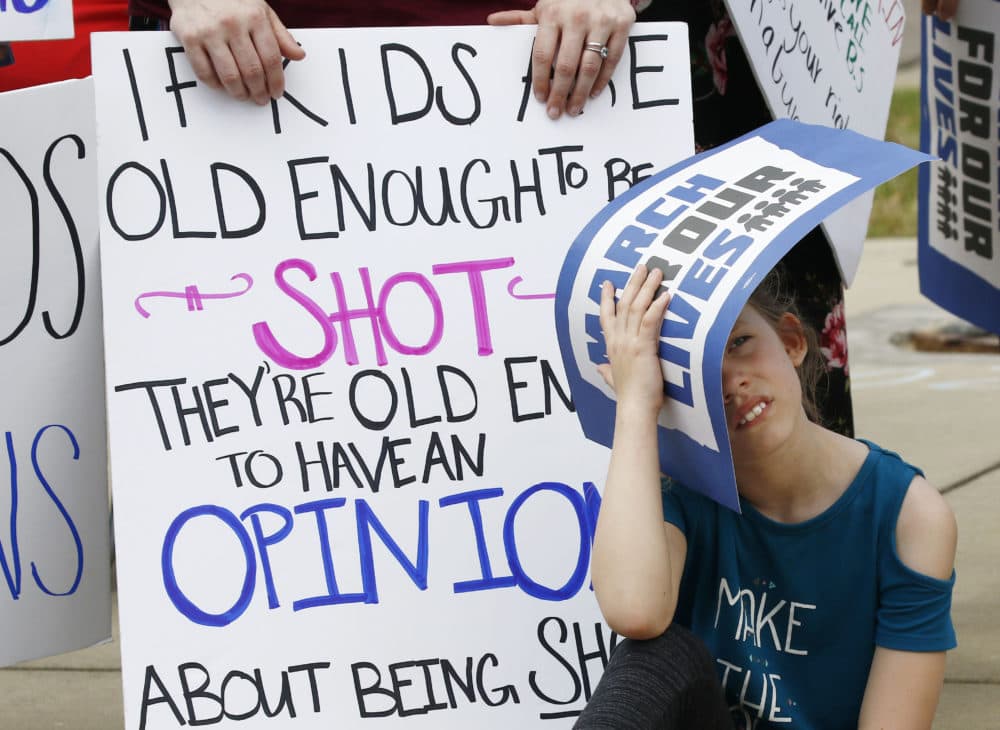 One sure way for kids to combat that kind of cynicism is to research the candidates and figure out what's at stake in our future. Which candidates support making college tuition free, for instance, and how do they plan to pay for it?
But kids can do far more than learn about the issues. Over the past year, younger citizens have proved they can take the lead when it comes to political activism.
There is Greta Thunberg, a girl who recently was nominated for the Nobel prize because of her efforts leading a youth campaign to halt climate change.
Kids from Marjory Stoneman Douglas High School, in Parkland, Florida were survivors of a mass murder at their school. They reacted by becoming advocates for gun control and more sensible gun laws. They organized the March For Our Lives, which had more than 200,000 attendees.
Back in 1963, some 800 kids even marched for civil rights and went to jail for their beliefs during what was known as the Birmingham Children's Crusade.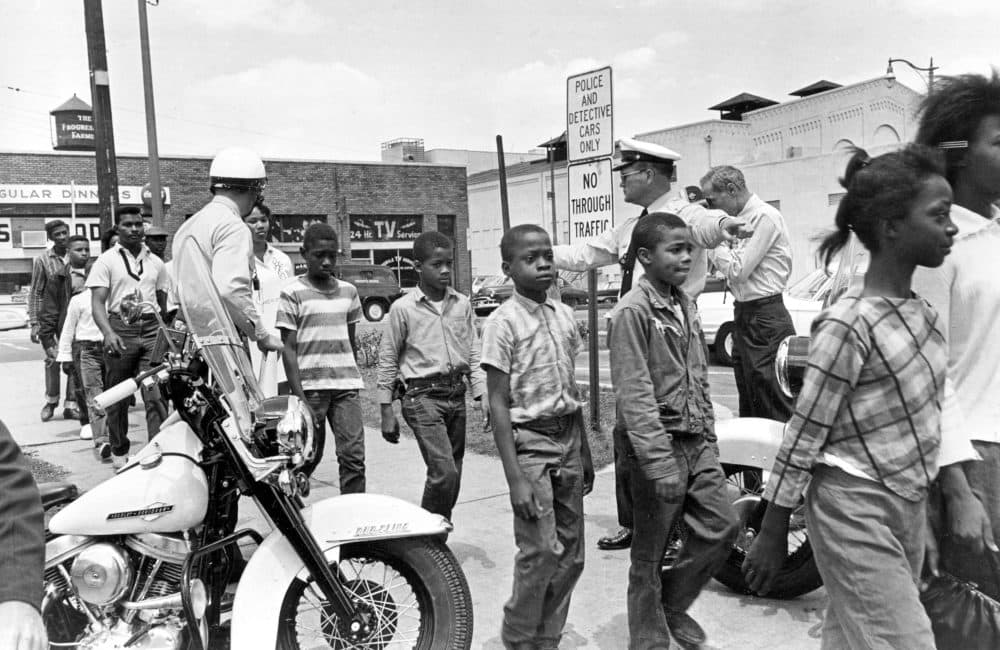 We have some big challenges to address in today's world. It's especially important that young people are independent and inspired thinkers. This means being intentional about the sources of information we rely upon.
Often kids think the news is "boring." But we're exposed to news reports in our homes regardless. And we should be conscious of whether these reports are based on verifiable facts or opinions. At my school, we all take a "digital media literacy" class. In this class we do a unit on fake news. But not every school has this program, and it's vital all of us future voters be educated about the perils of fake news and propaganda. It's more urgent than ever that my generation relies on facts, reason and our own morality to make good choices about who will run this country.
So, I'll be watching the debate. How about your kids?
This segment aired on July 30, 2019.