The Case For Amy Klobuchar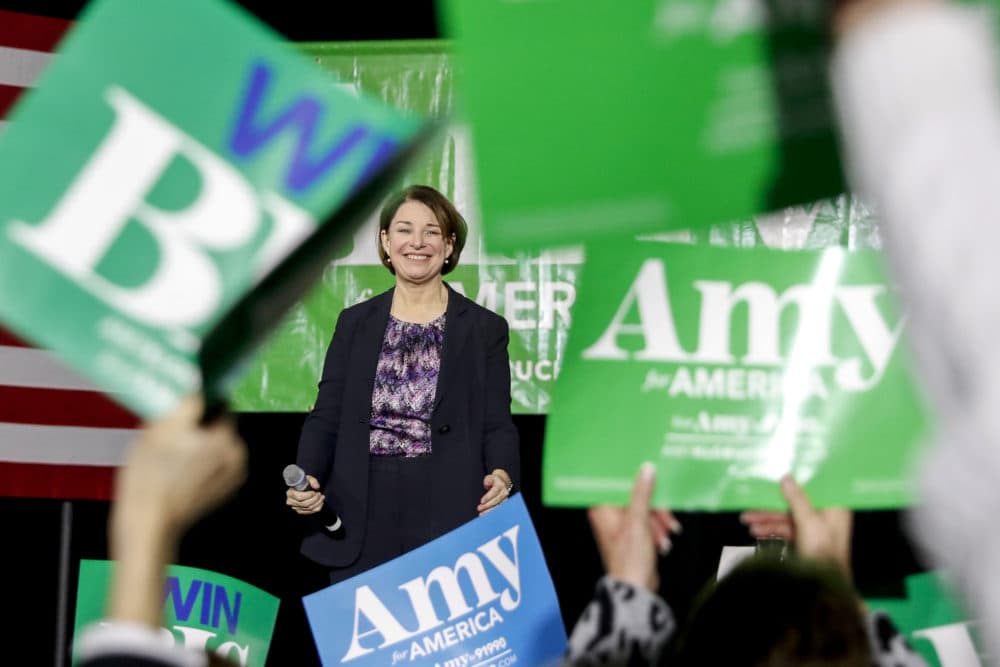 Update: Sen. Amy Klobuchar announced Monday that she is ending her presidential campaign, and plans to endorse Vice President Joe Biden. 
Editor's note: This piece is one of five pieces, about each of the Democratic presidential candidates, published on Monday, March 2, the day before Super Tuesday. 
As a district attorney, I have seen the impact of substance abuse first hand. In order to confront the immense challenge that the opioid crisis poses in Massachusetts, we need a leader with an immense sense of empathy for those suffering from addiction, and that leader is Sen. Amy Klobuchar.
Amy's father was a well-known columnist for the Star Tribune in Minnesota. But what the thousands of people who read his columns may not have known was that he was fighting a decades-long battle with alcoholism. After his third DWI, a judge told him that he had to either go to treatment or go to jail. He chose treatment, and with the help of a good program and his family he overcame his addiction and was, in his own words, "pursued by grace."
Amy wants to give every American a chance to be pursued by grace, in fact, she was the first candidate to roll out a plan to treat substance abuse and mental illness. She has proposals to launch a nationwide early prevention program to make sure that schools and doctors have the resources they need to detect and respond to people with substance abuse disorders. She will greatly expand beds for alcohol and drug treatment services and make sure that insurance will pay for them. She will build new drug and mental health courts across the country, as well as close racial disparities in drug case sentencing. In a country where nearly half of all Americans have a family member or friend who has been addicted to drugs, we don't just want these policies, we need them.
Sen. Klobuchar's commitment to confronting the opioid crisis points to something deeper in her character; her lived experience informs her leadership. She is the granddaughter of an iron ore miner, the daughter of a school teacher, and a mother to a child who was born sick. Her success was not handed to her on a silver platter. She grew up just like all of us, and she will govern for all of us.
Please join me in voting for Sen. Amy Klobuchar on March 3 because she knows us, and she will fight for us.
Follow Cognoscenti on Facebook and Twitter.
The Case For The Candidates
Ahead of Super Tuesday, Cog contributors make their best arguments for the top Democrats running for president: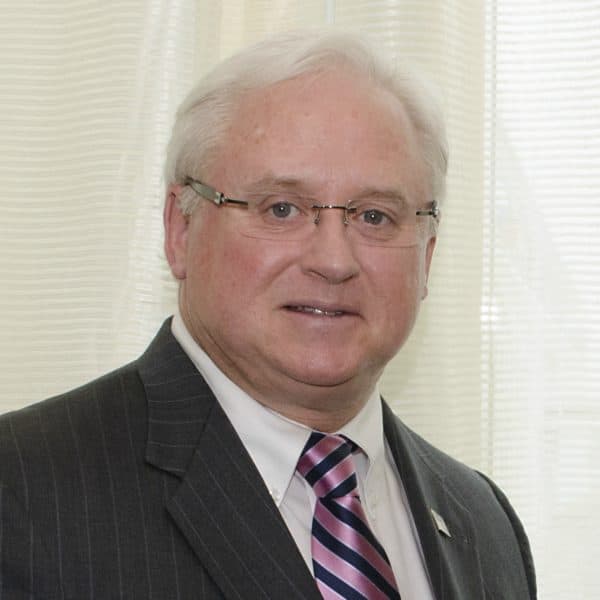 Jonathan W. Blodgett Cognoscenti contributor
Jonathan W. Blodgett has been the district attorney of Essex County since 2003.