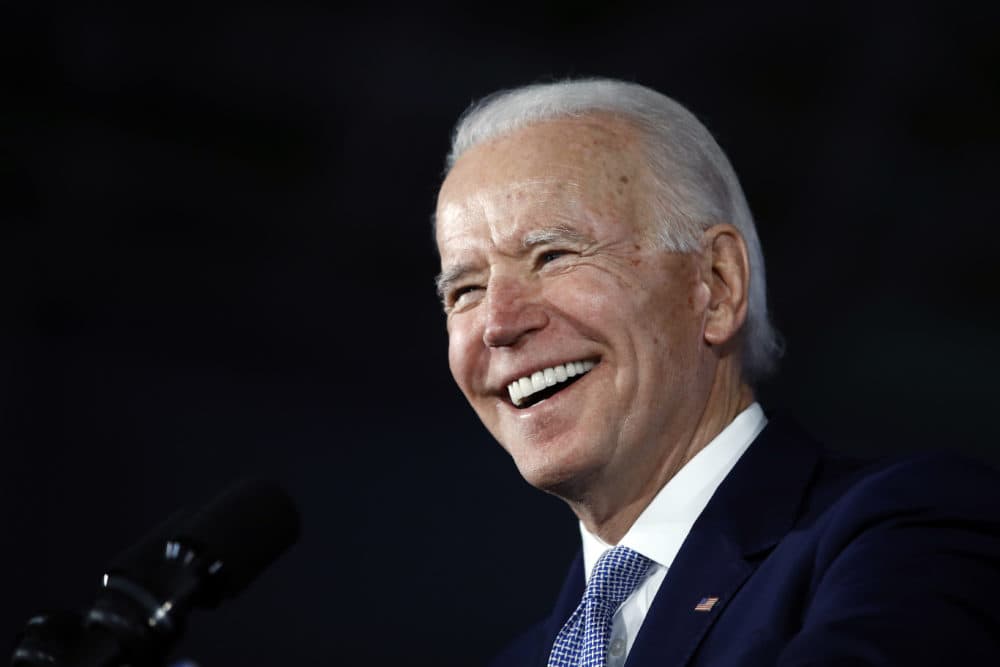 Editor's note: This piece is one of five pieces, about each of the Democratic presidential candidates, published on Monday, March 2, the day before Super Tuesday.
Growing up with an older brother who has Down syndrome gave me a unique outlook on life. Whether it was the way that people interacted with him — or even talked about him as they walked on by — I've always been aware of the respect that one individual pays to another. There is nothing I value more.
When Donald Trump was elected after mocking a disabled reporter, I was outraged. His actions communicated that grotesque behavior was acceptable. I was disheartened, but my big brother couldn't afford for me to not advocate for him and his community, so I continued to stand up to hate.
America is a country where every person, regardless of their ability should be treated with respect and dignity. Vice President Joe Biden treats everyone with the respect and dignity they deserve, and his long record of legislative experience backs that up. As a senator in 1989, Joe co-sponsored the Americans with Disabilities Act, ensuring that no one with a disability is discriminated against. Joe's never met my brother, but through his work, I know he cares about him and will always advocate for his needs.
Joe knows how it feels to be knocked down, but more importantly, he knows the effort it takes to get back up and try again. When Joe lost his wife and daughter in a car accident, and, later in life, after he lost his son Beau to cancer, he didn't give up. Instead of shutting down, Joe worked hard to help pass the Affordable Care Act. Because of that law, over 100 million people no longer have to worry that an insurance company will deny coverage or charge higher premiums just because they have a pre-existing condition.
Whether it's his work on health care, his efforts to end redlining, reauthorize the Voting Rights Act, ban assault weapons, or pass the Violence Against Women Act, Joe Biden has fought his entire life for families like mine.
Joe is like us. He believes in the dignity of all people and now is the time for us to stand with him. A vote for Joe on March 3rd is a vote to, as he says, "restore the soul of our nation," and to ensure that every person has a fair shot at a good life.
Follow Cognoscenti on Facebook and Twitter.
The Case For The Candidates
Ahead of Super Tuesday, Cog contributors make their best arguments for the top Democrats running for president: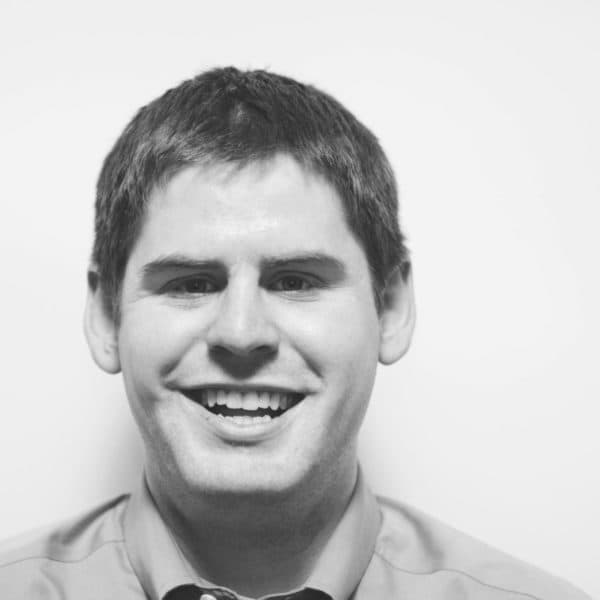 Alex Bausch Cognoscenti contributor
Alex Bausch graduated from the University of Dayton. He is a digital strategist in Boston.