Please Unsave The Date. The Pandemic Has Cancelled Our Wedding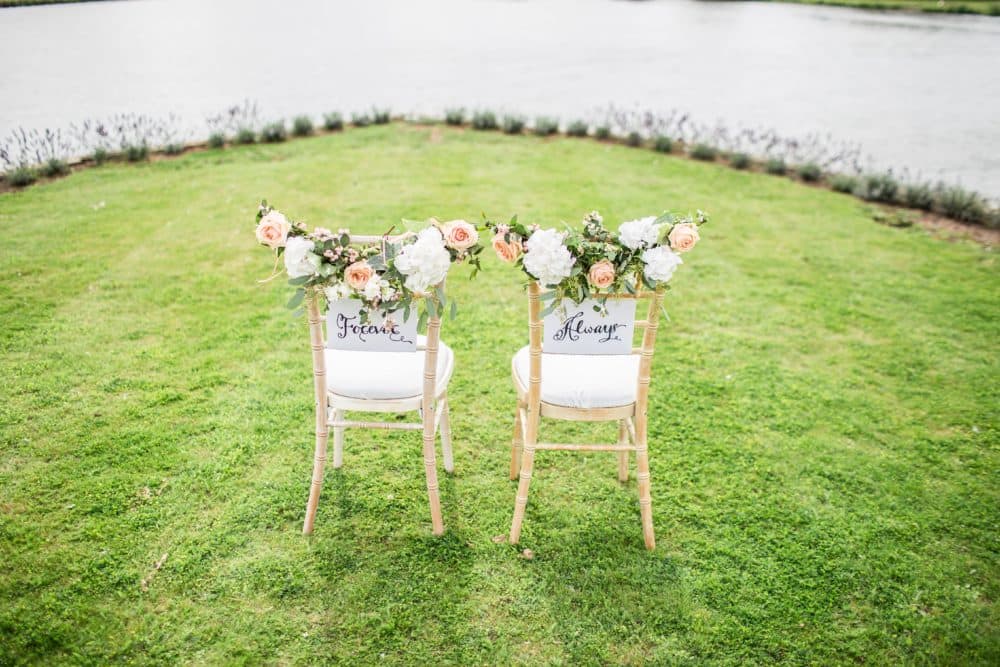 This article is more than 2 years old.
When you're planning a wedding, everyone tells you what will go wrong. They warn you about torrential rain or creepy DJs, crazy aunts in white dresses or underage cousins getting drunk. A few of our friends have even had loved ones die on their wedding days.
Life is unpredictable. Even in the best of circumstances, it seems insane to plan so far in the future. In the months, years, between a proposal and a wedding, loved ones pass, friendships dissolve, pregnancies happen. But no one said having a wedding, or any gathering, might not be possible.
Our story isn't unusual: We were supposed to get married, until we couldn't.
Richie and I got engaged in April 2019, and we planned our wedding for June 2020. Then coronavirus happened. We held out hope longer than many couples in our position — call it willful denial or naïve optimism — but when Massachusetts Gov. Charlie Baker announced the shutdown extended through mid-May, we postponed.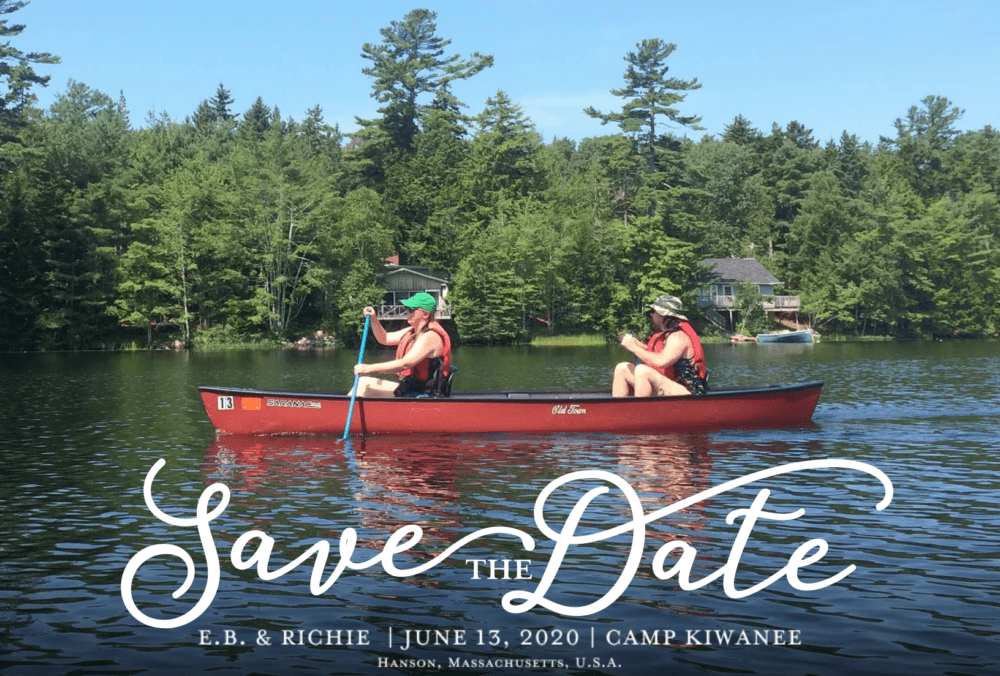 As Richie and I texted, emailed, and called our friends and family to tell them to "un-save" the date, I thought about last spring, when Richie and I visited a possible venue — a barn on the North Shore. We liked the space, but when we asked about available dates, we were told there were no Saturdays left in 2020. "I could put you down for June 2021," the events coordinator suggested. We shook our heads. Richie and I met in 2012, and became a couple in 2013. We had been committed to each other ever since, but put off getting married for a variety of reasons. I feared losing my identity once a wife; both of us dreaded the family politics of a wedding. This was a long time coming, and June 2021 felt too far. We found a venue for June 2020 instead.
Now, here we were, rescheduling our wedding for June 2021. The things that felt so important before fell away. We had worried about who to invite and songs on the do-not-play list. I fought with my mom about centerpieces — what a concept. Now, we hope by June 2021, we can all just be in a room together. Nothing makes you reassess priorities like a pandemic.
And nothing else makes you appreciate the people by your side. The responses to the news of our postponement were full of love: promises to party twice as hard next year, virtual hugs, sympathetic words. "Something always goes wrong, right?" one joked.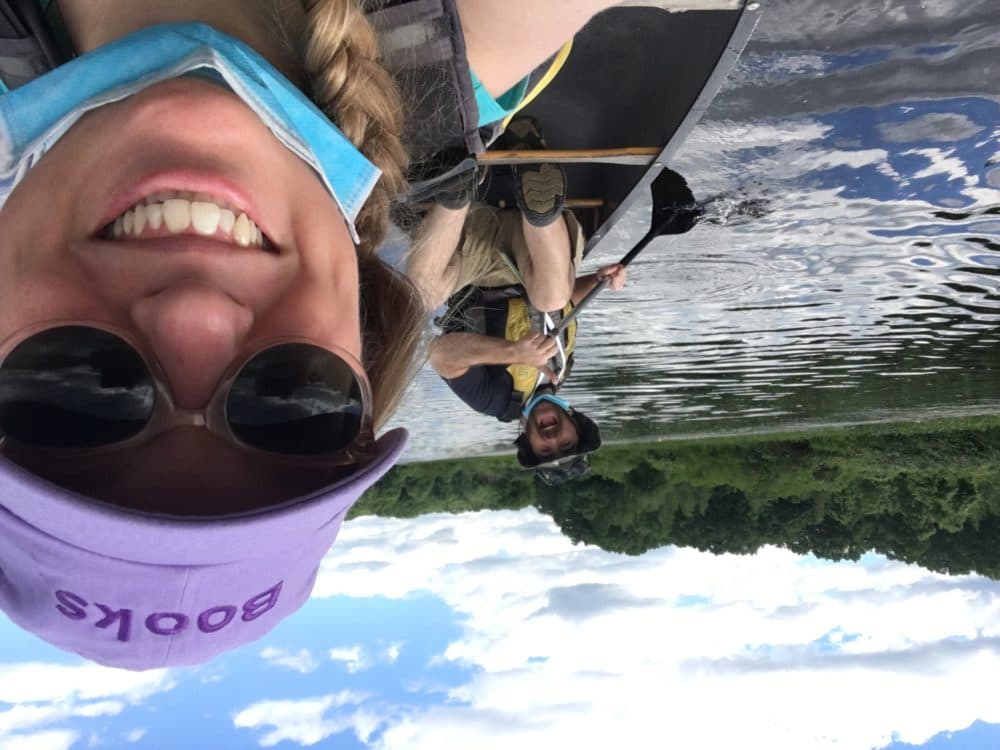 You know, consciously, that you don't know what life contains, but you still try to anticipate every scenario. Then life guts you with the unimaginable. You don't know how little you know until it happens. Richie and I never could have predicted masks, shuttered businesses, isolation from our families. We couldn't fathom thousands dead and millions sick.
But Richie and I couldn't predict a lot of things we've gone through as a couple. We've held each other as our family battled heart attacks, Alzheimer's and blood clots. We've survived awful jobs, worse commutes and unemployment. We've cried over deaths of family members, close friends and students. In April 2013, right before Richie and I became official, I was running the Marathon with a friend when the bombs went off. We hadn't even absorbed the news yet when my phone rang. Richie was calling to see if I was OK. I knew then I couldn't predict life, but I could predict that Richie would always be there for me.
I know that again now. As we quarantine together, Richie cooks; I clean. I cry one night; he cries the next. We remind each other of what humans have survived before. We tell each other that good things are worth the wait. Richie and I have already been through a lot, and we will go through a lot more. I'm glad we're in it together, in pandemic and in health.