We Want To Hear From You: How Are You Managing The Uncertainty Of The School Year Ahead?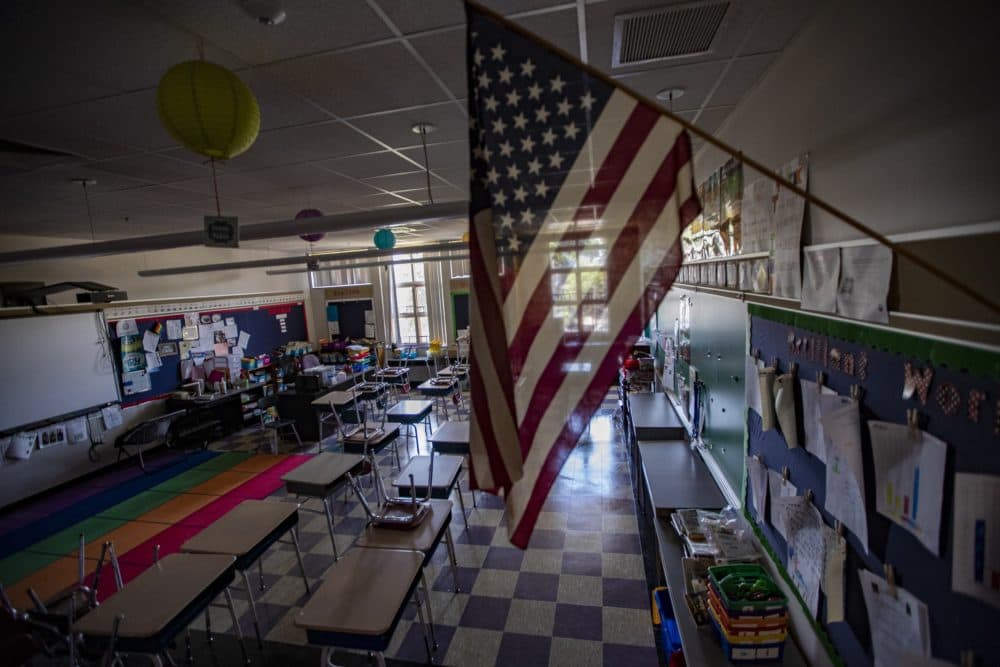 Maybe the most unsettling thing about life these days is the level of uncertainty we're all being asked to live with.
Will I get the virus? 
When can I safely see my family and friends?
Will life ever go back to normal? What even is normal?
Nowhere is this uncertainty more acute than when it comes to the question of schools.
Over the past several weeks, as the beginning of a new school year approaches, a vigorous debate has been unfolding. On one side, are those who insist that schools find some way to reopen. On the other, are those who say the epidemiology of the pandemic demands that learning be fully remote.
Of course, the reality of this debate is much, much more complicated. And we know that there are many more questions than there are answers.
With this uncertainty as our backdrop, Cognoscenti is working on a new project about back to school. We want to hear from you. Please tell us what you're thinking and how you're feeling by submitting your answers in the Google form below. Please don't forget to include your contact info, because we'll be following up with some of you for a special radio extension of this project.
Thank you for helping us capture this moment.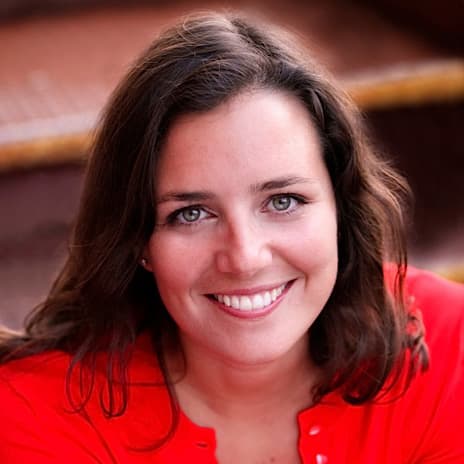 Cloe Axelson Editor, Cognoscenti
Cloe Axelson is an editor of WBUR's opinion page, Cognoscenti.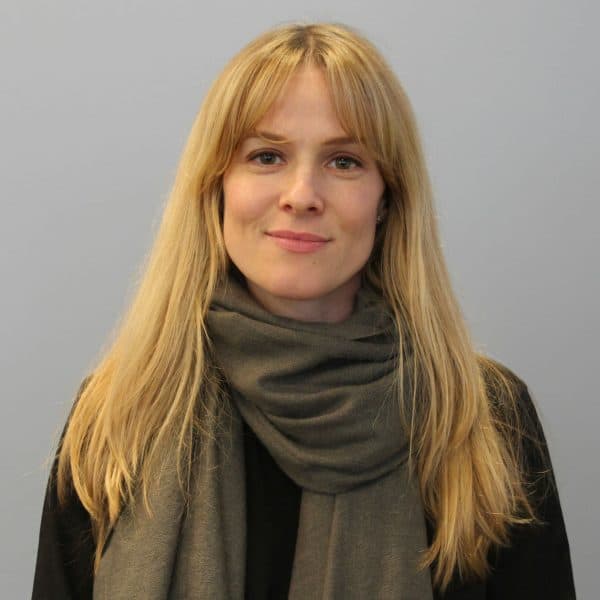 Frannie Carr Toth Editor, Cognoscenti
Frannie Carr Toth is the editor of WBUR's opinion page, Cognoscenti.