We Want To Hear From You: What Are Your Pandemic Holiday Plans?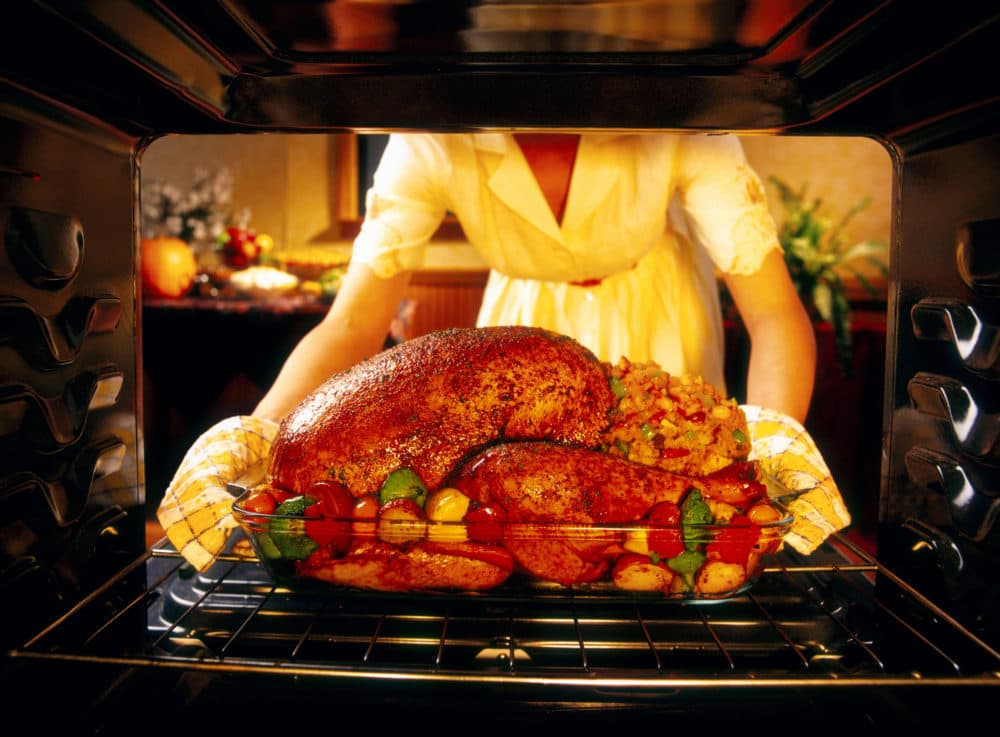 Public health experts say that the safest, most prudent way to approach the holidays this year is to stay home. No parties. No sing-alongs. No snuggling by the fire. Given all we know about how the coronavirus transmits, it's precisely the wrong time for big, boisterous get-togethers with extended family and friends.
To be clear, this is awful. It's depressing. It gets dark at 3:45 p.m. in Boston right now! We've already lived like hermits for nearly nine months. We've given up birthday parties and weddings and bar mitzvahs, and just the regular joy of hugging our friends and parents. Now we can't even gather to celebrate the holidays?
No, say the nation's epidemiologists. A regular approach to the holidays this year would undoubtedly lead to more infection and death. This year, being all "in this thing together" means we must stay apart.
So, the 2020 holiday season will be unlike any other in modern history. Cognoscenti is producing a piece for our page and for the radio, and we want to hear from you: What will you be thinking about? How do you plan to celebrate? And, what are you thankful for?
Please tell us about your family and how you plan to manage the holidays this year. (You can fill out the form below, or email us at opinion@wbur.org.) It may not be what any of us prefer, but this season will certainly be memorable.
Thank you for sharing your stories with us.