How the Juneteenth holiday revises history
When I was a kid, Juneteenth always seemed like a secret holiday. My extended family — aunts, uncles, cousins — would gather at a park and barbecue. Games would be played. Music would blare from portable boom boxes. Gladys Knight sang about a midnight train from Georgia as ribs smoked on nearby grills.
It felt like a rehearsal for July 4. The air was filled with the sounds of laughter spurred on by the overly long (but always funny) yarns spun by my uncles. A cousin might bring firecrackers — bottle rockets — and their whistles and pops would echo in the distance alongside adult cautions. "Be safe. Be careful. Don't point them in our direction."
Juneteenth was an occasion filled with the joy of being together. It was also a holiday of leisure. Similar to the great ones — Christmas, Thanksgiving — it required a lot of work. My father would be the first to arrive at the picnic shelter only minutes after the park opened. Smokers would be unloaded. Grill fires started. The various meats would begin their hours-long slow roasting. Other relatives would make an array of sides: potato salad, baked beans and various desserts and more for the afternoon feast.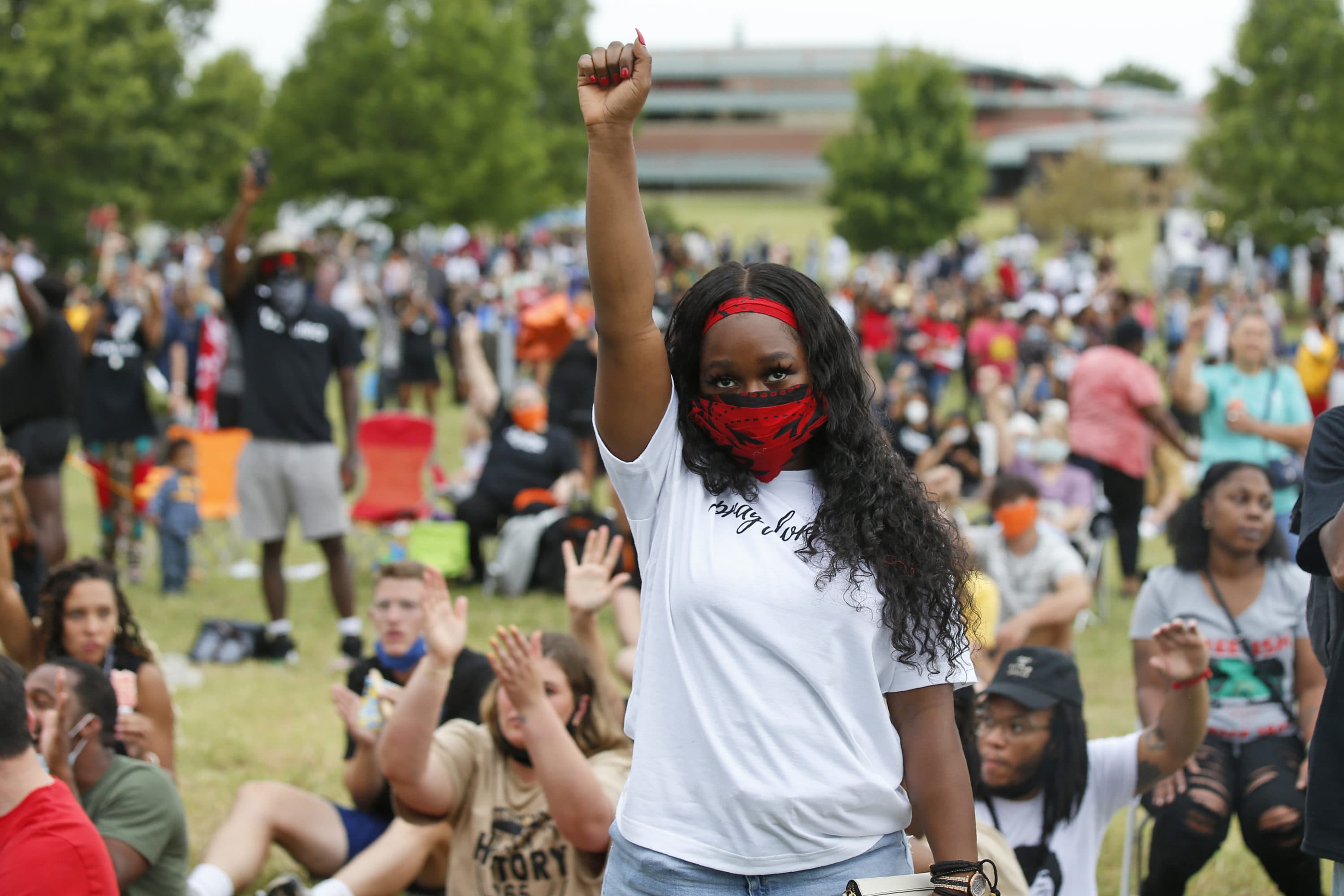 These same preparations would occur on Independence Day. However, Juneteenth felt different. Grocery stores didn't have Juneteenth sales. "Uncle Sam" was nowhere to be seen. Only "urban" radio mentioned the holiday. Surveying the other picnic areas, it seemed like only Black folks knew.
Admittedly, Juneteenth doesn't recognize a historically significant event. It remembers the occasion in which enslaved African Americans in a Confederate state learned of their emancipation, two years after Abraham Lincoln's proclamation. Slavery was over. Almost. The 13th amendment, abolishing slavery, would be ratified six months later.
We celebrate Juneteenth because African American communities everywhere chose the date as a marker, as a starting point, at which Black men, women, and children might begin to have access to the rights and liberties outlined 90 years earlier in the Declaration of Independence.
Many people think that the American Revolution ended on July 4, 1776. This is not the case. It formally ended on September 3, 1783. However, September 3 is not a day we remember. What happened on July 4 was that the American colonies, through their representatives comprised solely of white, land-holding men, asserted a desire and a resolve to be free of British rule. The declaration was a first step toward freedom.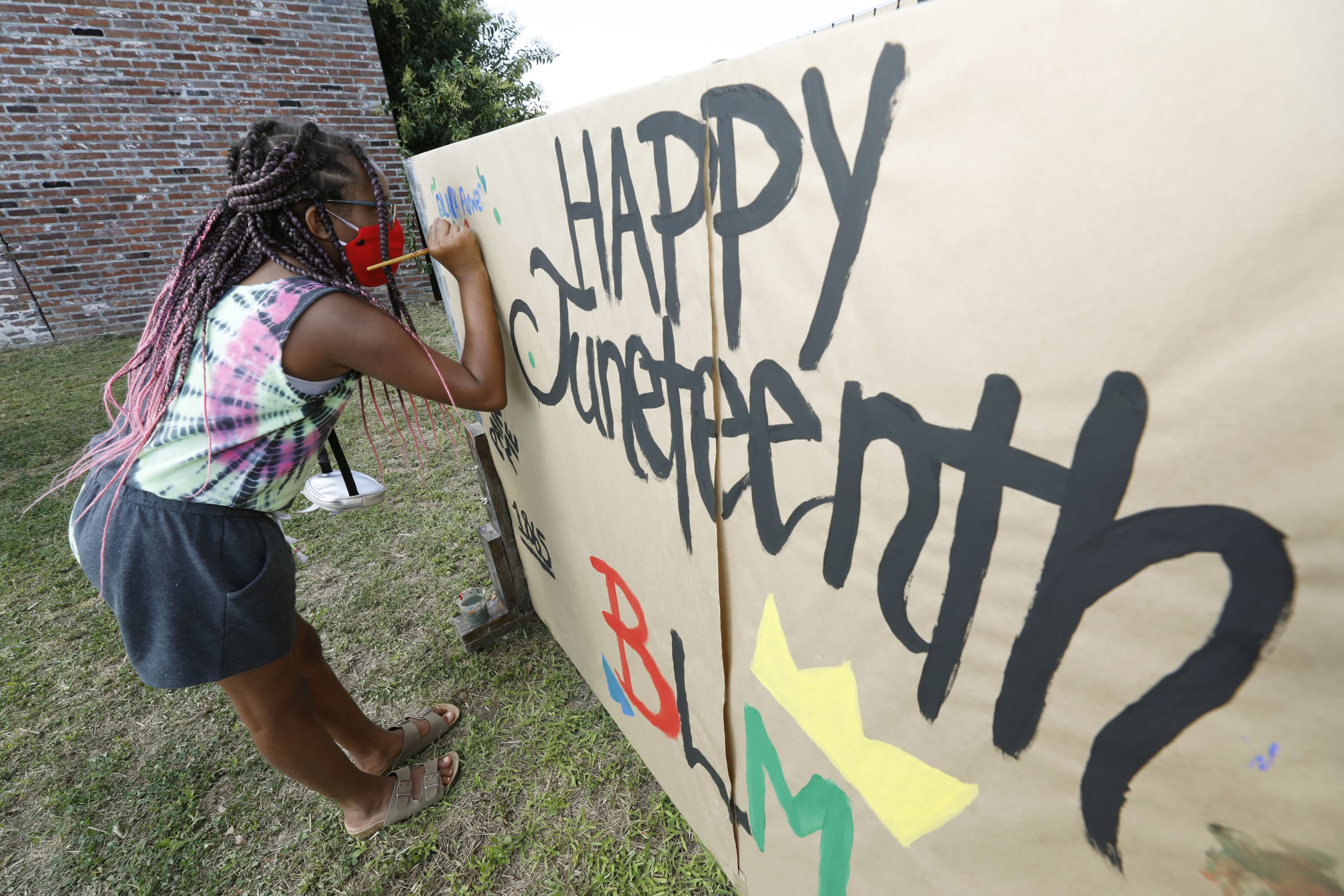 Juneteenth is another declaration worthy of remembrance. It's a more honest and inclusive assertion that rights to life, liberty and the pursuit of happiness should be held by all and not just a select few. It is a day that encourages us to remember the inequities of the past and to challenge their legacy and persistence in the present. The holiday is a step toward freedom.
Juneteenth is also a reminder of the headwinds to social justice. There's a reason it took two years for news of freedom to spread. We continue to live in a society in which groups who have received every advantage and privilege actively campaign against efforts to include the historically marginalized and oppressed. If certain folks can't acknowledge that they lost an election in the present day, then it is not too difficult to imagine certain ancestors (or their descendants) being unwilling to accept as equal the men and women whom they once abused, mistreated and forcibly enslaved.
Juneteenth is a holiday that revises history by identifying a moment when the idea of freedom became a more attainable reality for all Americans. It is also an opportunity to remember that those liberties were fought for not only in the American Revolution but also throughout the centuries since.
Editors' note: A shorter version of this essay appeared in BU Today.