This MLK Day, 'we won't go back'
As we approach Martin Luther King Jr. Day, many in our country still fight against recognizing, much less honoring, the sacrifices of our civil rights legends. Those who understand the meaning of MLK Day may feel disenfranchised by the current state of our country and the performative appreciation, at best, for King and those who fought for civil rights.
I am not surprised by those who wonder if the holiday is worth celebrating in its current state because I faced similar emotions 35 years ago when I worried the United States was sliding back to a position I hoped we'd never see again. And I refuse to allow it to do so today.
In 1987, when the country was celebrating the 200th anniversary of the Constitution, I was a faculty fellow at DuBois College House at the University of Pennsylvania. The bicentennial came just one year after the infamous Bowers v. Hardwick Supreme Court decision upholding the Georgia law that made intimate homosexual relations between consenting adults illegal. The decision's concurring opinion was written by Chief Justice Warren Burger, who chaired the commission in charge of the celebrations in 1987. I recall sitting next to him when he visited Penn the following year. I didn't get up the nerve to ask him directly about the denial of basic human rights that was embedded in the document being celebrated.
Or maybe I was just channeling the traditional African American discomfort with blindly celebrating elements of the history of this country when the gap between its ideals and its reality — even today with the flood of negative current events and attacks on human rights issues in the U.S. — is well-known by our community.
In 1987, I read about a speech that one of my heroes, Thurgood Marshall, had given about that bicentennial, a speech that was defiantly not in line with the general tenor of what almost everyone else was saying about the grand celebration. That speech transformed how I think about milestone celebrations.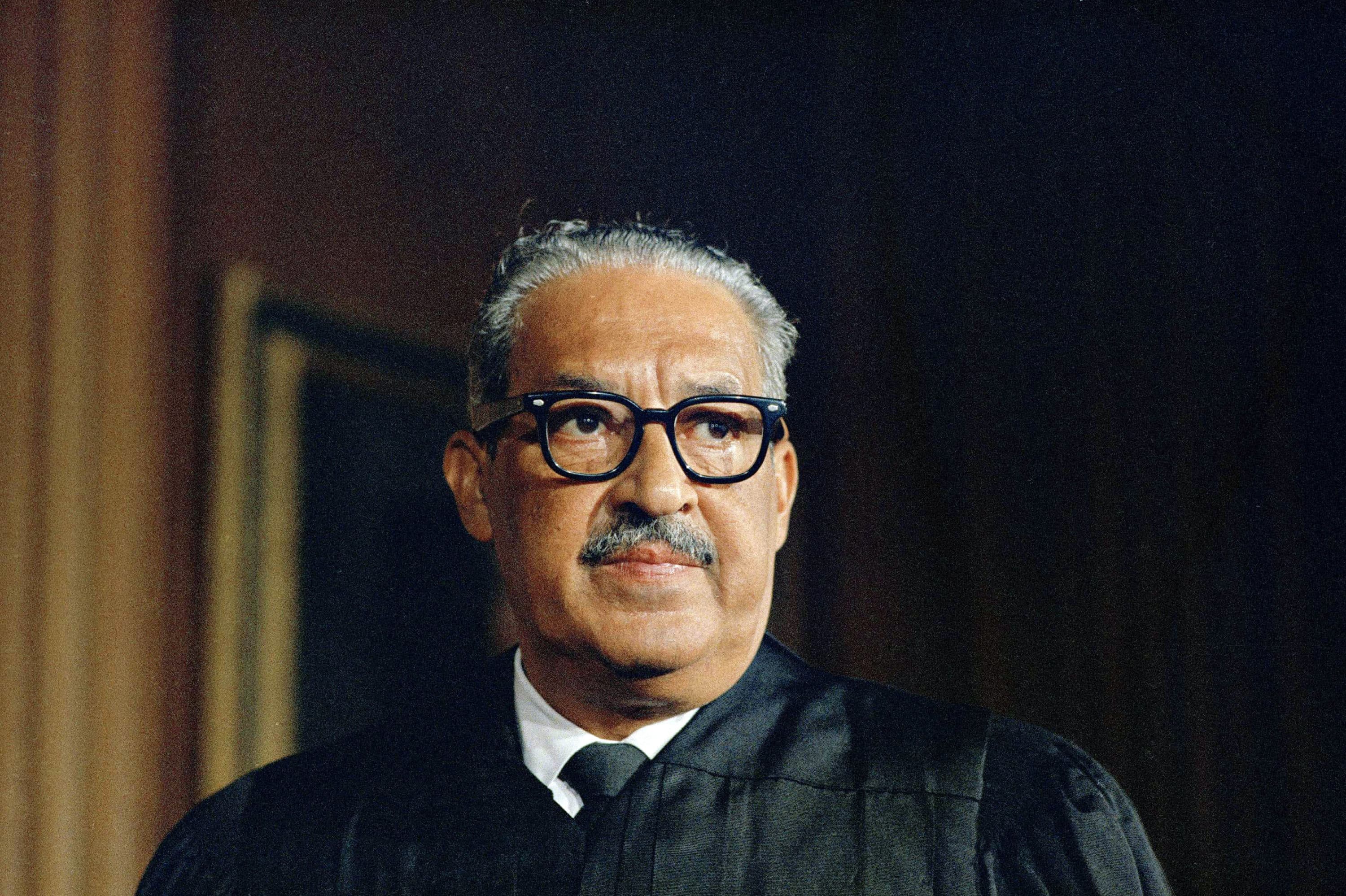 Most notably, Marshall refused to celebrate the flawed document that is the Constitution. He said this about the so-called "Miracle in Philadelphia" and the changes to the Constitution resulting from a horrific Civil War:
The men who gathered in Philadelphia in 1787 could not have envisioned these changes. They could not have imagined, nor would they have accepted, that the document they were drafting would one day be construed by a Supreme Court to which had been appointed a woman and the descendent of an African slave. 'We the People' no longer enslave, but the credit does not belong to the Framers. It belongs to those who refused to acquiesce in outdated notions of 'liberty,' 'justice,' and 'equality,' and who strived to better them.
He went on to say: "... the true miracle was not the birth of the Constitution, but its life ..."
I loved that idea of celebrating the life of the Constitution rather than its birth — it gave my mind room to find a place for myself in that celebration in 1987. And I continue to celebrate our flawed and evolving nation. For me, the celebration of King and the civil rights movement need not be dampened because we still have much work to do. Instead, it can serve as a reminder of victories and successes along the path to equity.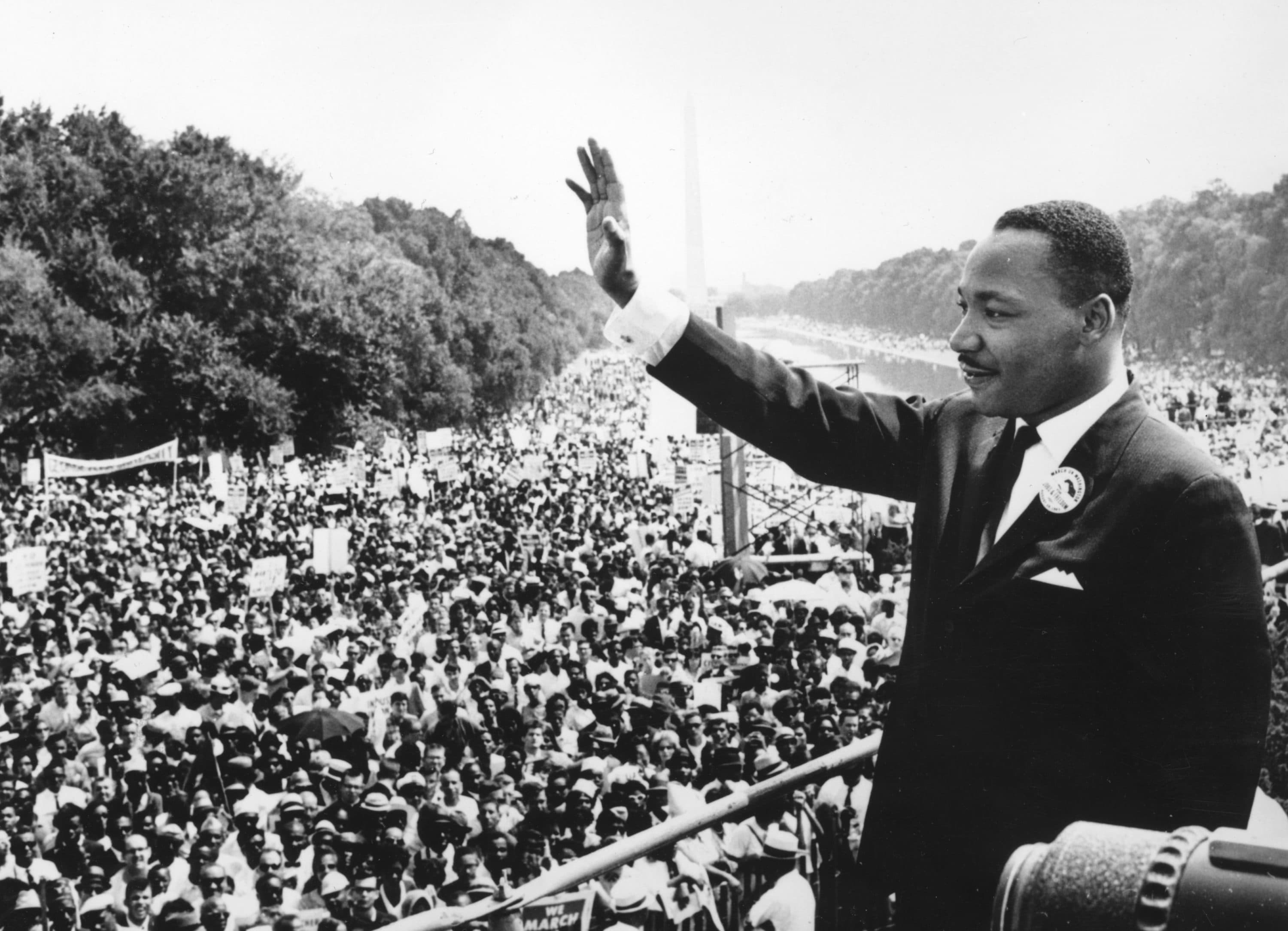 We are celebrating all the people who brought us this far, beginning with many who were enslaved at its start. I honor and celebrate all who have encouraged and demanded change and inspired our country to become better, to remain relevant and a leader in a changing world. I see the continued celebration of King as a turning of the page from one chapter to another in the long life of our nation.
The shifts in our national discourse, the success in shameful state legislation, the Supreme Court taking up human rights issues previously thought to be constitutionally airtight, and our societal divisions on race and sexual orientation and gender all serve as a stark reminder that no rights or privileges are guaranteed, that we must fight to keep them.
The need to be vigilant remains for all of these reasons and for another that is personal: It wasn't that long ago that my appointment as the first African American and openly gay head of the private school where I serve would have been unthinkable. Unfortunately, there are people who want our country to return to that time. To them I say, we won't go back. Too many people sacrificed too much for too long for us to go back.
Our minds and our knowledge and our experiences and our imaginations will not allow us to go back. That is a testament to the power of education. We must insist that we do not return to a world of willful ignorance, a world where knowledge is denied or distorted in pursuit of power. And for these reasons and with this context, I encourage us all to celebrate each other and the clarity of our future work together as we also celebrate the legacy of Dr. King.