Behold 'Turn Every Page,' an ode to word nerds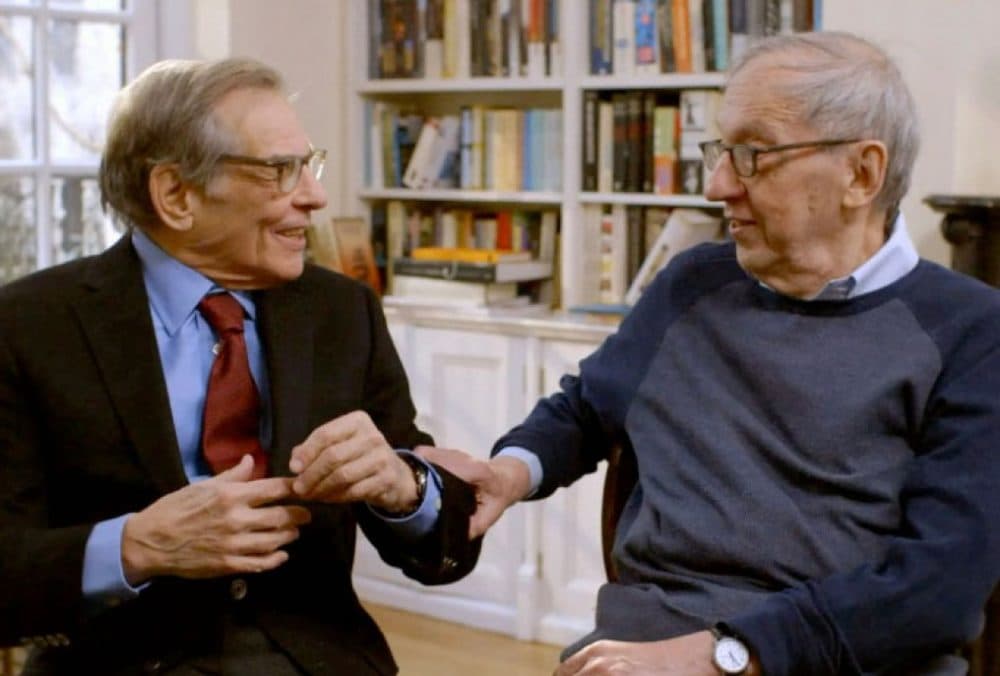 The world is divided into the type of people who fuss over the placement of every comma — and the rest of you.
As for those of us in the first contingent? We now have our very own major motion picture.
"Turn Every Page — The Adventures of Robert Caro and Robert Gottlieb" is a documentary about the decades-long relationship of a brilliant and legendary author in his 80s and a brilliant and legendary editor in his 90s, both creatures of New York City and both explorers of big themes and minute details. The film was directed by Robert Gottlieb's daughter, Lizzie Gottlieb, and for viewers, that connection adds an undercurrent of warmth and poignance.
The topics of Robert Caro's gigantic books are intriguing — the power and perils of LBJ and of Robert Moses.
But that's not what fascinates me about this film.
I'm in it for the reflections on the power and the peril of words.
This is the first movie I've ever seen that celebrates the art of the squabble over almost-identical nouns and verbs. Behold: a cinematic ode to the word-nerd lifestyle.
Is it music to my ears that the documentary begins in current times yet with the sound of a typewriter carriage slamming home, and the clickety-clack of old-school typing? Yes.
How much do I adore watching Caro draft his masterworks longhand and also with a lot of index-finger activity on a vintage Smith Corona Electra 210, and "backing up his files" via typed carbon copies? A lot.
Does the sight of Gottlieb and Caro in the present day working on edits by means of pencils on paper enchant me? You betcha.
But what turns this film into a transcendent joy for me involves the elements that are less nostalgic. I love the inside view of two literary and journalism mega-talents for whom no detail is too small to care about, for whom the big picture always matters, and for whom it's a way of life to devote themselves to the precision of communication for the greater good.
I can't get enough of this exaltation of the tiniest nuances of written language. Lo, what it means to get it just right! Hark, what it means to swing and miss! This film chronicles a glorious odyssey — the act of reviewing every increment of the writing and editing process  with another professional who is just as invested as you are in making words not only speak the truth, but also sing.
Obviously, some aspects of the writing and editing experience are common to us all. Most humans care about being understood. And at various stages in our lives —no matter what our interests or jobs might be — most of us wind up in some version of these roles. We need to commit paragraphs to a page and fork that over to somebody else for review, or we need to edit somebody else. Students, teachers, parents double-checking college application essays, colleagues and bandmates, step right up!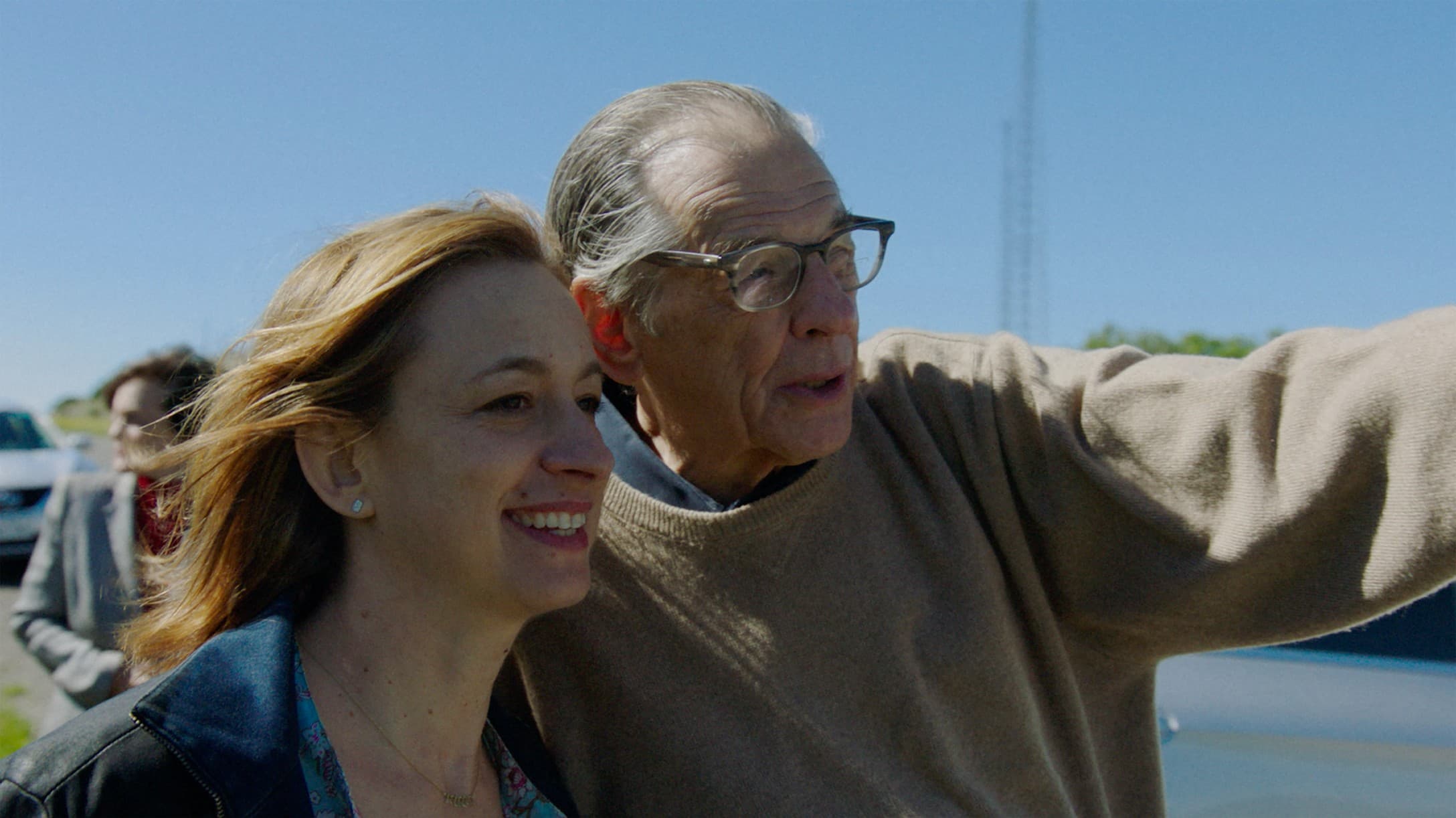 But for a subset of people, this writing and editing situation moves beyond the realm of the occasional chore. For these folks, it's a calling and a playground and an obsession and a thrill and the reason to get up in the morning and stay up late at night. It's woven into every fiber of their souls.
These are some of my favorite kinds of people. Usually, I can only admire them from afar.
This documentary lets me sneak up close to bear witness to wordsmiths extraordinaire.
Watching, of course, reminds me of my own list of treasured interactions with the editors who shaped me.
For example, I'll never forget the first in a long line of best editors I ever lucked into. She sat down, skimmed my precious copy, glanced at the clock, picked up a red pen and declared with an even tone but a gleam in her eye, "First, let's kill all the fat."
The nerve! She was, however, totally correct. Her voice lives in my head forevermore.
Thus, as you might imagine, during "Turn Every Page," I lost count of how many times I fist-pumped the air and murmured, "Yes!"
In explaining the writer/editor dynamic, Gottleib strikes gold: "He does the work. I do the cleanup. Then we fight."
Likewise, Caro's description of his craft is deceptively simple: "There is a best word. And it's my job to try to find that best word."
I suspect most writers and editors would endorse Gottlieb's conclusion that the great thing about Caro "is also the maddening thing about him: Everything is of total importance."
Caro, clearly, will not change. He quotes the journalism advice that has guided him his entire career, from his Newsday boss Alan Hathway, who long ago gave him his first job as an investigative reporter:  "Just remember one thing: Turn every page. Never assume anything. Turn every goddamn page."
And there we have it. The title of this beautiful movie, words to live by, and a hint about the hidden wonders of the world.
Meanwhile, if you're prepared to engage in a frank and candid exchange of ideas about the virtues and sins of ellipses and adverbs and whatnot … well, you absolutely know where to find me.